Three Places You Must Eat In Greenwich Village
Greenwich Village is home to some of New York City's best eateries. Also, you'll find that restaurants come and go in New York and so what is here today maybe gone tomorrow. Whether you're a resentful local or an overeager newbie, these are the 3 best places to go in the village.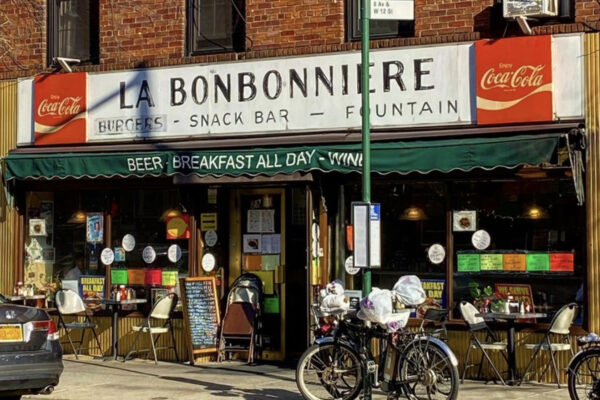 Let's start with breakfast…

La Bonbonniere is located on 8th Avenue and 12th Street. The serve omelets, burgers & other simple American eats. They are known for their breakfast. Please note that they only take cash. They say they do bunch, but don't believe it – that's lunch there. The food speaks for itself and is good enough to attract crowds – weekend lines here are the norm, not the exception. We suggest the pancakes, but you can't go wrong. Follow them on instagram.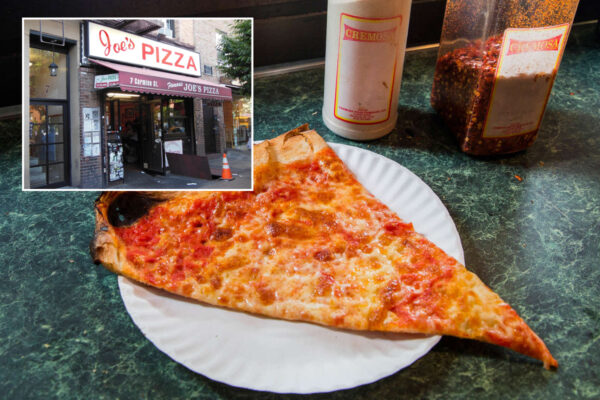 Lunchtime means Pizza-Time!!
There is no better NYC pizza than Joe's Pizza. We prefer the Carmine Street location. There is no inside seating, which is fine by us. You need to stand on the corner and eat that slice! Another cash only spot, be fore warned. This location is where the Toby Mcquire Spiderman worked in movie #2, I think. Sort of know what you want before you step to the counter to order, they get a little impatient.
Dinner saves the best for last…
Once upon a time, you'd find Ernest Hemingway, Dylan Thomas, and E.E. Cummings tying one on at Minetta Tavern. Today, you're more likely to squeeze into a red leather banquette and rub elbows with yuppie couples and e-marketing agency partners noshing on roasted bone marrow, escargot, and one of the best burgers in NYC. The place has taken a turn for the upscale in its 81 years. You'll need a reservation.