About Kelly and Greg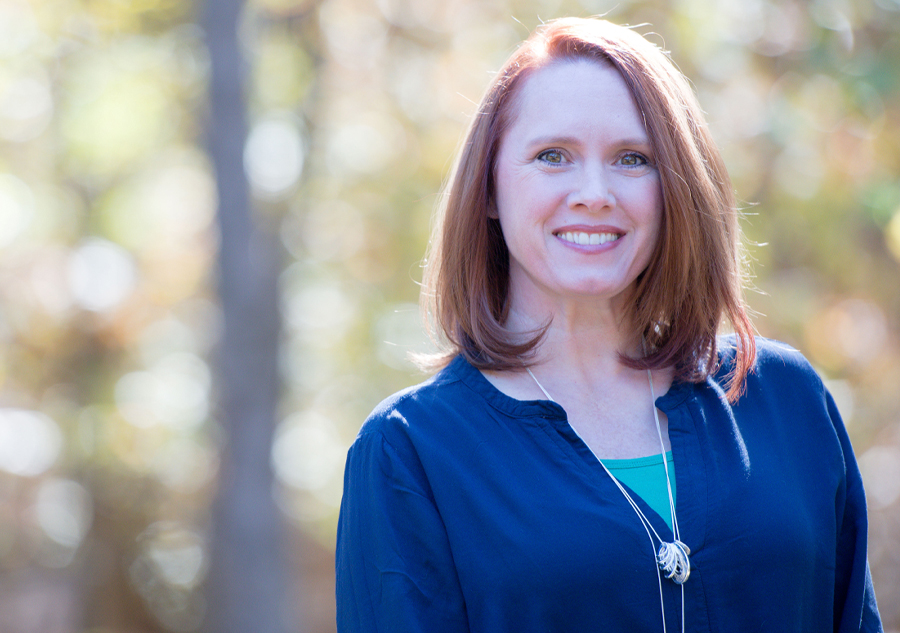 Meet Kelly
Hi, I'm Kelly! Ambivert at heart (if you've ever traveled with me you'll understand). Raised in Georgia, but always longing to experience other destinations. I started my career as an actress (musical theatre) – with time, the tug-of-war between the left and right side of my brain found peace with a career in marketing. The art of social media is my jam, but I am also a passionate Wellness Coach who advocates for family, friends and the events industry that I've worked in for 20+ years. I'm a very protective Mom, a chocolate chip cookie connoisseur and 'actions' are my love language. Did I mention, it's hard for me to sit still?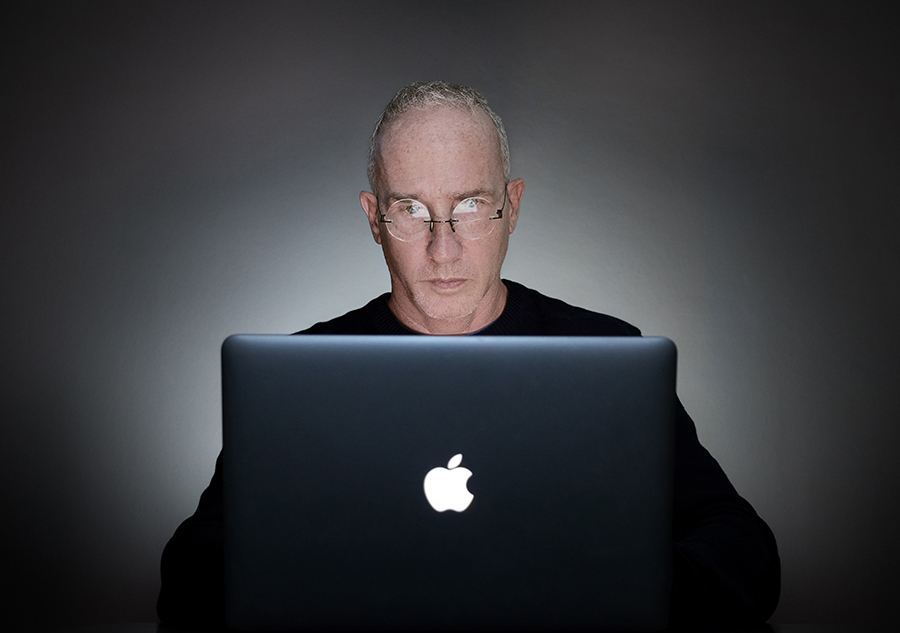 Meet Greg
I'm Greg. I'm the more shy and aloof of the duo of Kelly and Greg. I grew up in Atlanta, Georgia and with Kelly moved to the far reaches of New York and even Honolulu but we remain based in Atlanta. My greatest accomplishment is my family, without whom I would simply not exist. I started my career as a writer and aspired to write screenplays for a living. Alas, there was no nepotism to assist me and my career path diverted from filmmaking to marketing. I enjoy the technical side of things and love tinkering whether it be camera, computer or website. I love to travel, learn and discover new adventures. I'm the risk taker in the family.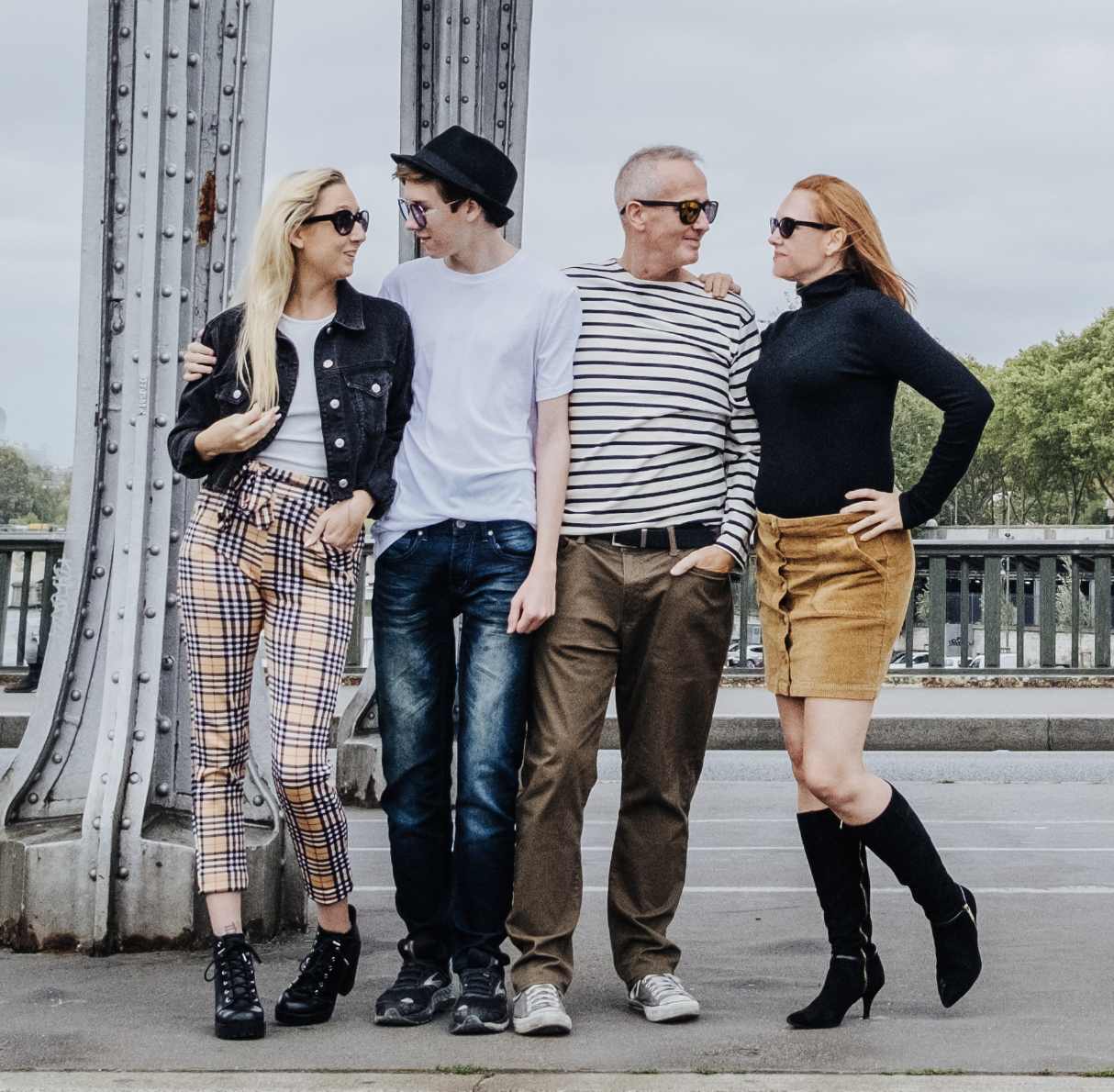 Family is very important to us.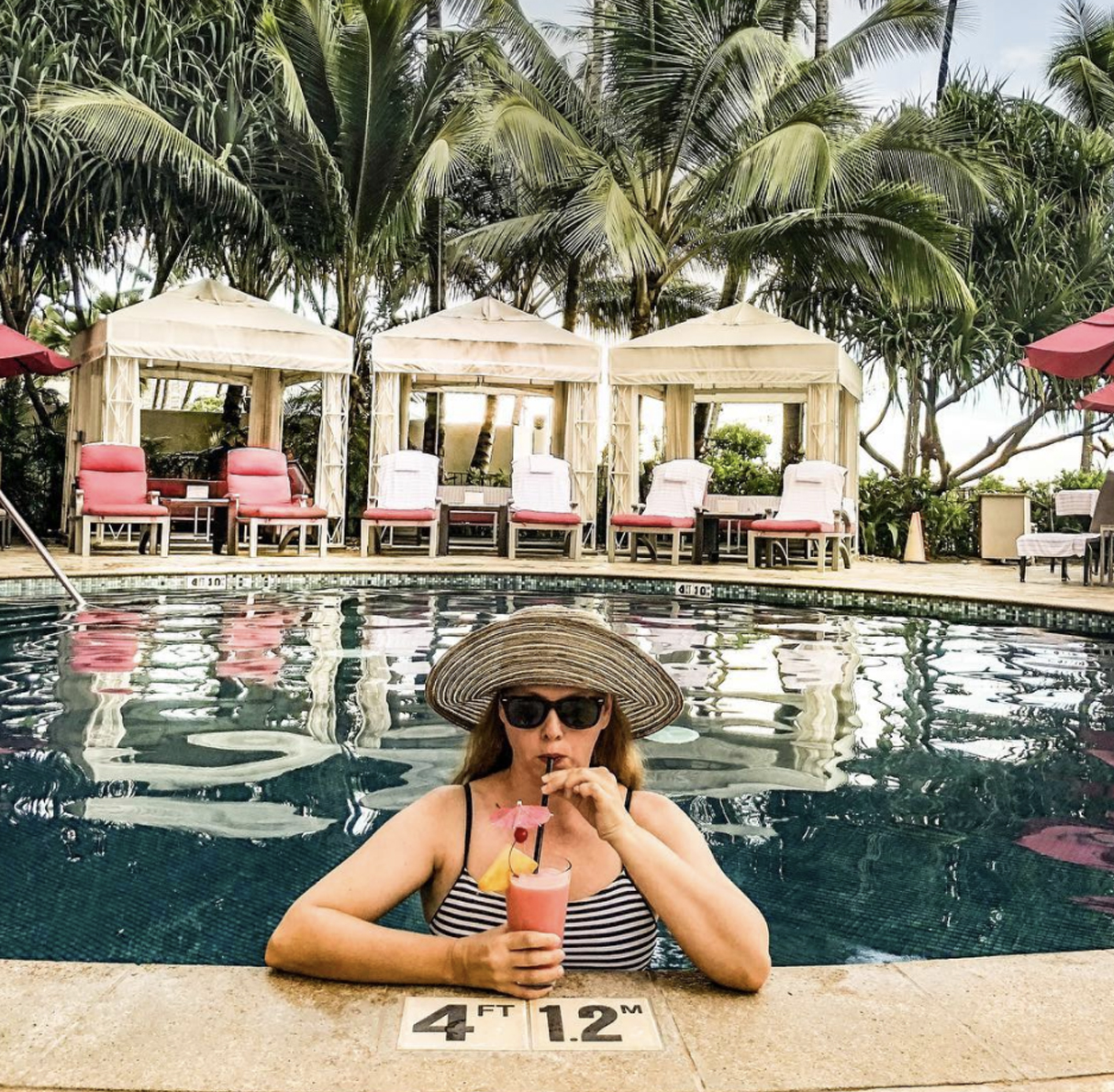 We definitely like the warmer areas and gravitate to the beach.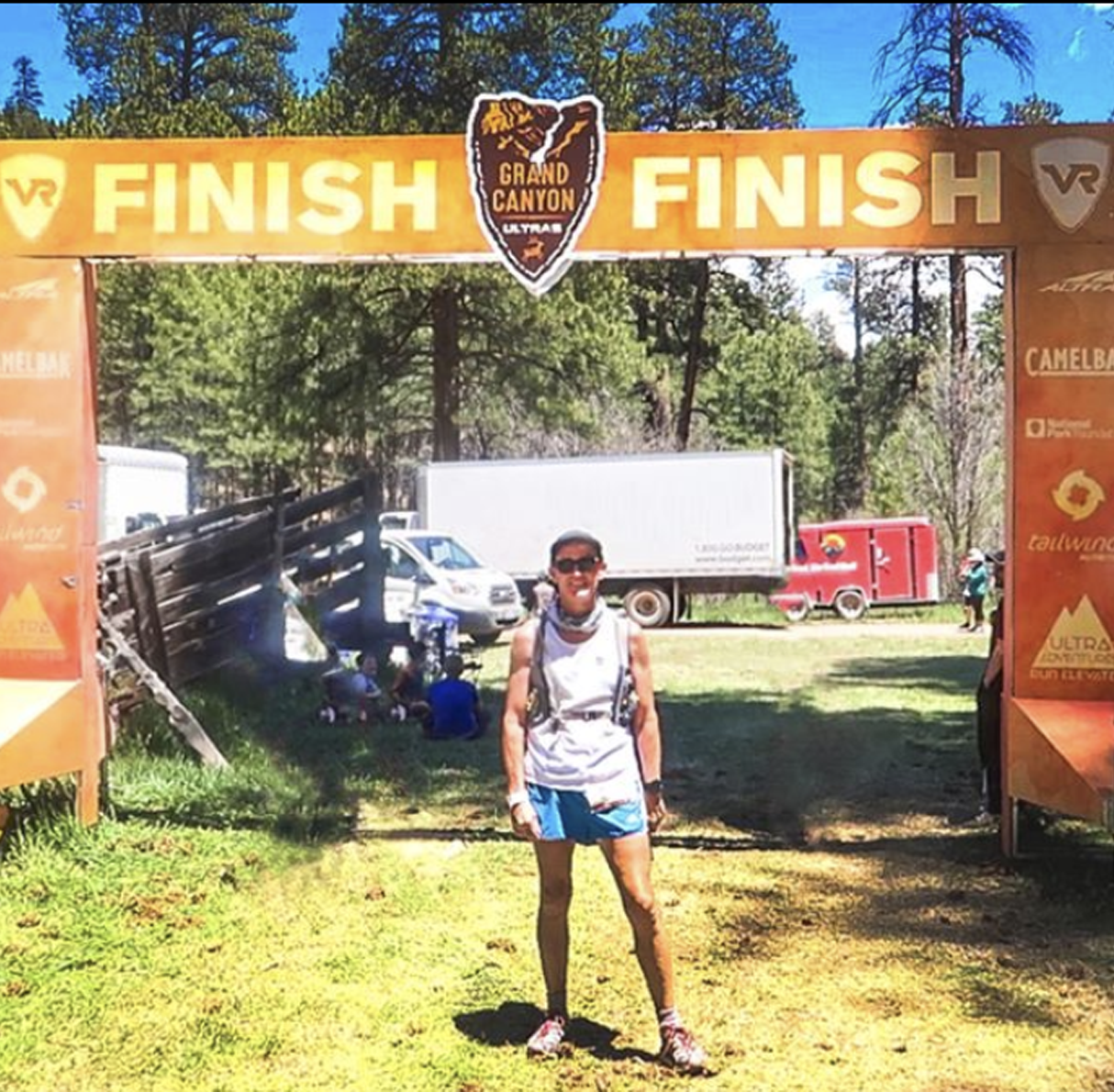 Greg likes to run and was even lucky enough to do a rim-to-rim 50k in the Grand Canyon.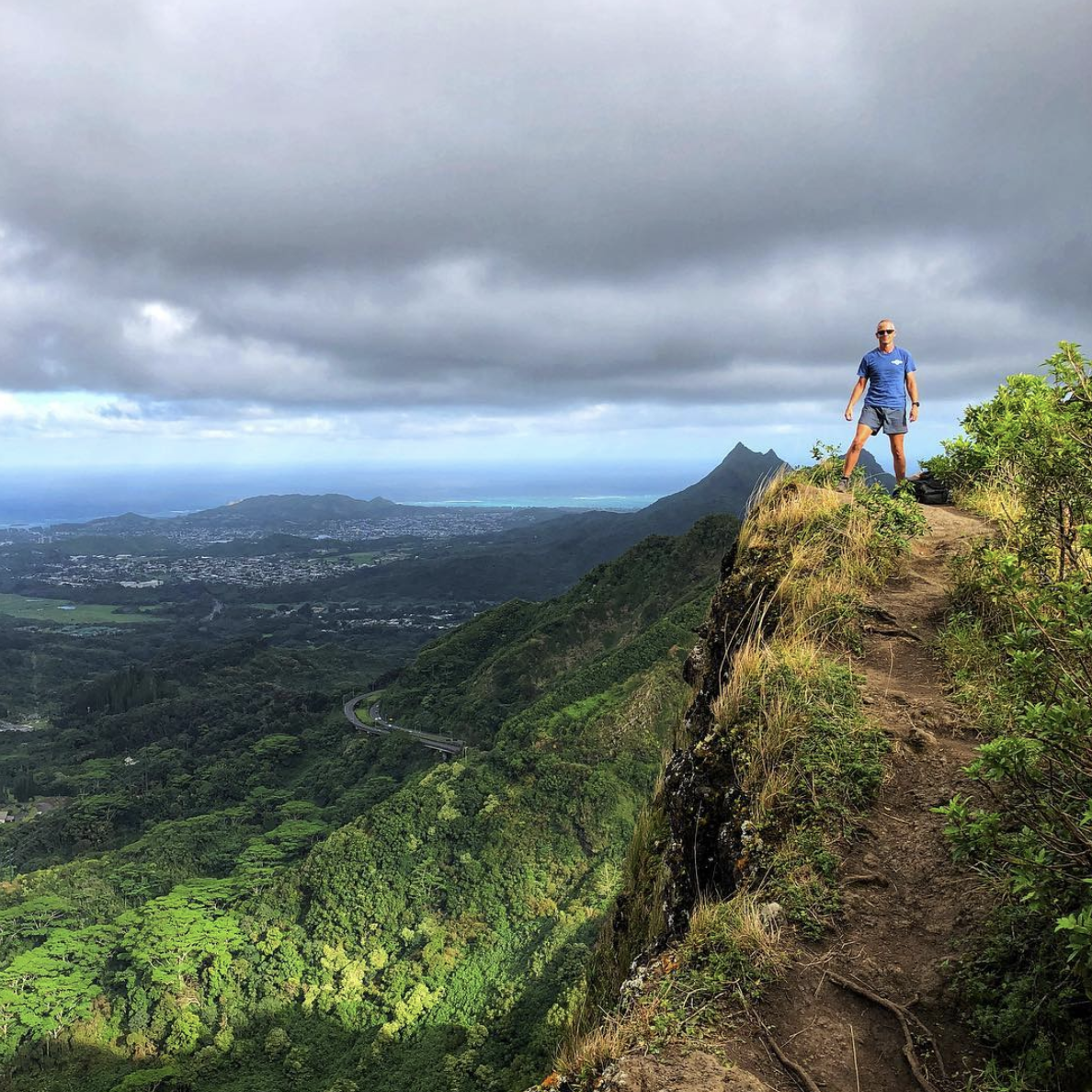 We seek adventure, but Greg is the risk taker in the family.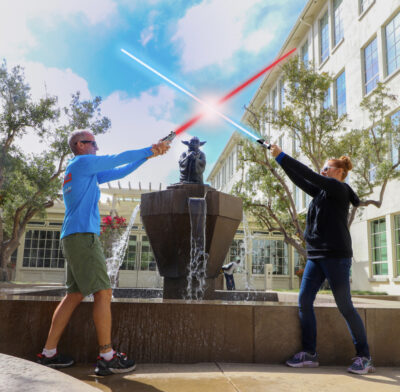 We love to travel and have and find the fun and unusual.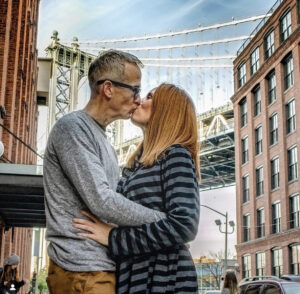 So grateful our lifestyle allows us the freedom to travel.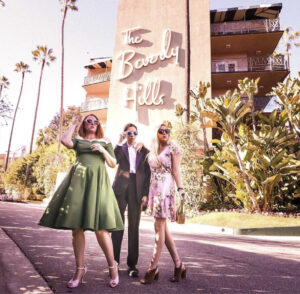 We look for the special moments in a destination.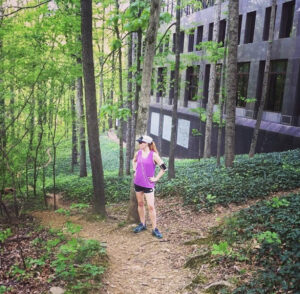 A healthy lifestyle is just part of who we are and flows within our daily routine.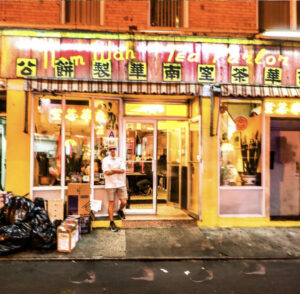 It's great to go somewhere and see things that spark creativity.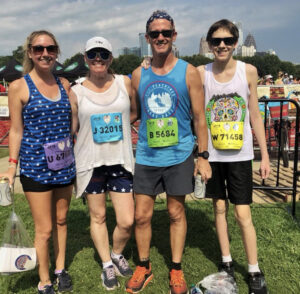 Work or play, we try to find the fun and rewarding in what we do.