BETTER TOGETHER – Accountability Group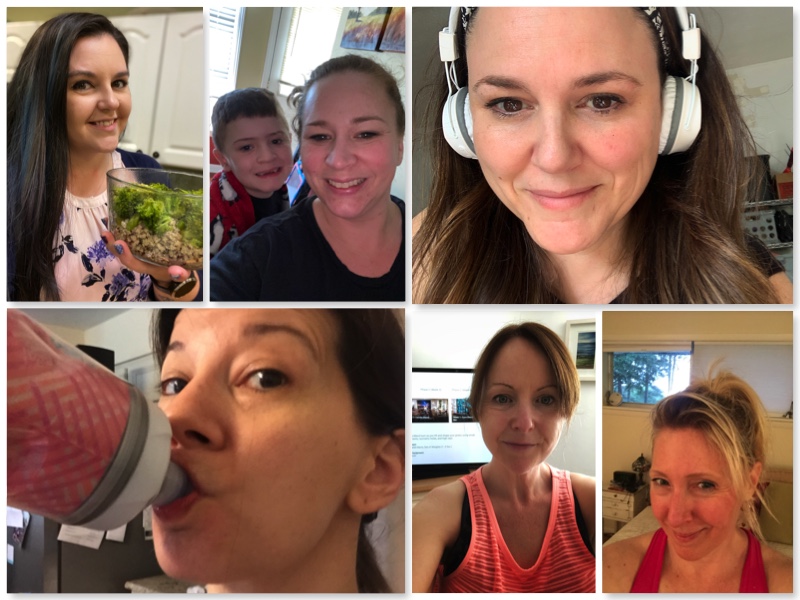 Hello! Thanks for allowing me to take this time and share details about my most popular accountability group, BETTER TOGETHER!
If you were to chat with many of the people in this co-ed accountability group they would share that it's been an absolute game changer for their wellness journey. The connectivity to all things fitness, as well as having a supportive fit fam community and the on-on-one coaching access to me (Kelly Treadway) has helped to keep them more accountable to their goals on a daily basis. Many share that they've experienced: increased confidence, more energy, stronger muscles, weightloss success and they feel better than ever.
Now, learn more to see if this is a good fit for YOU too!
Members Love This Group!
The BETTER TOGETHER group is not just about the BOD workouts you get when you sign up. It's a one-stop shop for all your fitness needs to transform your body and your life. It's support that you'll find you won't want to live without!
For less than 30¢ a DAY you get:
√ 500+ BOD Fitness Programs
√ Portability To Take Anywhere
√ Monthly Check-In Calls With Coach Kelly
√ Nutrition and Meal Prep Resources
√ Be Part of a Goal-Focused Community
√ No Traveling To Gym
√ Programs Variety / Never Bored
√ Daily Tracking & Accountability
√ Healthy Recipe Resources
√ Online Member Support & Friendships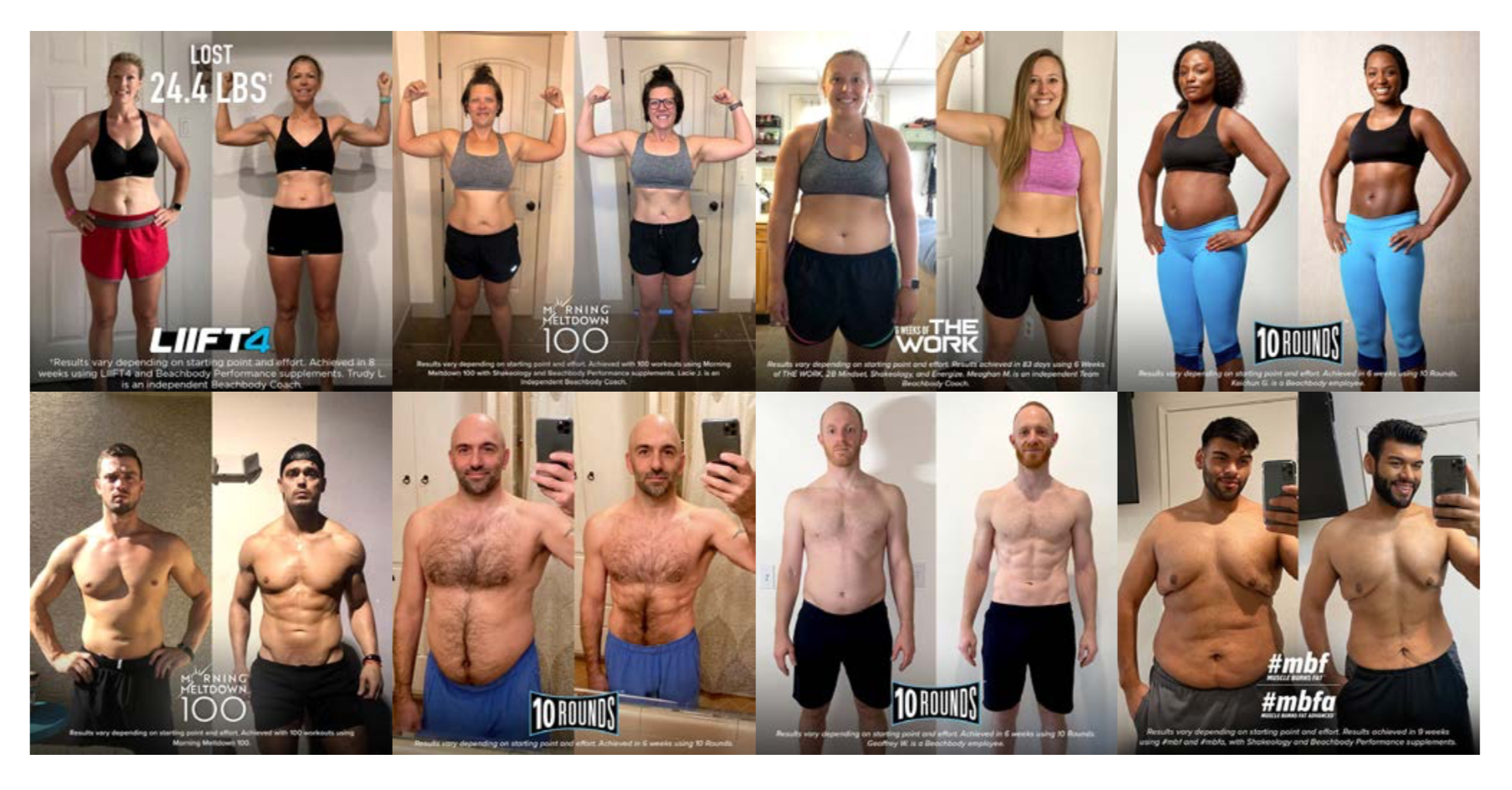 This is a lifestyle change, that you will SEE and FEEL results on. The BETTER TOGETHER accountability group with BOD fitness programs and my support is a killer deal for less than 30¢ a day, but it will only give you results if you stick with it.
When you join me, my mission is for you to learn what your body needs, how to fuel it properly, that you deserve to make time for yourself, and to empower you to feel confident and comfortable in your own skin. Fitness truly starts from within. It's not a quick fix, it's not temporary…it's a lifestyle with no finish line!
Join me – let's rise together above any obstacles or fears. There is so much life and opportunity just waiting for you on the other side of your comfort zone! Don't wait for January 1st, THIS MONTH is the time to begin transforming your life. Fill out the quick form below with your goals and membership of interest. Then we will get you started on a plan, connect over a one-on-one call and get you plugged into the online group!

keyboard_arrow_leftPrevious
Nextkeyboard_arrow_right