Build Your Fitness Travel Kit For Peak Event Season
Most event professionals have a 'go to kit' of emergency supplies that may be needed at any event: Gaffer tape, extra pens and notebooks, boutonniere and safety pins, charger or connector cables for electronics, and so on. Why not take the same approach to fitness? Simply toss these items into a small bag, grab it when you head out the door for a destination event or industry conference trip, and you'll always have exactly what you need to keep fit on the road!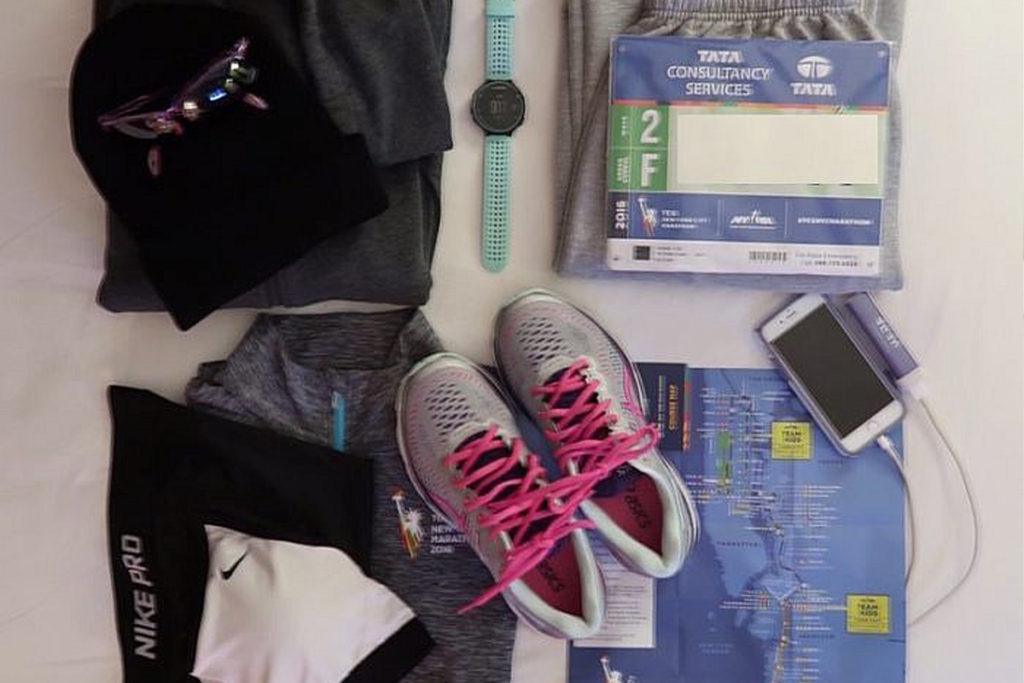 WORKOUT CLOTHES
Start from the inside out, top to bottom: Sports bra, boxer briefs, or whatever other under-the-clothes game makes your workouts go well; athletic socks (padded socks for running); at least one wicking, quick-dry shirt; a set of pants/shorts that you can wash out in your hotel sink, then wear for the next day's workout without racking up a big dry-cleaning bill; and your favorite running or athletic shoes. If you get your cardio in by running outside, be sure that you add quick-drying outer layers that'll keep you comfortable in typical weather for your destination.
BACKUP CARDIO 
Speaking of cardio, toss a compact jump rope in your kit just in case. This way you can always get your sweat on, even when the weather's bad or the hotel treadmill is on the fritz.
SMARTPHONE ARMBAND 
If you're all about a certain fitness tracker, toss that in instead. But for most people, a smartphone can do anything you need in the gym or on the road, from timing sets/reps to safeguarding your workout playlist and GPS'ing your way home after that first run in a new place. The armband keeps it handy and protects against sweat, weather, and accidentally leaving it on the gym treadmill. Speaking of music, be sure you include in your travel kit some low-profile headphones that won't sweat themselves out of your ears.
RESISTANCE BANDS OR SUSPENSION TRAINER 
Here's where things get interesting. Running and other types of cardio are a vital part of fitness, but so is strength training. If you're staying in a hotel with weight equipment (and you enjoy using it), you're already golden. If you'll be moving between facilities or don't want to bother with the weight room, consider throwing some elastic resistance bands or a door-mount suspension trainer into your travel kit. Both are compact, lightweight, and wonderfully effective for strengthening your major muscle groups.