3 Plank Positions You Should Try For PLANKSGIVING
Keep these three plank positions at the ready for this year's PLANKSGIVING Challenge
FOREARM
An excellent position to begin with. This position works your core, targets your abs and is easier on your wrists.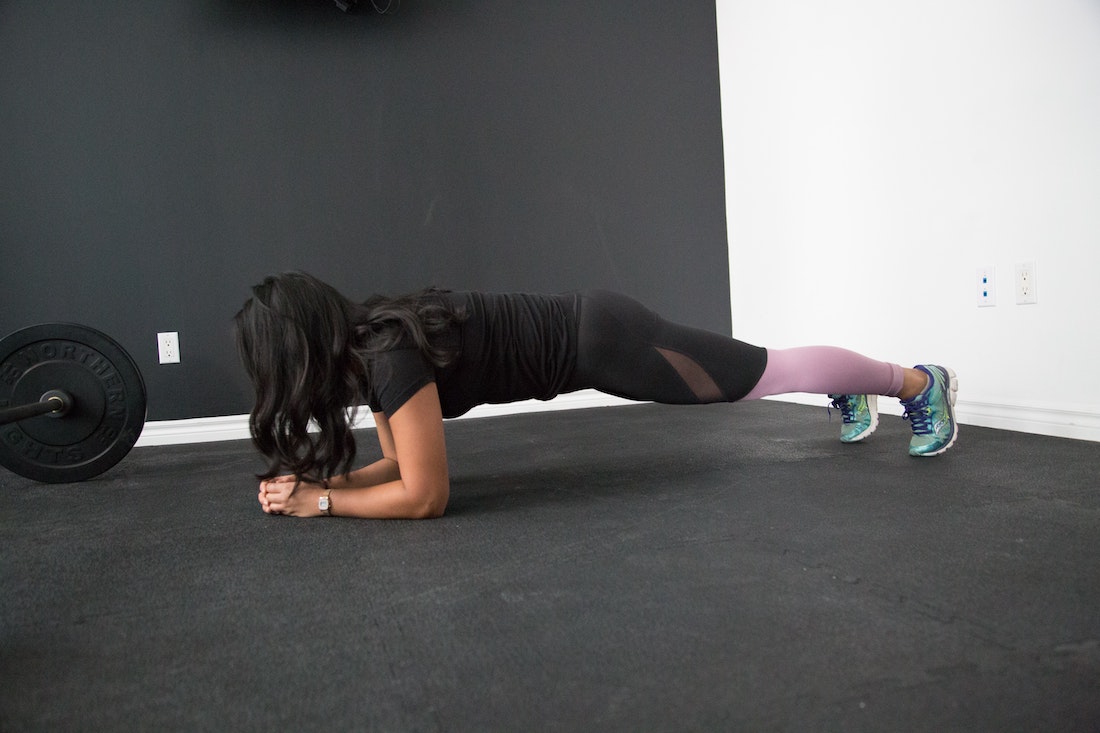 STRAIGHT ARM
Slightly more advanced a position than forearm. However, in previous challenge years many people claim that this position was easiest for them to hold. This position focuses on your shoulders & triceps. Be sure that your hands are positioned directly underneath your SHOULDERS.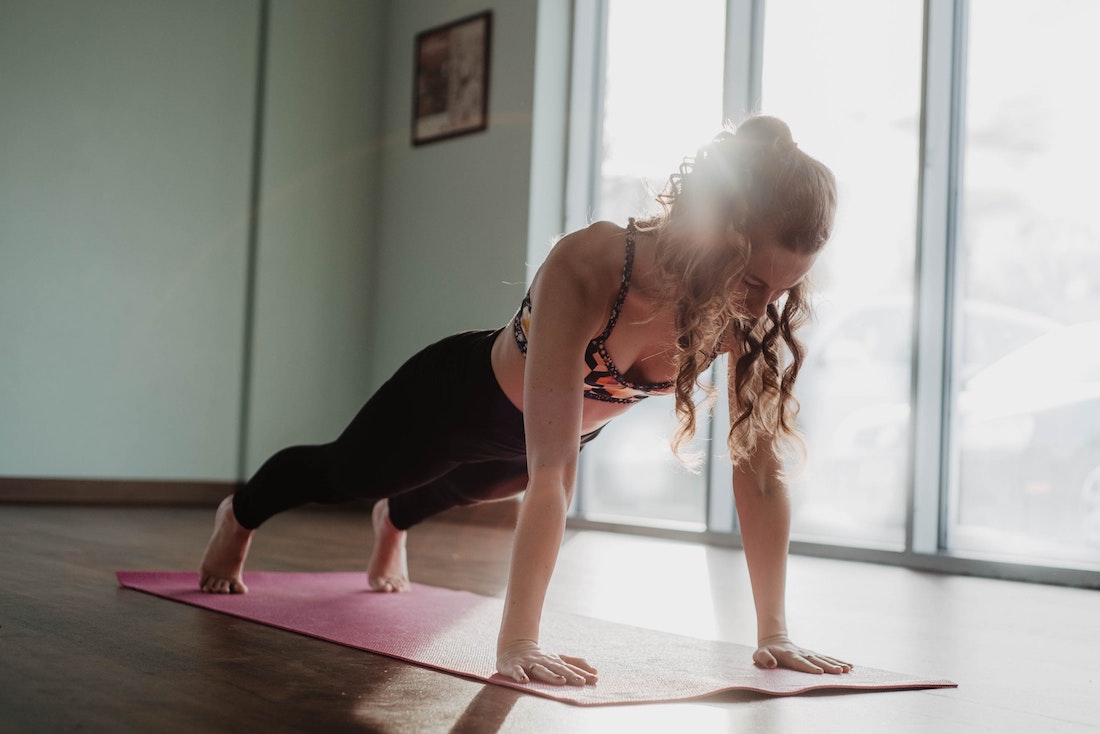 DOLPHIN
We use this position as a "relief" if you will while planking. If you find that you're challenged beyond holding a static position then pike your backside up and take a 1-5 second break in "Dolphin" before returning back to your static position. This position is great for strengthening the muscles around your spine…ultimately improving your posture.