A Quick Guide to Exciting Things to Do in Macau
Macau is one of the best destinations in Asia — and it definitely deserves a place on your bucket list. Whether you want a relaxing vacation or an adventurous journey, this beautiful region can offer experiences that you won't get anywhere else. It has got luxurious casinos, stunning natural sights, historical landmarks, and award-winning restaurants. So what are you waiting for? Book a ticket to Macau and visit these destinations for a trip of a lifetime.
Visit a World Heritage Site
The Ruins of St. Paul's is an iconic landmark that you can't miss. One of the tallest catholic churches of its time, the facade of this 17th-century structure is about 85 feet in height. The Macao Tourism Office hails it as an altar to the city because the ruins stand at the top of a hill that overlooks the surrounding area. History buffs can marvel at the church's baroque architectural design and learn about its cultural significance through the adjacent museum.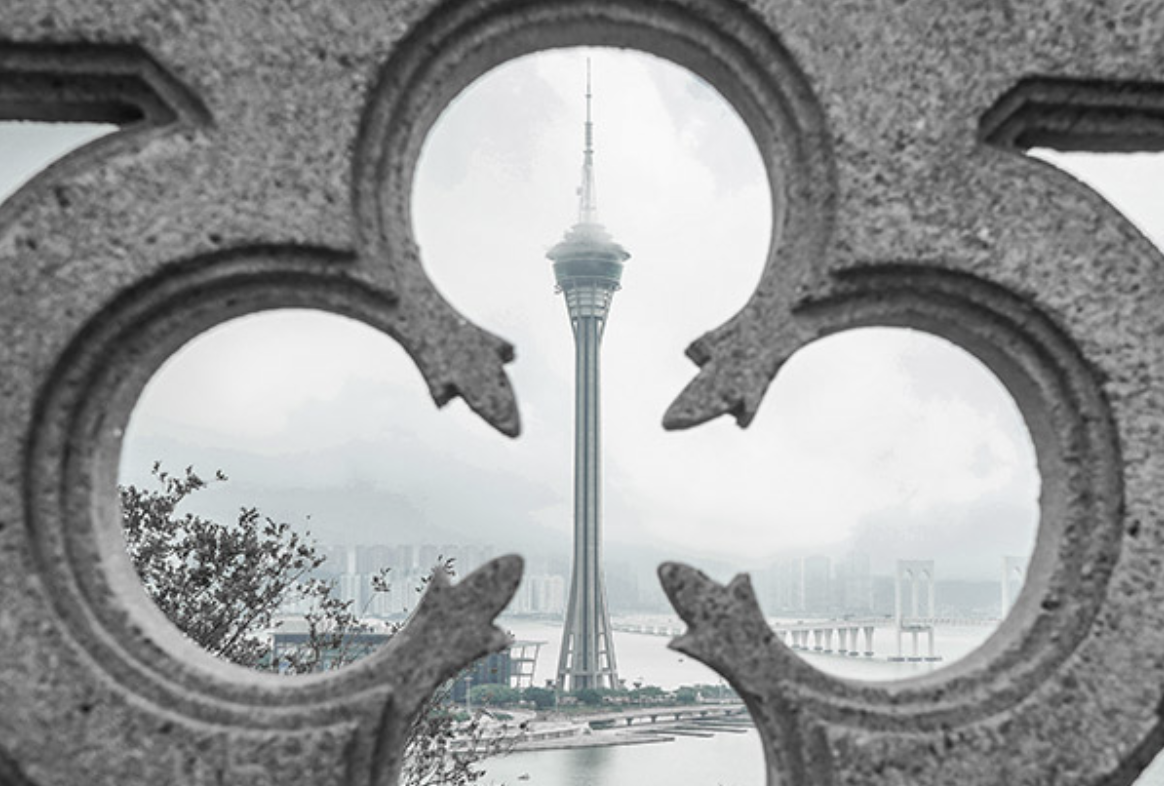 Bungee Jumping Off the Macau Tower
Craving for an adrenaline rush? Satisfy your need for a thrill by bungee jumping from the highest point in Macau. A post on 7 things to do in Macau by Poker.org states that adventurous travelers will be descending from a height of 223 meters. But if bungee jumping is too much for you, then you can do some sightseeing from the viewing platform or chill in the café which offers a great bird's eye view of the city.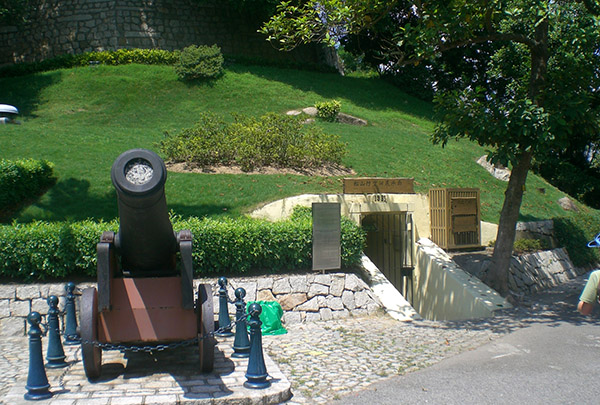 Go Hiking on Guia Hill
Hit two birds with one stone by visiting great destinations and doing some hiking at the same time! Guia Hill is a 1100-meter circuit that also serves as an entryway to various destinations within the complex. You'll find many hidden gems in this area, such as a 17th-century lighthouse and a chapel inside an ancient fortress. Check out our post 'Build Your Fitness Travel Kit for Peak Event Season', because you'll definitely need one for this destination.
Take a Stroll on Hac Sa Beach
If you want to take a break from the urban destinations, then you should definitely drop by Hac Sa Beach in Coloane. This is one of the two natural beaches located in the region. The beach is also a popular spot among the locals because of its unique black sand. After taking a stroll, you can grab a bite from one of the nearby barbecue stalls or dine in the popular Portuguese restaurant Fernando's.
Indulge Yourself in Senado Square
Before casinos and luxury hotels were built in Macau, the Senado Square served as a business and cultural center for the locals. The 
CNTraveler.com remarks that tourists usually come to admire
the mosaic-tiled pavements as well as the multi-colored historical buildings in the area. You can shop for clothing or souvenirs in the commercial areas and dine in famous local restaurants, such as Portucao or Seng Kei Congee.
Macau is one of the best places to visit because it can satisfy foodies, fitness enthusiasts, history buffs, and even the most adventurous individuals! The region can offer everything that you could want for a perfect vacation.