60 in 60: Creative Content - Kelly Speaks At TSE Las Vegas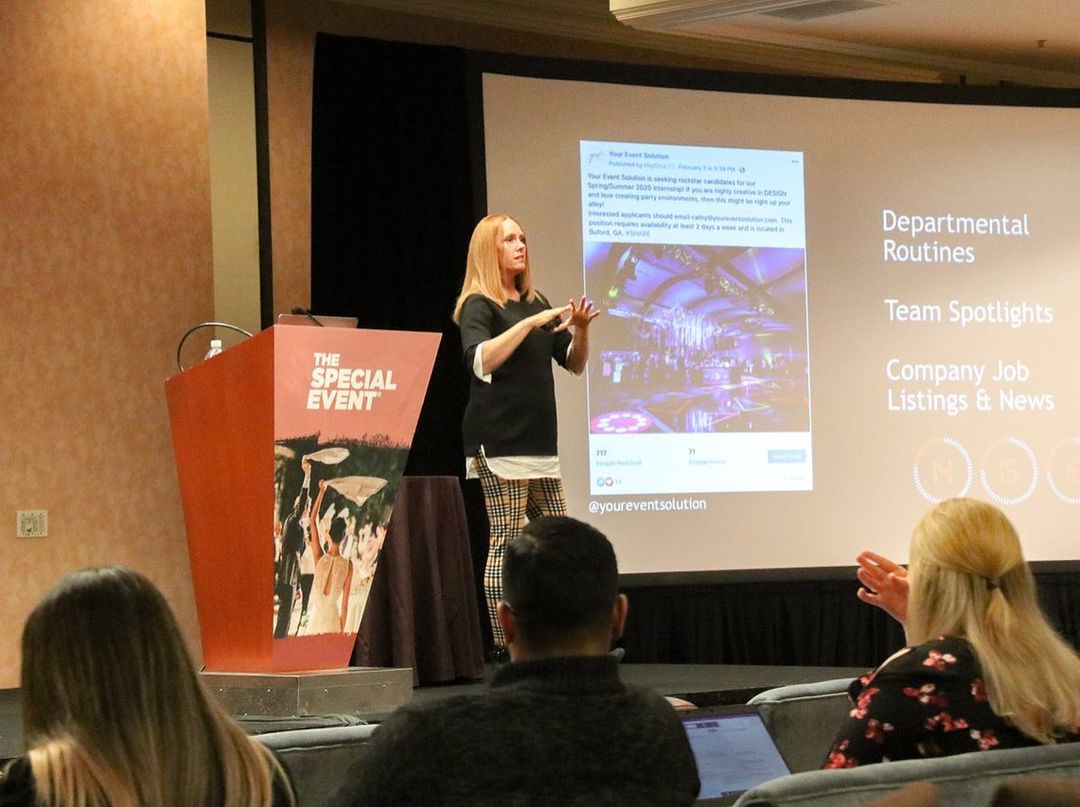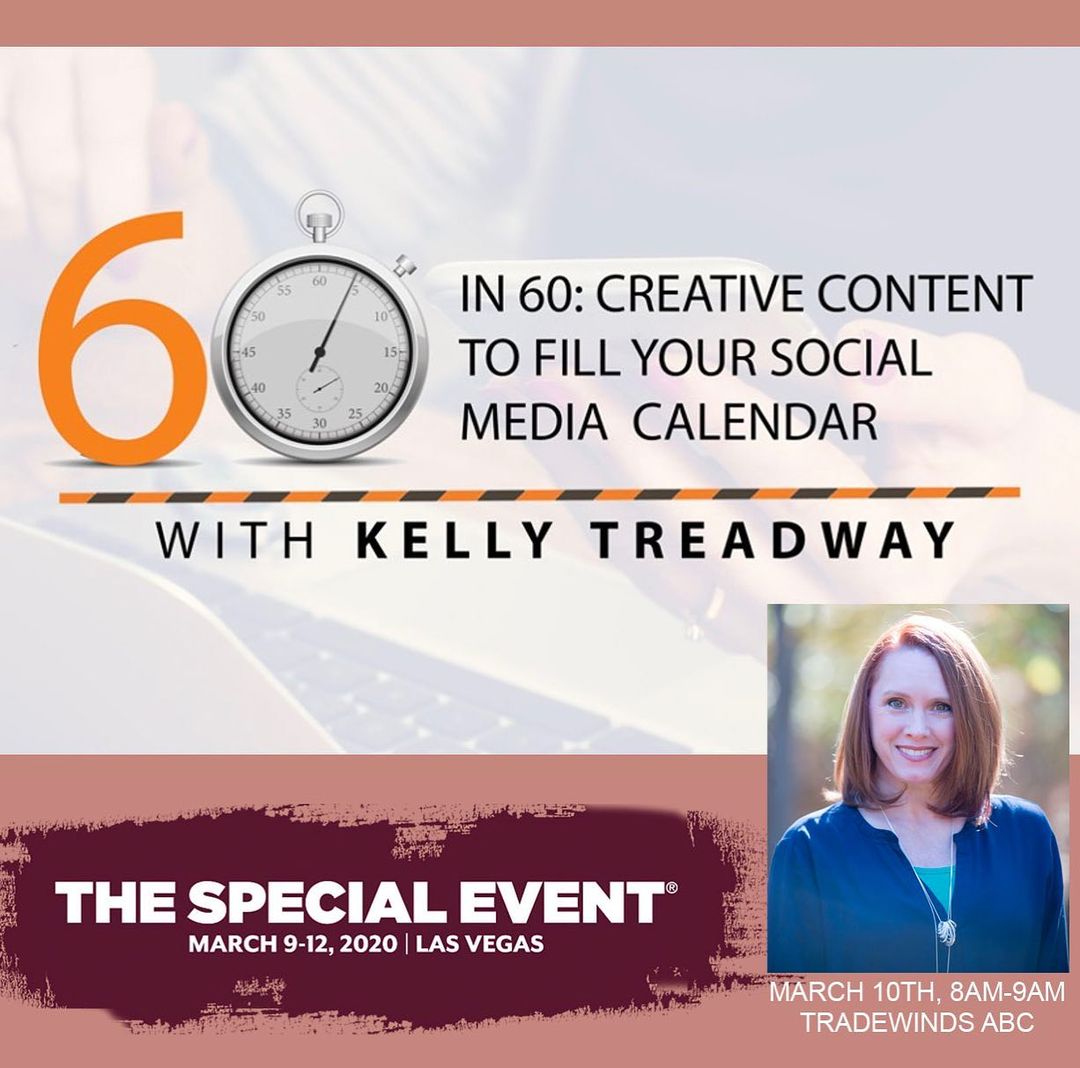 The Special Event conference was in Las Vegas for 2020. Kelly had the honor of speaking about Creative Content.
If you or your organization would be interested in having Kelly speak, either in person or virtually, please email her or go to our contact form and we'll get right back to you. Kelly speaks about a range of topics from marketing and social media to health & wellness.
You can also visit kellytreadway.com to learn more.