The Best Erotic Books You Should Read Right Now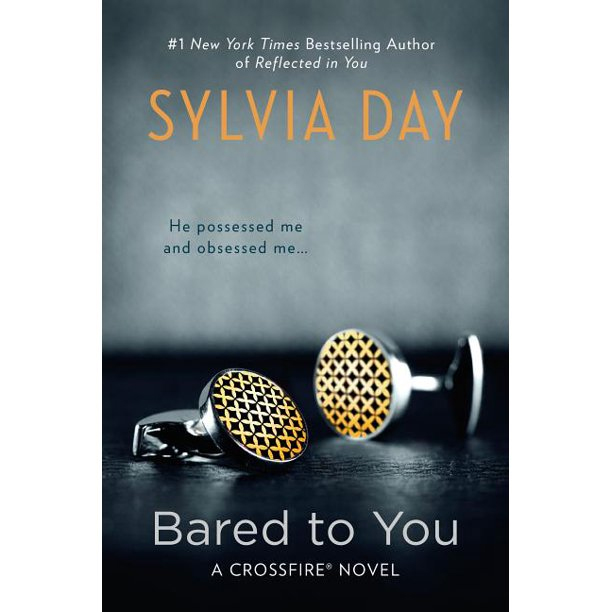 He was beautiful and brilliant, jagged and white-hot. I was drawn to him as I'd never been to anything or anyone in my life. I craved his touch like a drug, even knowing it would weaken me. I was flawed and damaged, and he opened those cracks in me so easily…Gideon knew. He had demons of his own. And we would become the mirrors that reflected each other's most private worlds…and desires.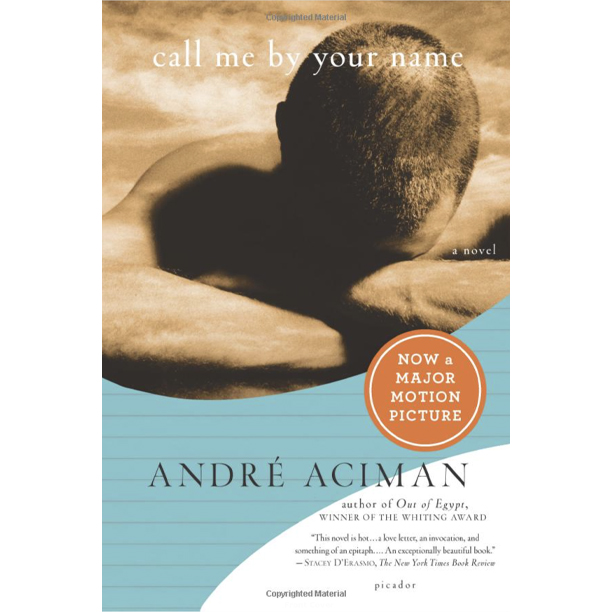 This is a beautifully written book that you should have heard of by now. It charts a vacation at a family's Italian villa. Oliver a lecturer at an American university working with the father unexpectedly finds an attraction to the 17 year old son and they strike up a bond which rapidly develops into a love affair. The flow of the interwoven relationships is effortless and feel of the story is one of humanity.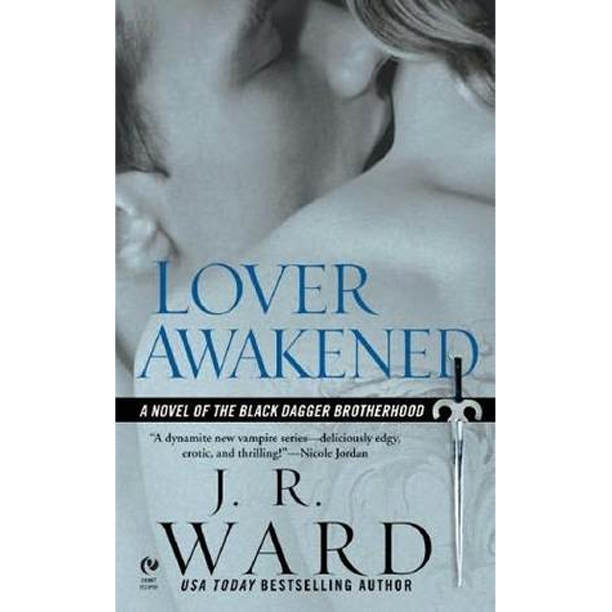 You'll get lost in this erotic tale. In the shadows of the night in Caldwell, New York, there's a deadly war raging between vampires and their slayers. And there exists a secret band of brothers like no other – six vampire warriors, defenders of their race. Of these, Zsadist is the most terrifying member of the Black Dagger Brotherhood.
The majority of these books are self published. This collection that we have vetted are an assortment of really good writing coupled with some nice erotic imagery. You may not like everything on this list and we'll always looking for the best, so please contact us with your picks.