Top Spots Serving The Best Breakfast In New Orleans
There is much to say about the best breakfast in New Orleans and you could most likely spend months trying them all. These are a few of our favorites that continue to land high on the list. Don't limit yourself to this list, there are hundreds of great finds out there – but this is a pretty good place to start.
Toast
There are three locations all over town and they all dish up savory and sweet breakfast delights. We love the pancakes smothered in voluptuous sauces, so make sure to have some. Pick your favorite sauce—lemon curd, caramel, jam, chocolate, maple syrup or Nutella, among others—and indulge. Also try the savory or sweet crepes, omelettes or the toast, which comes in all sorts of variations, including avocado.
Brennan's
For an elegant start to the day, Brennan's on Royal Street can't be beat. This elegant French Quarter eatery has been an integral part of the neighborhood since 1946. Try the two-course prix-fixe menu for a real indulgence or order á la carte, starting with a Cajun Bloody Mary. Dishes to consider: their famous eggs, the crawfish scramble or the amazing baked apple. If you're feeling really decadent? Order the bananas foster dessert, which was invented here.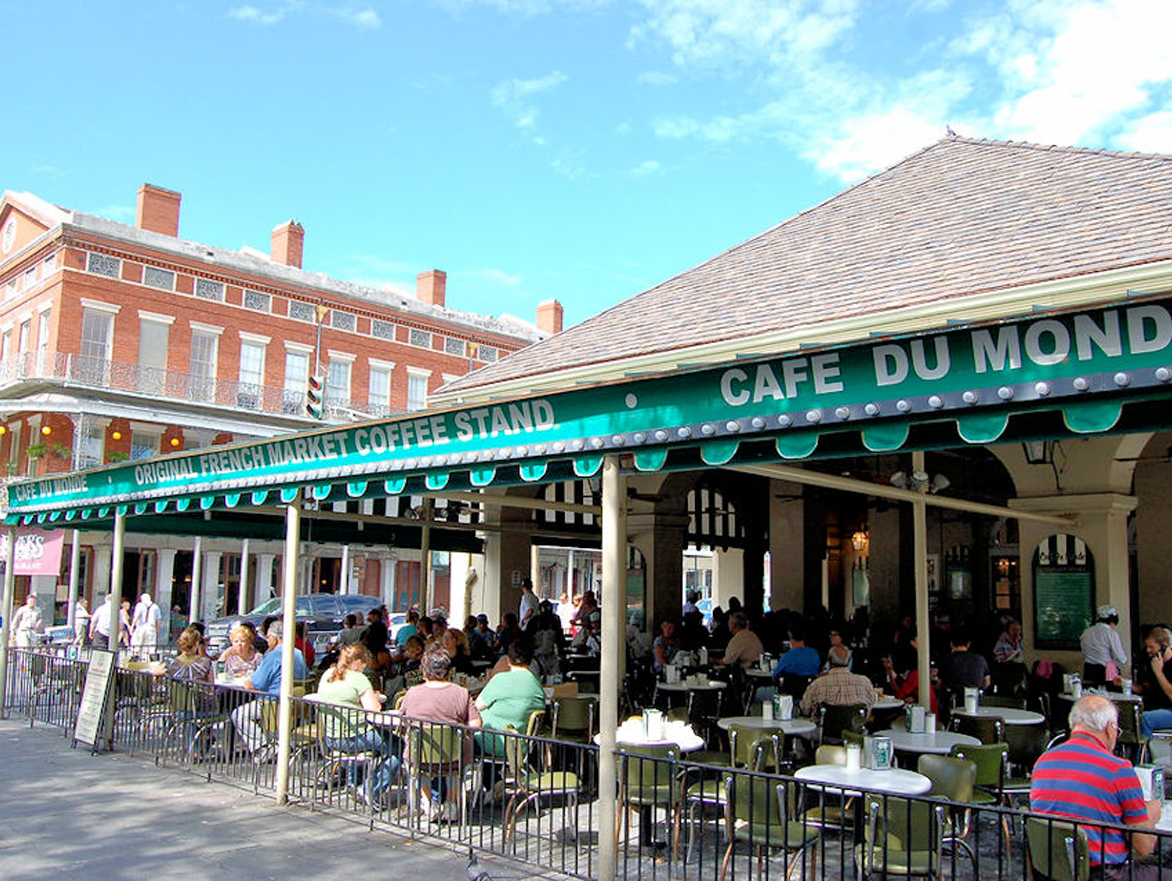 Café du Monde
Located in the heart of the French Quarter, Café du Monde is as iconic New Orleans as it gets. Start your morning with soft, pillowy fried donuts blanketed in powdered sugar, better known as beignets. Grab a café au lait or chocolate milk to accompany your beignets and you're set for a day of exploring the French Quarter, or downtown. Can't make it to the Quarter? Café du Monde has nine locations in the New Orleans metro area.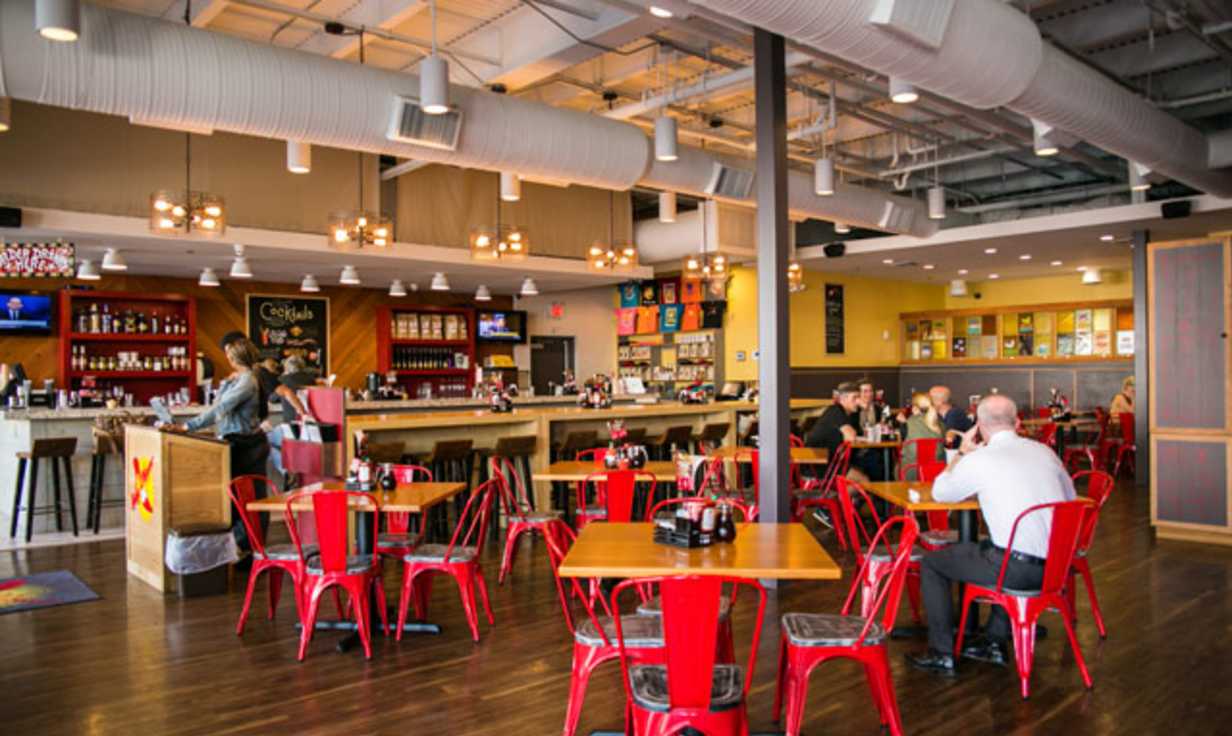 The Ruby Slipper Cafe
The Ruby Slipper Cafe opened on South Broad St. in 2008, with an innovative Benedict signatures like decadent eggs cochon (a buttermilk biscuit smothered with apple-braised pork debris, topped with two poached eggs and Hollandaise sauce) and hot-smoked salmon on a biscuit with two eggs, dill Hollandaise and fried capers. The menu was created by owners Jennifer and Erich Weishaupt, and it's not being served at six locations across New Orleans.
Elizabeth's Restaurant
The magic words at Elizabeth's Restaurant are "praline bacon." Nestled in the Bywater since 1998 and helmed by chef Bryon Peck, the eatery makes everything from scratch, including redneck eggs (fried green tomatoes, poached eggs, Hollandaise) and the French toast burrito. Add hash browns as a side dish to anything you choose.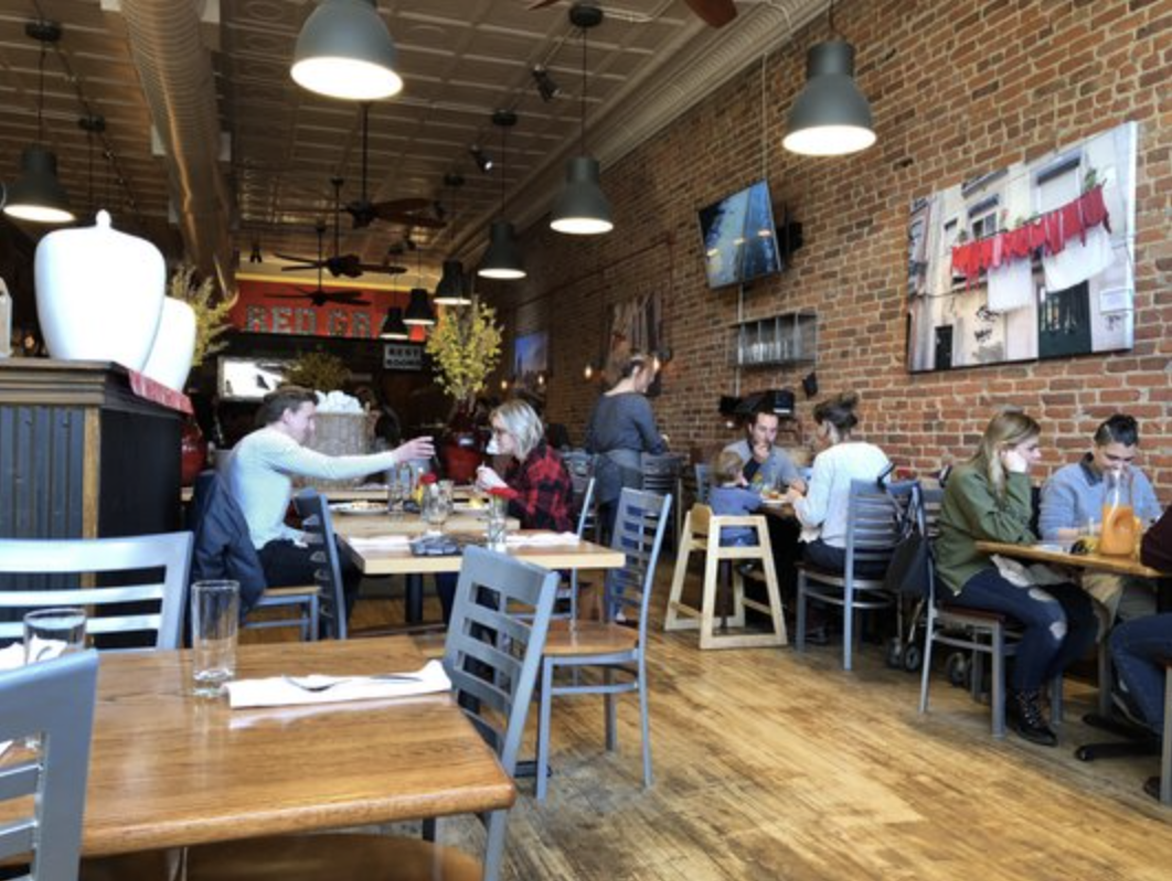 Red Gravy Cafe
Roseann Rosetoker, an Italian girl from New Jersey, felt the call of the Big Easy and moved south. In 2010 opened her Red Gravy Café to serve unexpected breakfast and lunch tasty treats. The polpetta, an omelette filled with a meatball and ricotta cheese smothered in red gravy, propelled her to fame. Try the breakfast spaghetti or the zeppole stuffed with raspberry jam. There's, of course, a bagel on the menu as well: the NJ Turnpike.