Waterfall Retreat @ Westminster, South Carolina
Secluded nature preserve with over 100 acres. Paths for long walks or mtn. bikes. Cliff side home overlooking a beautiful fall in an area much as it was when inhabited by Cherokee Indians. Very unique home designed by architect James H. Fox. Glass everywhere with multiple views of Fountain Falls hillside location. This unique location is more similar to "glamping." There is no TV, cable, internet or landline. Cell reception in the house is good with Verizon, okay with Sprint, and not good with AT&T. So you'll really be able to disconnect and reconnect with whomever you're cuddling up with.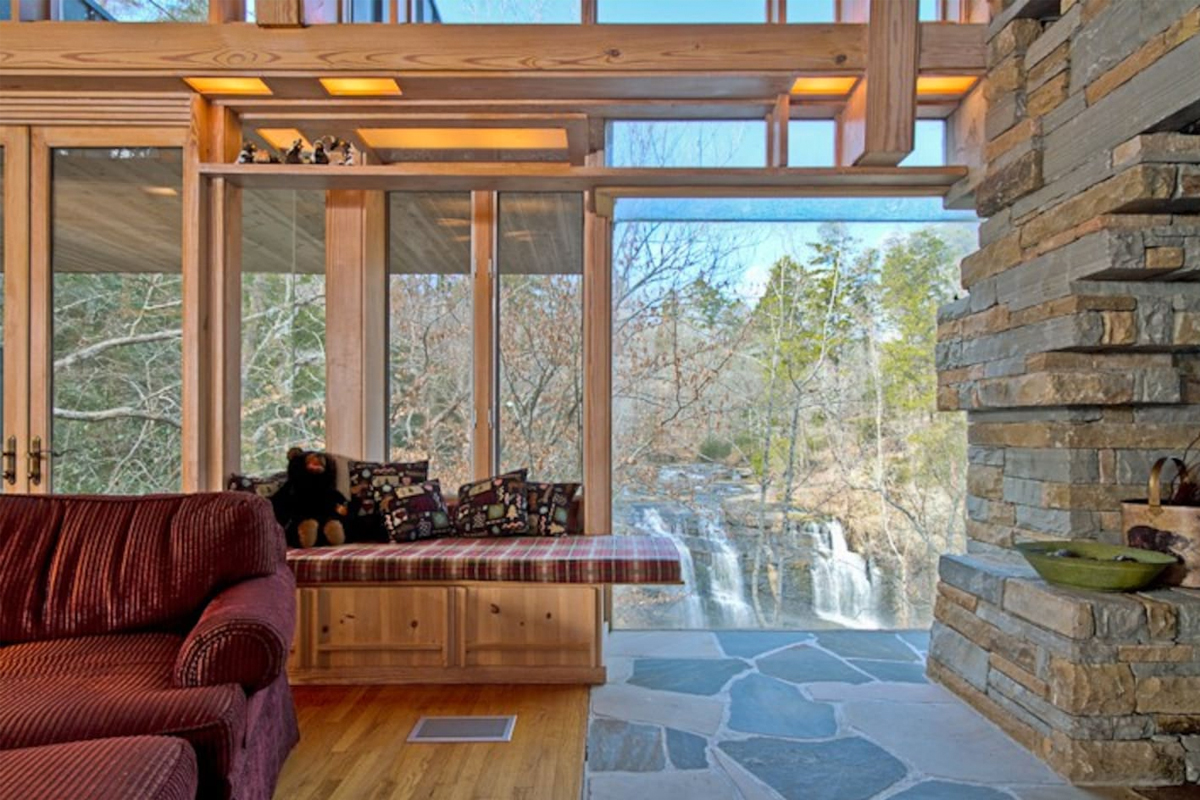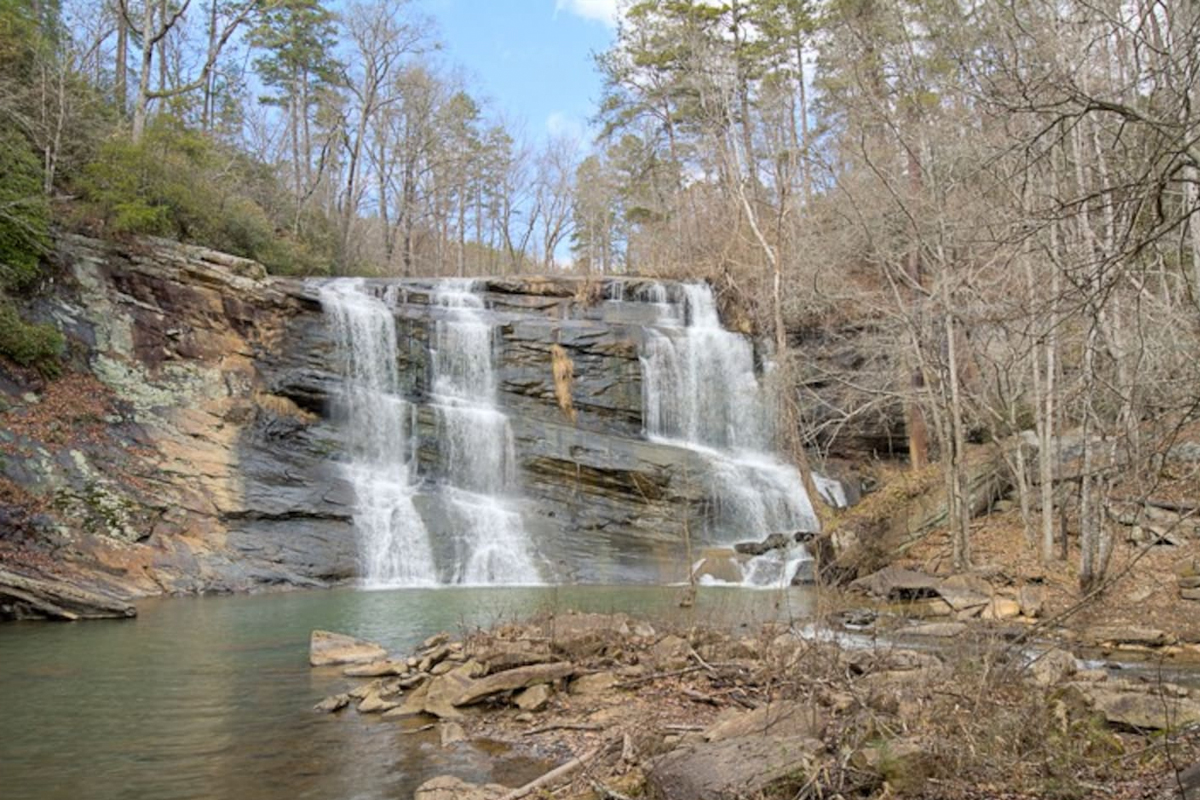 The house sits right next to the waterfall on a very private piece of land. A wonderful romantic retreat.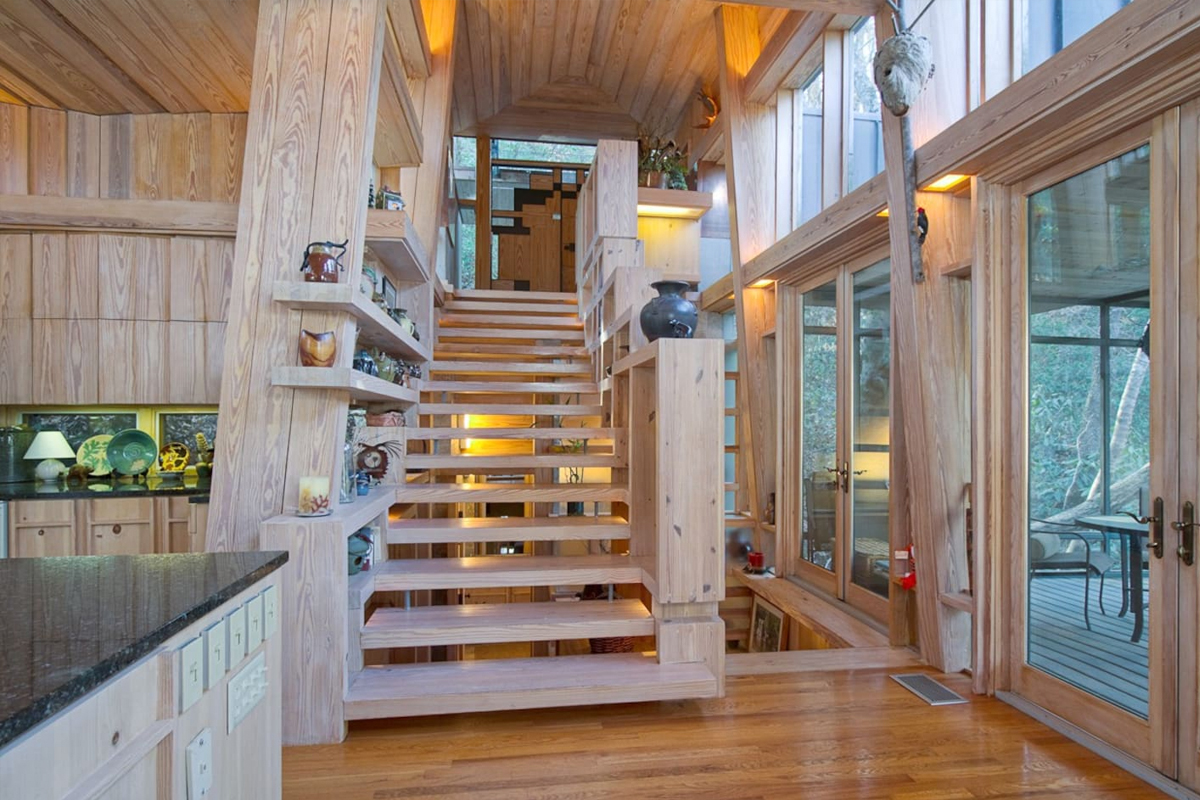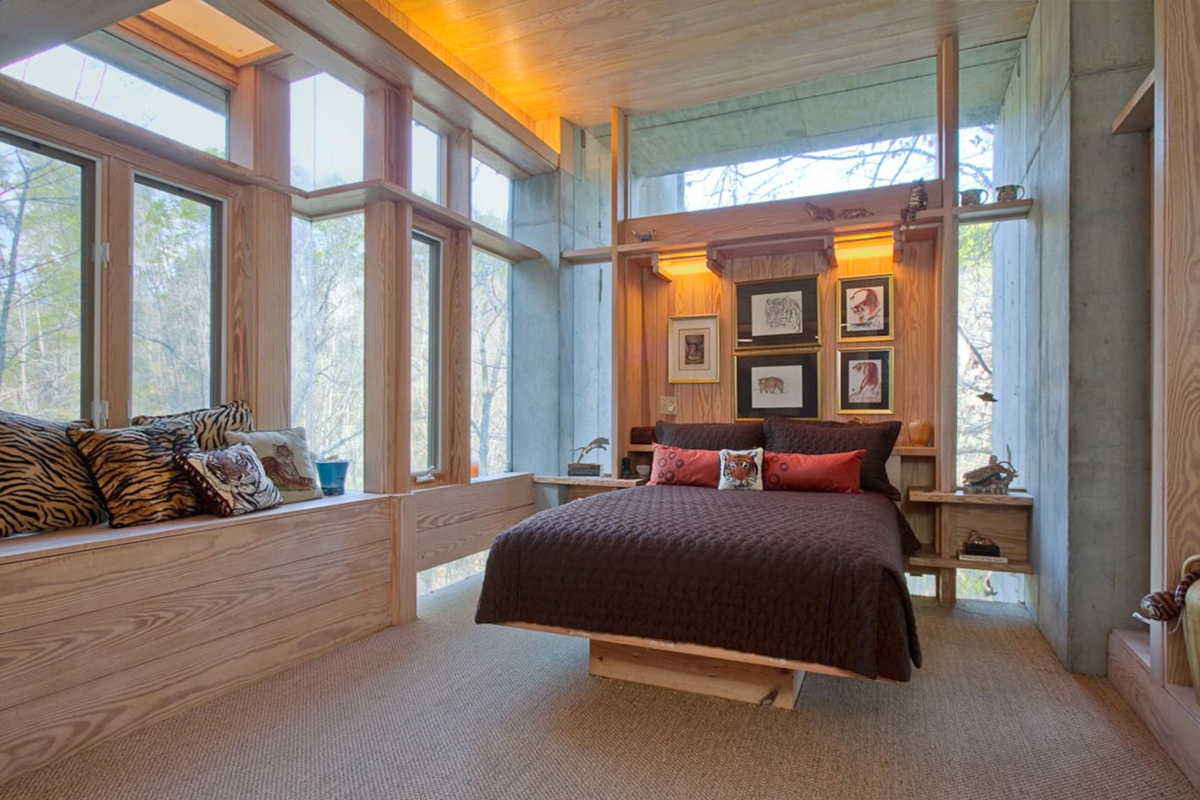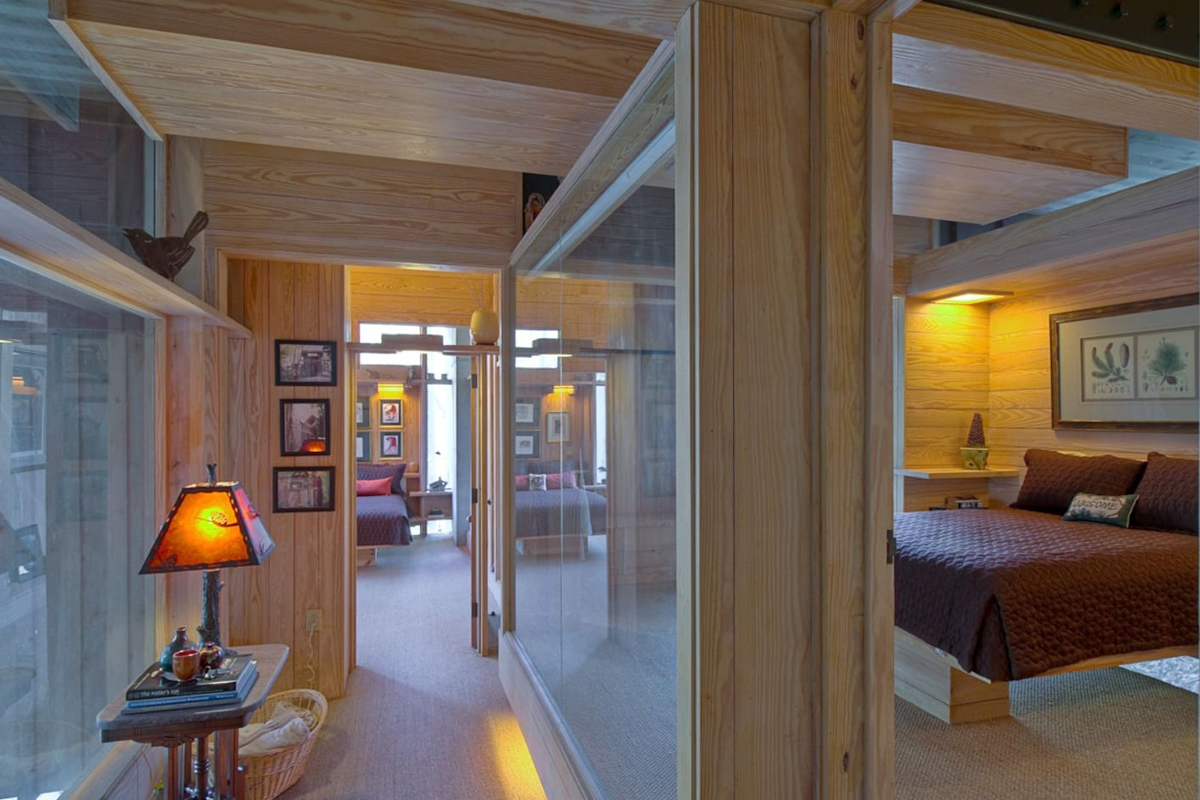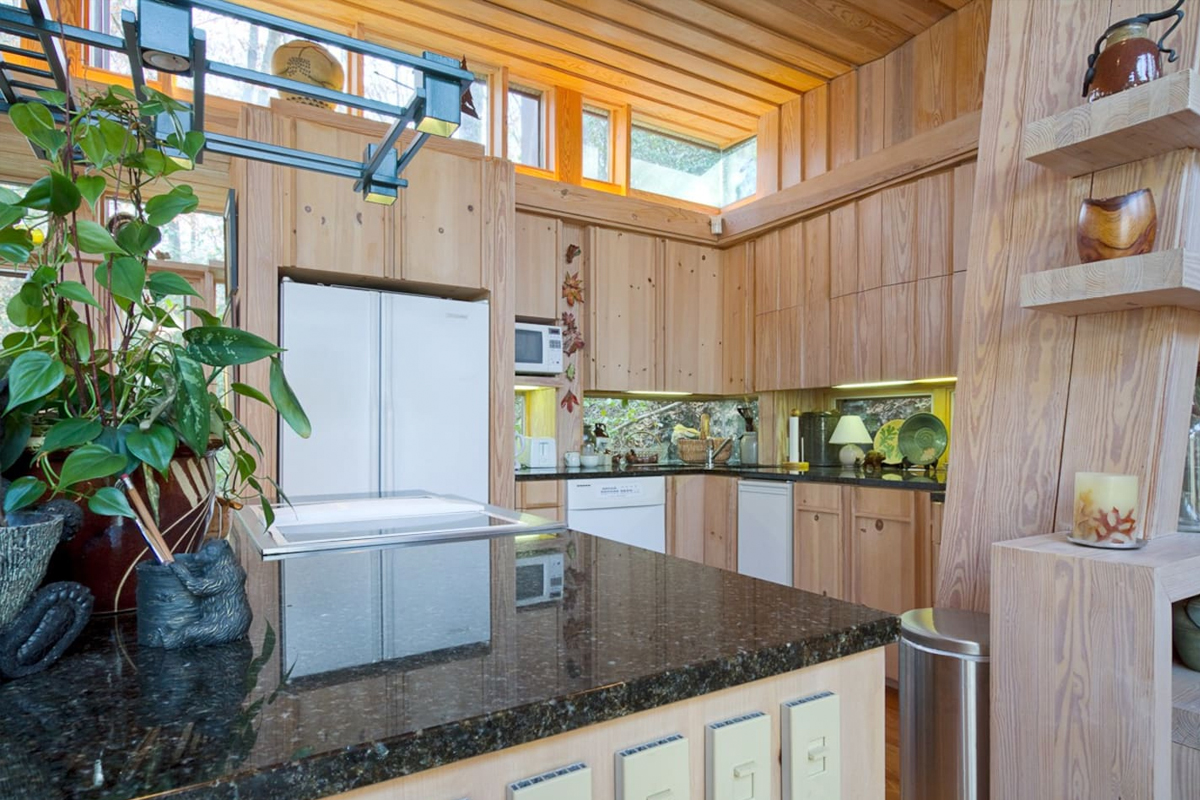 The house does have two bedrooms, so this would be an excellent retreat for two couples or a small family. The home has a full kitchen as well, so you're only really missing connection to the outside world which can be a good thing.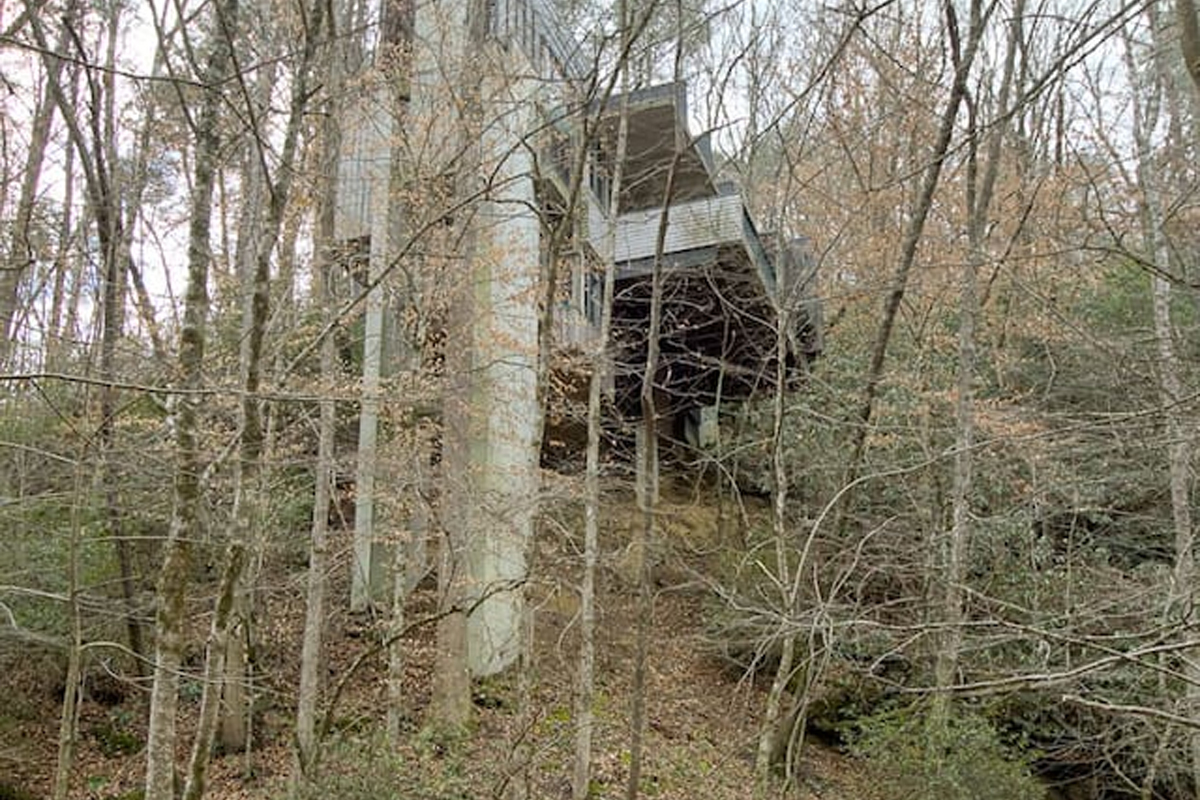 You'll have plenty of property to explore, or just go down the falls.