Speaking With ILEA Atlanta - Vision Experience 2020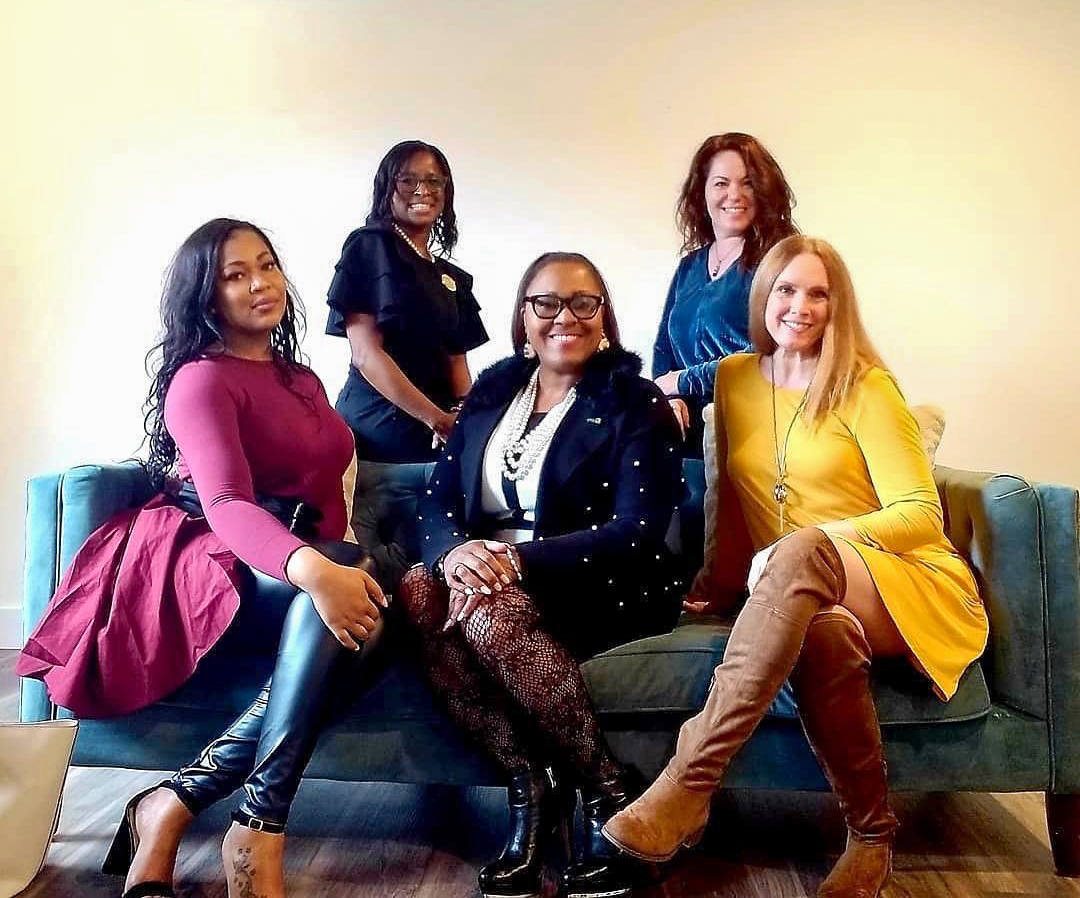 Kelly Treadway with Millie Phillips, Terrica Skaggs, Sabrina Lowery & Sandy Bell (President of ILEA Atlanta).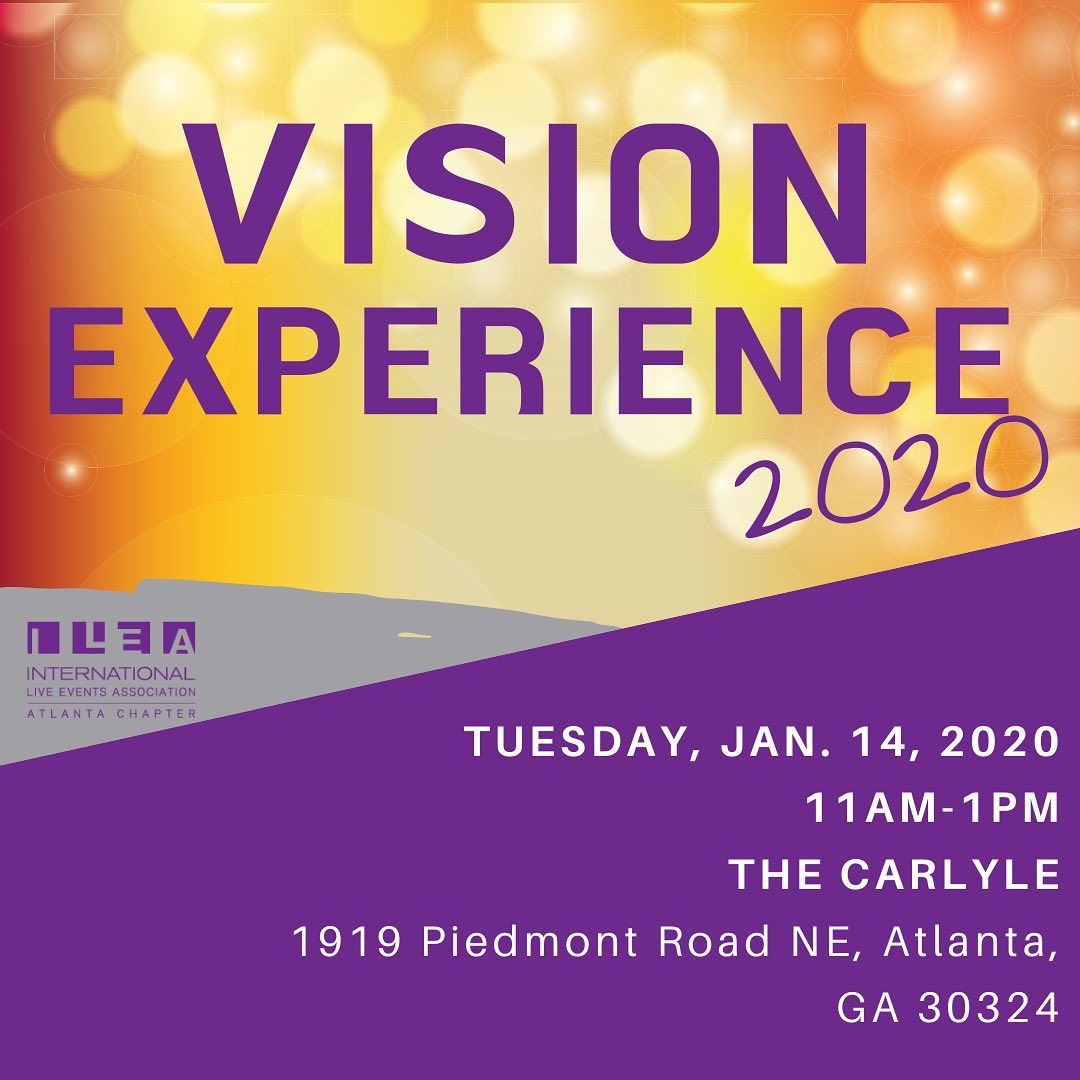 Fearless ladies who exude self confidence and build their fellow sisters up – not tear them down. It was an honor being a part of this powerhouse panel of speakers at @ILEAAtlanta's educational meeting!
If you or your organization would be interested in having Kelly speak, either in person or virtually, please email her or go to our contact form and we'll get right back to you. Kelly speaks about a range of topics from marketing and social media to health & wellness.
You can also visit kellytreadway.com to learn more.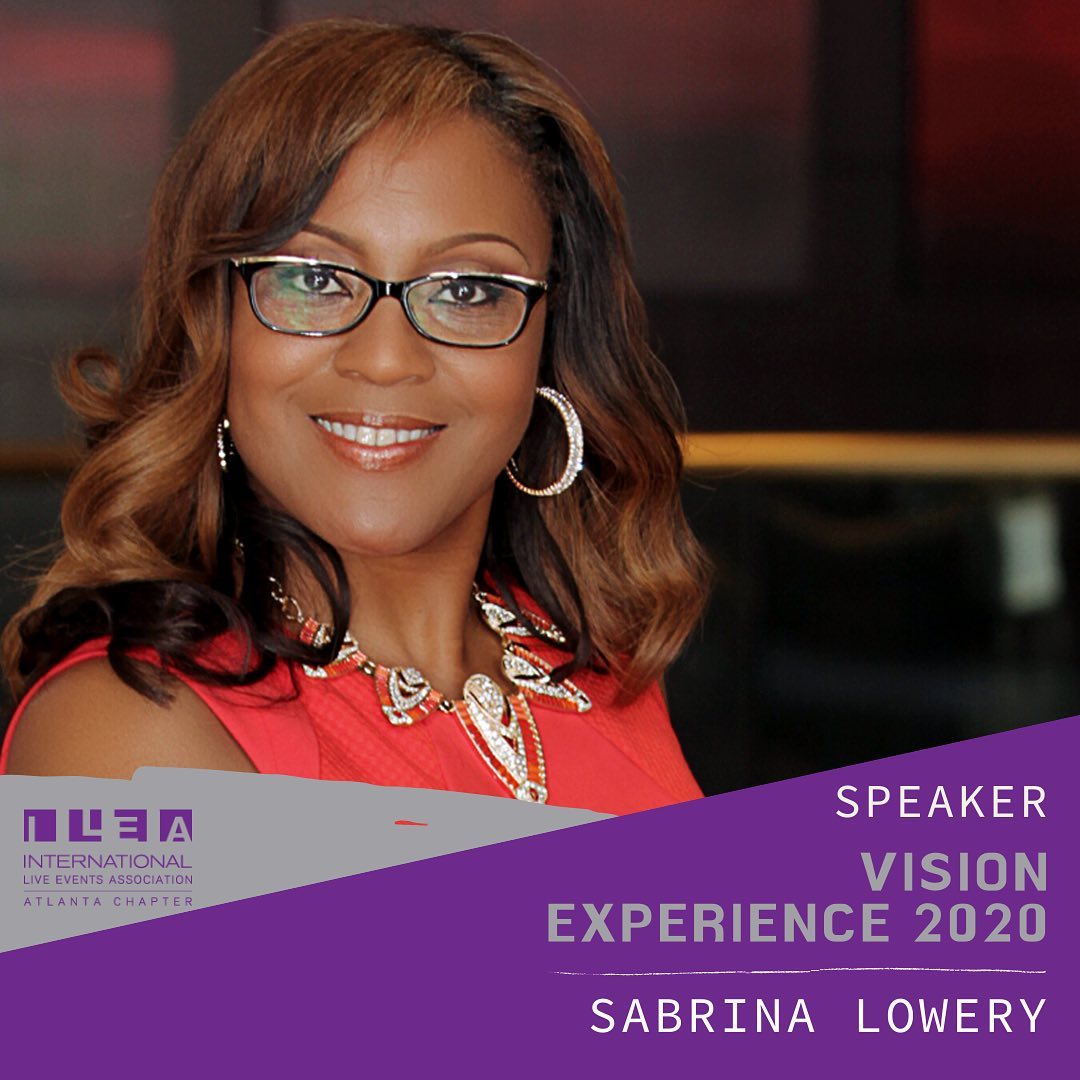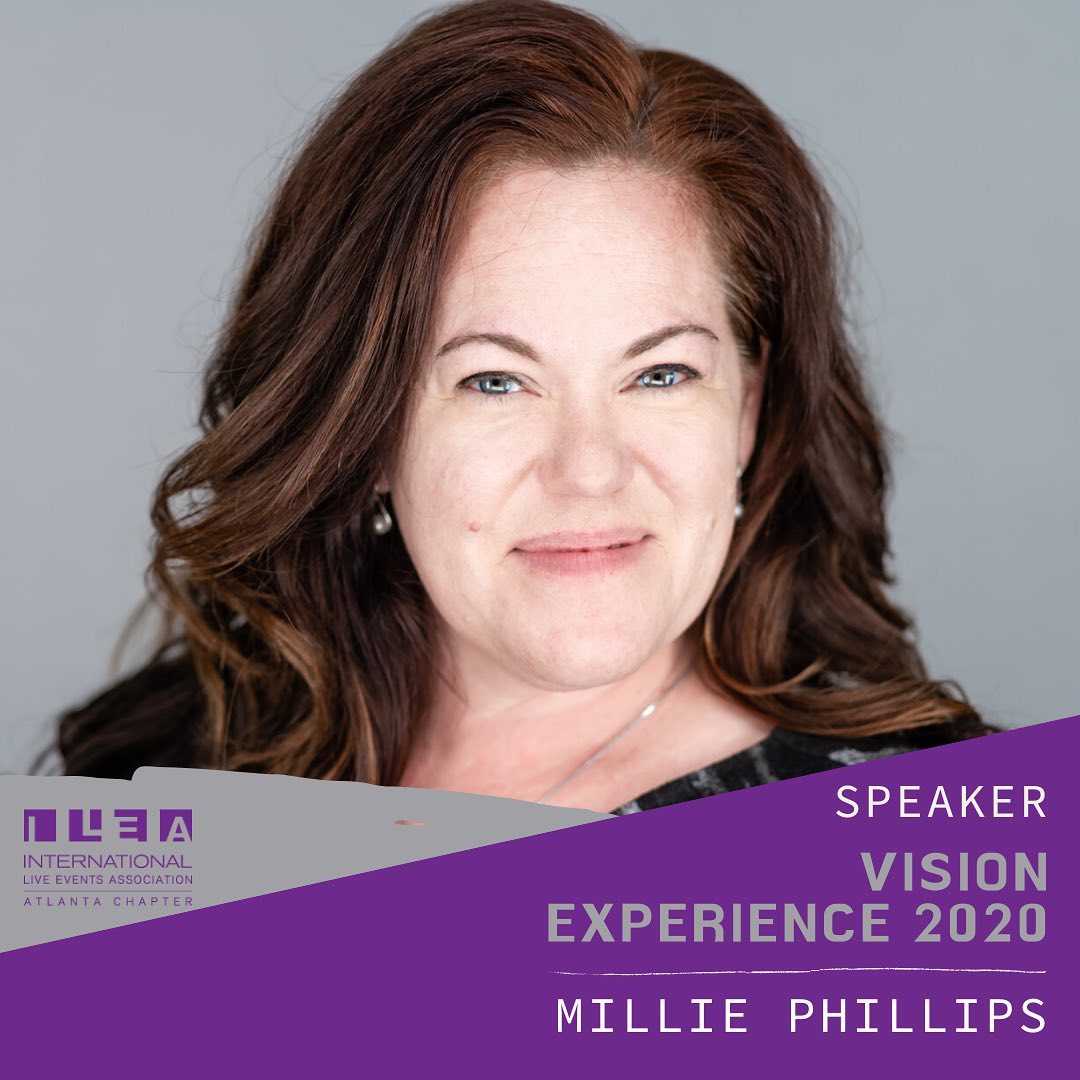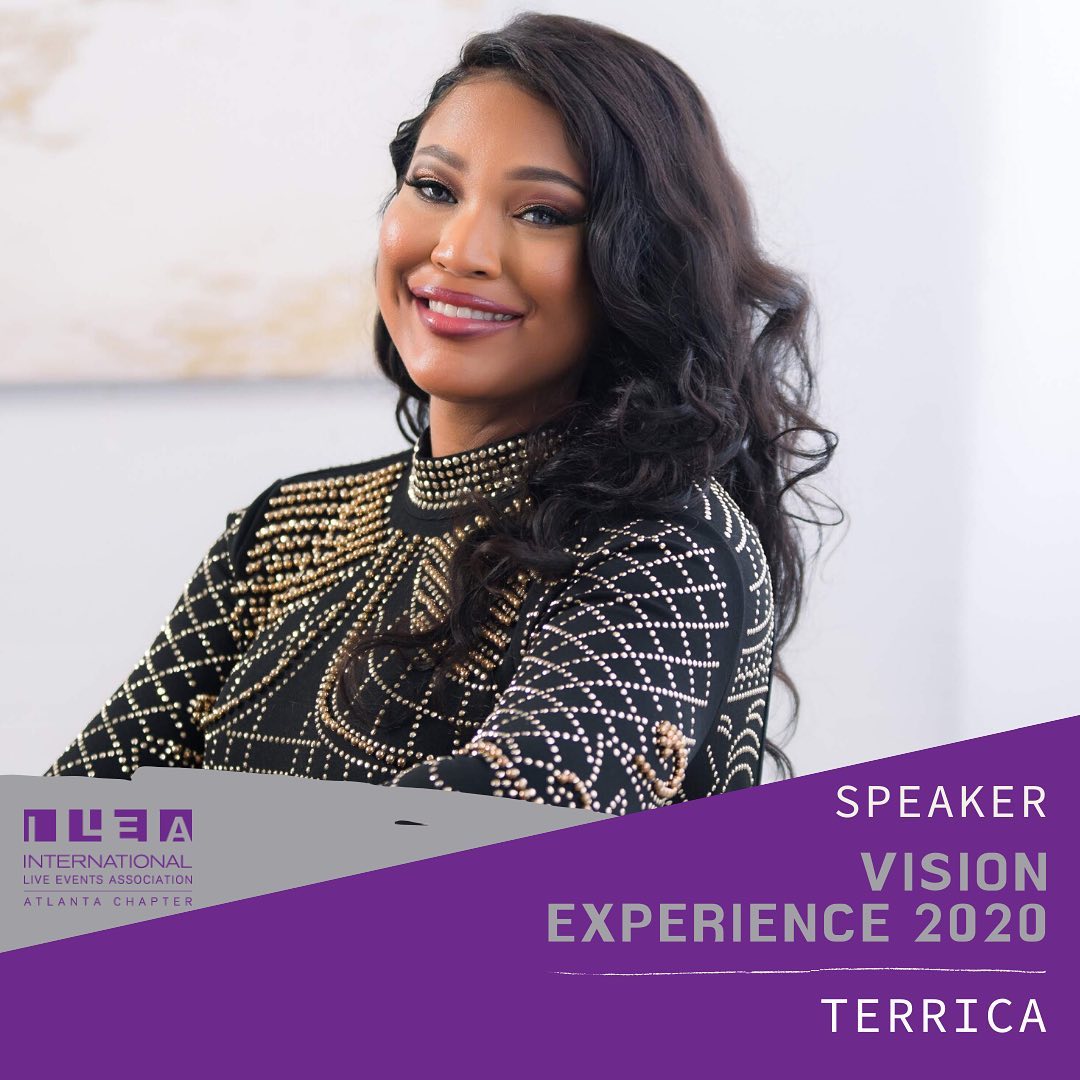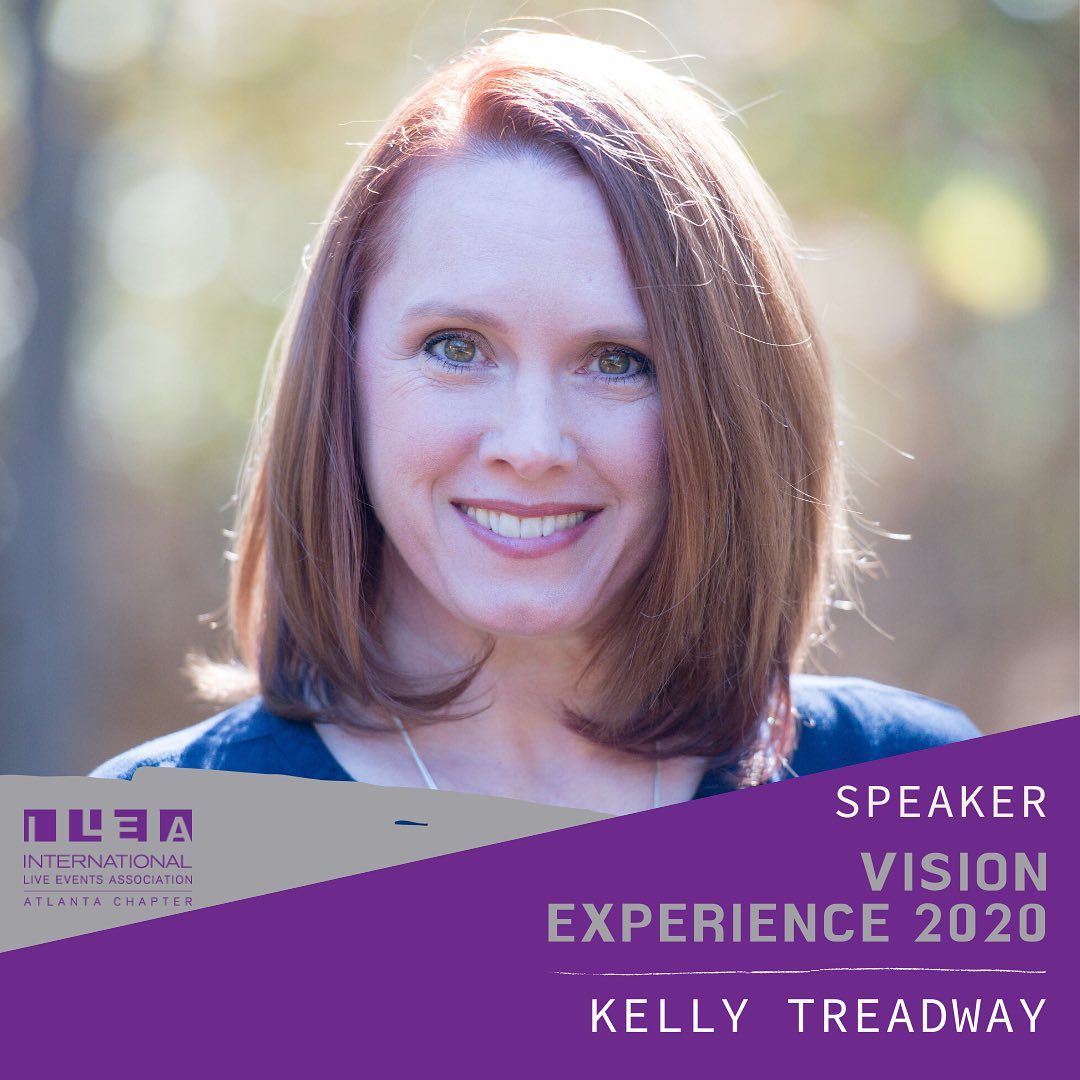 Millie Phillips at the Vision Experience 2020! Millie boasts over 18 years experience in event planning, sales, and catering operations. She worked for some of the top catering companies in the country and her client list includes The Who's Who in Corporate America and Hollywood!
"Each one, teach one" is Terrica's mantra and she's bringing it to The Vision Experience 2020! Terica Skaggs has created the largest and most diverse online community for wedding planners and designers– bringing together the best and brightest from every corner of the globe for collaboration and connection. She is extremely passionate about elevating and encouraging entrepreneurs.
Technology Evangelist, Sabrina Lowery is currently the Chief Technology Officer of Sabrina Lowery Enterprises, LLC. She is a self-published author of two best-selling books available on Amazon, "The Entrepreneur's Blueprint for Digital Dominance" and "Social eTECHquette: Communicating with a conscious mindset." Her goal is to bridge the gap in the advancement of minority women while empowering the future generation about the power of technology in their lives.