Traveling Options From the Airport Into New York City
You can get from any of the New York airports into New York by metro, shuttle, train, bus, or taxi. You can also rent a car without a driver. The metro will take you to the city in usually via Airtain, then Subway and sometimes Bus (Laguardia). And for under $10 you can make the trip. Trip by shuttle will take 1.5 hours (less from Newark), and you will have to pay $16 for that. Of course shuttles are not currently running. If you choose to travel by Amtrak, your trip to the city will take 40 minutes and will cost $15. A taxi may cost as much as $160. The city is working with companies to contract a flat $15 fare. The Airtrain operates along with airport hours and the Metro Subway is generally 24 hours a day.
JFK Airport Via Metro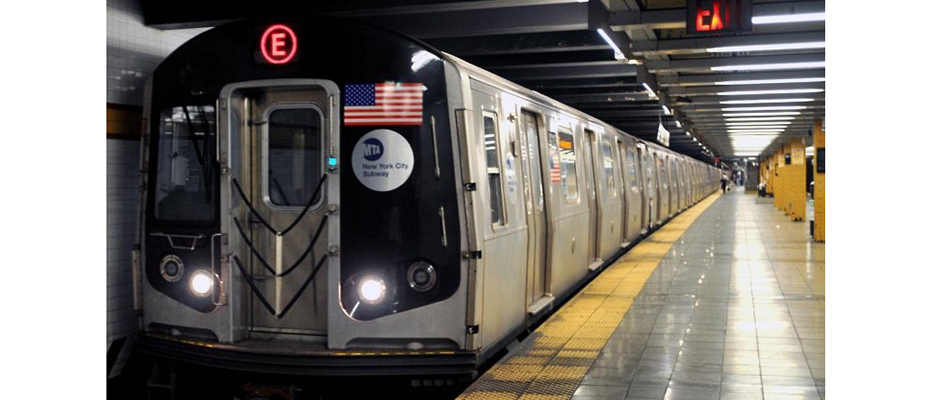 Each terminal of the airport has the exit to the AirTrain monorail. Take the train running to Jamaica Station. The duration of such a trip is 20 minutes, and its cost is $5. The fare is paid when exiting the train. At Jamaica Station, change to the JFK Airport metro train (line E) which will take you to Manhattan. The travel time is 1 hour 15 minutes, the ticket price is $2.75. Tickets can be bought from special JFK metro ticket machines.

Cost:
$7.75

Waiting Time:
15 Minutes

Travel Time:
1 Hour 30 Minutes
JFK Airport Train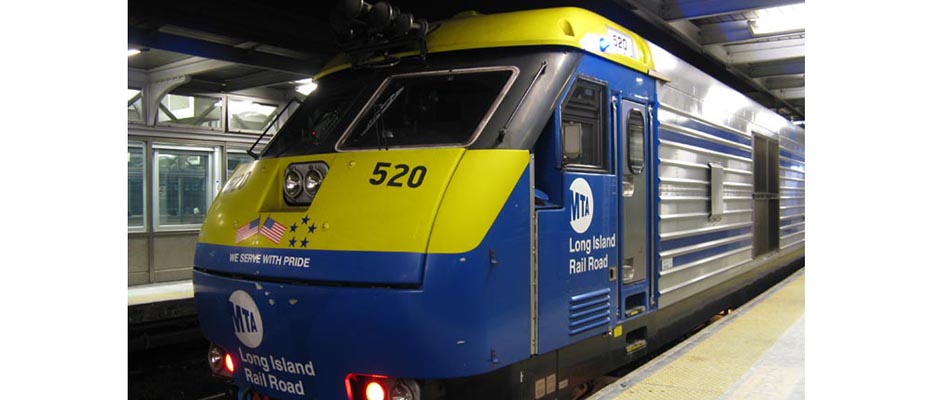 From Jamaica Station (where you can get by AirTrain train), take Long Island Rail Road trains from JFK Airport. These trains arrive at Penn Station. The trip takes 20 minutes and costs $10. Train tickets can be bought at the train station ticket office.

Cost:
$15

Waiting Time:
15-30 Minutes

Travel Time:
40 Minutes
JFK Airport Bus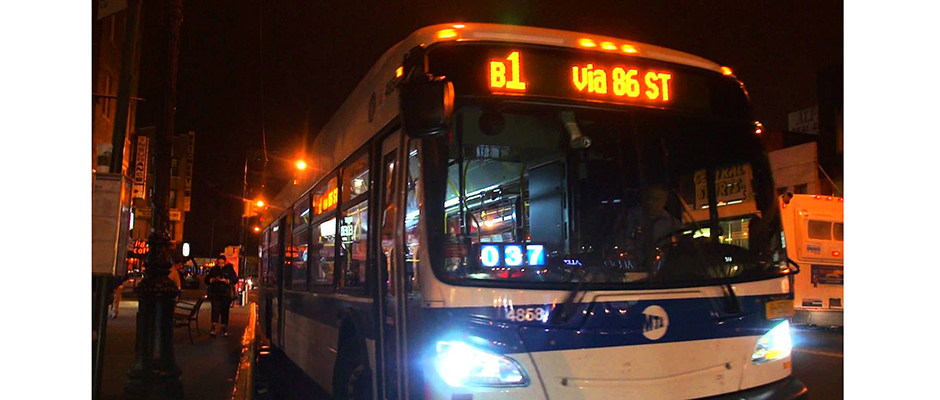 There is the bus station in Terminal 5 from where buses Q10, Q3 and B1 depart. The bus fare to any destination is $2.75, the duration of the trip by JFK Airport bus is from 1 hour 40 minutes. Also, you can get to Jamaica Station by AirTrain, and then change there to the JFK bus Q6, Q8, Q9, Q20, Q24, or Q25, which will take you to different districts of New York.

Cost:
$2.75

Waiting Time:
30 Minutes

Travel Time:
1 Hour 40 Minutes
Taxi from JFK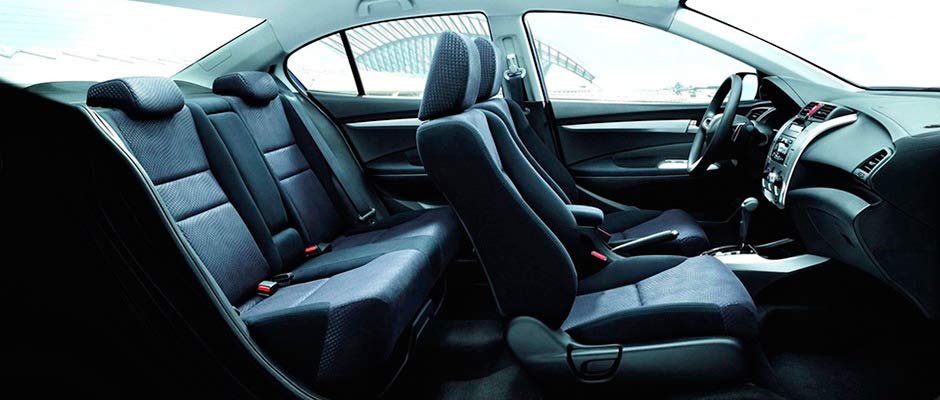 If you are in New York for the first time and are afraid of getting lost, or you are traveling with your family or have lots of luggage, then you will not probably want to travel by public transport. The best travel option for you will be a private transfer or a taxi from JFK: the driver will not only meet you at the airport and lead you to the car, but also help you with your luggage. The duration of such a journey is 1 hour 20 minutes, the journey cost is $163 for an Economy-class car and $188 for a minibus up to 7 passengers.

Cost:
$163

Waiting Time:
5 Minutes

Travel Time:
1 Hour 20 Minutes
How to get from John Kennedy Airport to New York?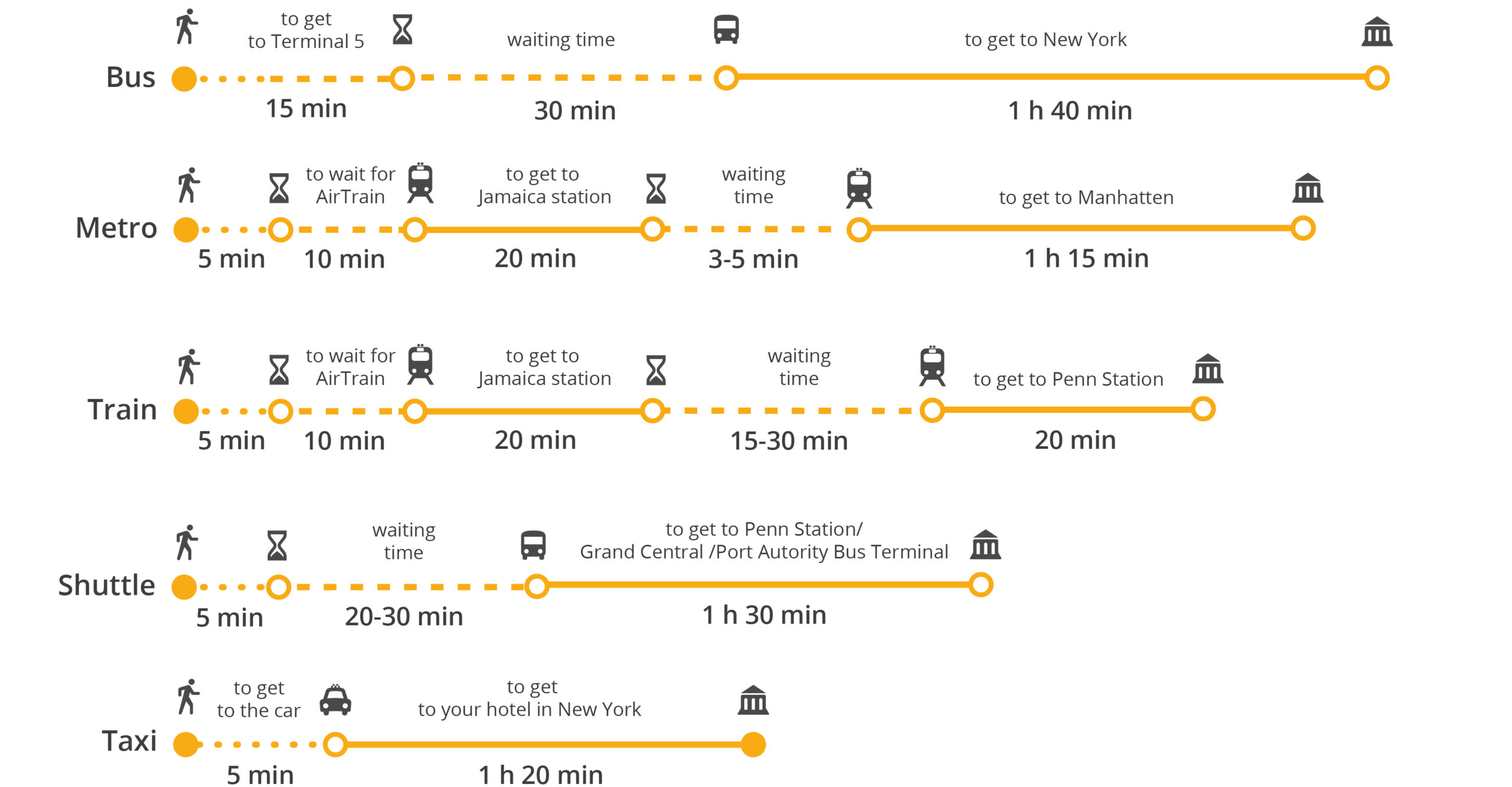 LaGuardia Airport To Manhattan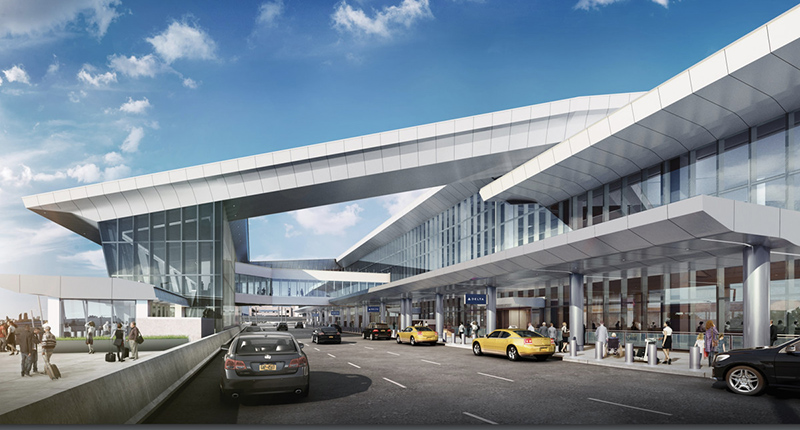 LaGuardia Airport is the closest airport to Manhattan. Distance-wise, it's about 8 miles from LaGuardia Airport to Times Square but the airport's $8 billion construction renovation has made getting in, around, and out of LaGuardia a little trickier. This is the easiest is taxi or Uber. For 1-4 people plan on $50-$80 depending on time of day. Via public transportation: leave the terminal and look for the Q70 Limited (LTD) Bus Stop and wait for the bus to show up which will cost you $2.75. If you prefer the subway then take that bus to the Jackson Heights/Roosevelt Ave Subway Station where you can then catch the E, M, F, R and 7 trains into the city.

Cost:
$2.75-$80

Waiting Time:
5-15 Minutes

Travel Time:
25 Minutes to 1 Hour
Metro Transit From Newark Liberty Airport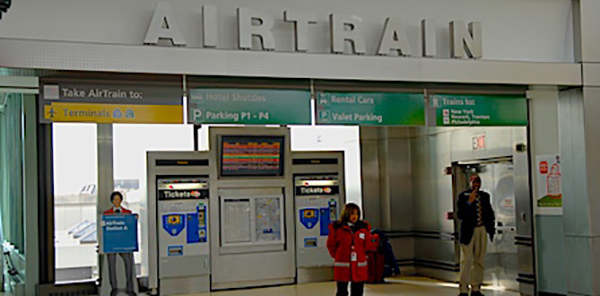 Traveling into New York City from Newark Liberty Airport is pretty easy. Grab the Airtrain, which is free. Click here for a map of the Airtrain around the airport. Take that to Newark Liberty Airport Station. From there you can take Metro Subway system, Path Train or Amtrak. All of which can land you into Penn Station.

Cost:
$2.75-$15

Waiting Time:
5-15 Minutes

Travel Time:
30-40 Minutes