The Best Free Video Editing Software 2020
With the right free video editing software, you can create picture-perfect clips that are ready to share to YouTube, Facebook, Instagram or anywhere else, with no unsightly watermarks or frustrating time limits.
There are free video editors out there that not only come with the most basic yet necessary tools, but also boast powerful features and even a few bells and whistles.
Finding the best free options may seem like a daunting task, but we are here to help. We've collated the best of the best out there so you won't have to test every single video editor yourself. Each of the software packages below will let you perform important post-production tasks like trimming clips, applying green screen filters, and adjusting the playback speed. And, if you've never edited a video before, you'll find these programs to be accessible and easy to get to grips with.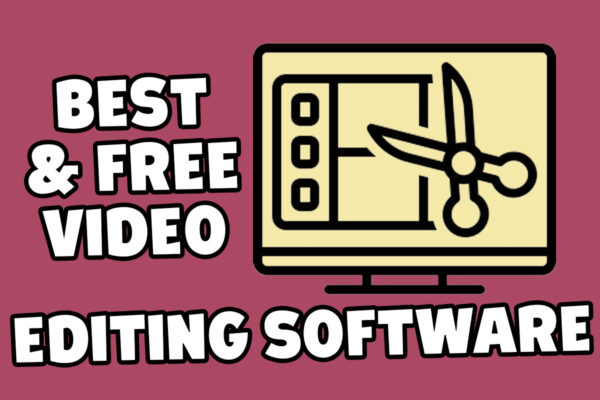 Lightworks
For those just stepping into video making, Lightworks offers a FREE license version with all the tools – the only restriction is on output formats. The Lightworks Pro license can be purchased as needed; go monthly, annually or get the outright license, which includes Boris Graffiti and FX packages.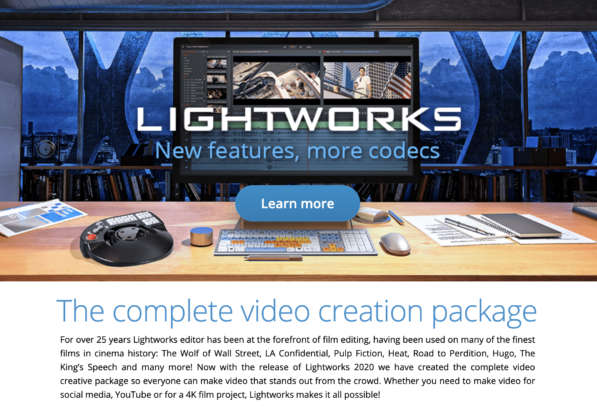 Hitfilm Express
HitFilm Express is a free video editing software with professional-grade VFX tools and everything you need to make awesome content, films or gaming videos. Perfect for beginners, film students, gamers, YouTubers, or any creative without a budget.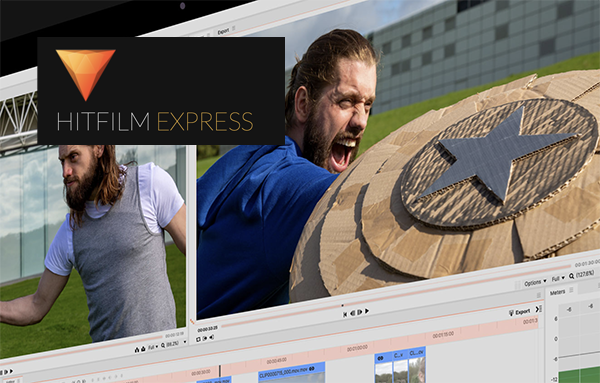 Shotcut
Supports hundreds of audio and video formats and codecs thanks to FFmpeg. No import required which means native editing, plus multi-format timelines, resolutions and frame-rates within a project. Frame accurate seeking supported for many video formats.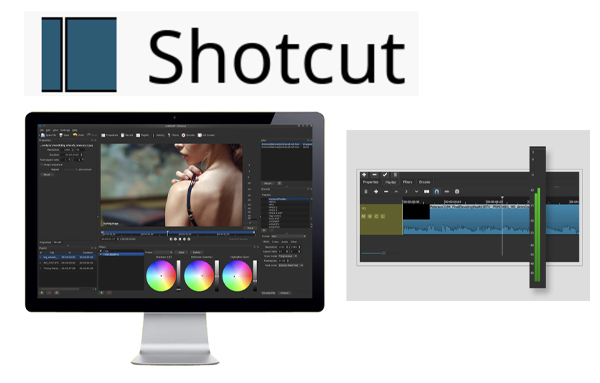 Movie Maker Online
Online Movie Maker is easy to use, provides professional opportunities for creating masterpieces: video slicing, superimposing effects and transitions, combining footage and music. At the same time, Movie Maker Online does not require registration, downloading and installing software, it is absolutely free and does not add watermarks and works very fast. Photos, videos, music can be used in any format and resolution.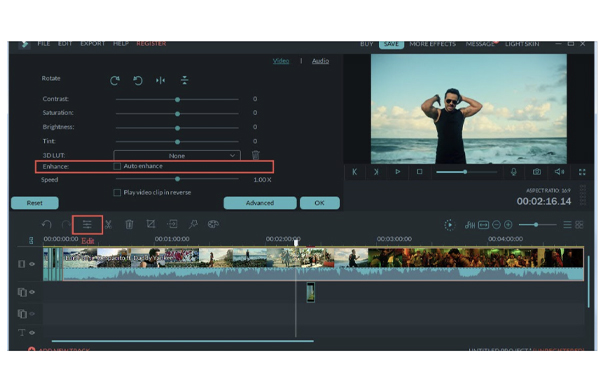 VSDC Video Editor
Use this free video software to create and edit videos of any complexity from a family greeting card to a company presentation. Cut, merge video files, apply visual and audio effects, use filtration and image correction, make slideshows and add an appropriate soundtrack. Use multi-color Chroma Key and advanced parameters settings to give your video a professional look. All popular video and audio formats are supported.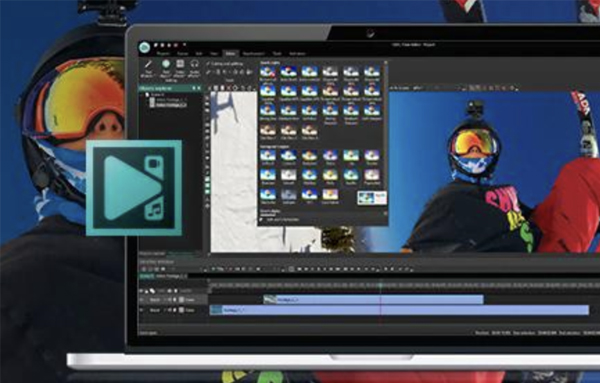 Quik by GoPro
Tell a story in minutes. Revisit your best moments over and over through an interactive homepage to the GoPro app. You can also offload your latest footage, and preview shots right on your phone. Get pro-level edits and that GoPro look with game-changing effects. Use Reframe to transform your 360 footage into kickass traditional photos or videos.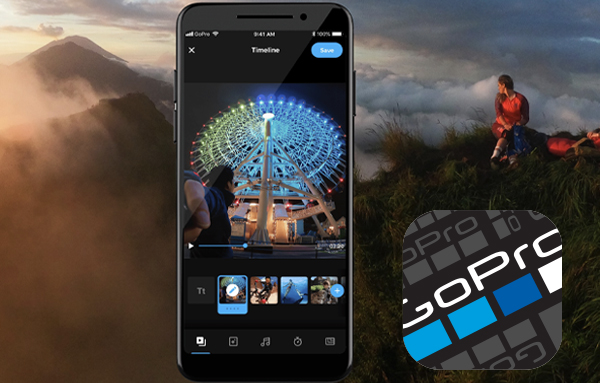 Veed
An interface that's perfect for marketers and influencers. It's so simple that you can use it immediately, without training. Lots of support. Editing tools will reduce complex tasks to just a few clicks. Keep all your content, fonts, logos and color palettes in one place so you are always on brand. Easy to use.