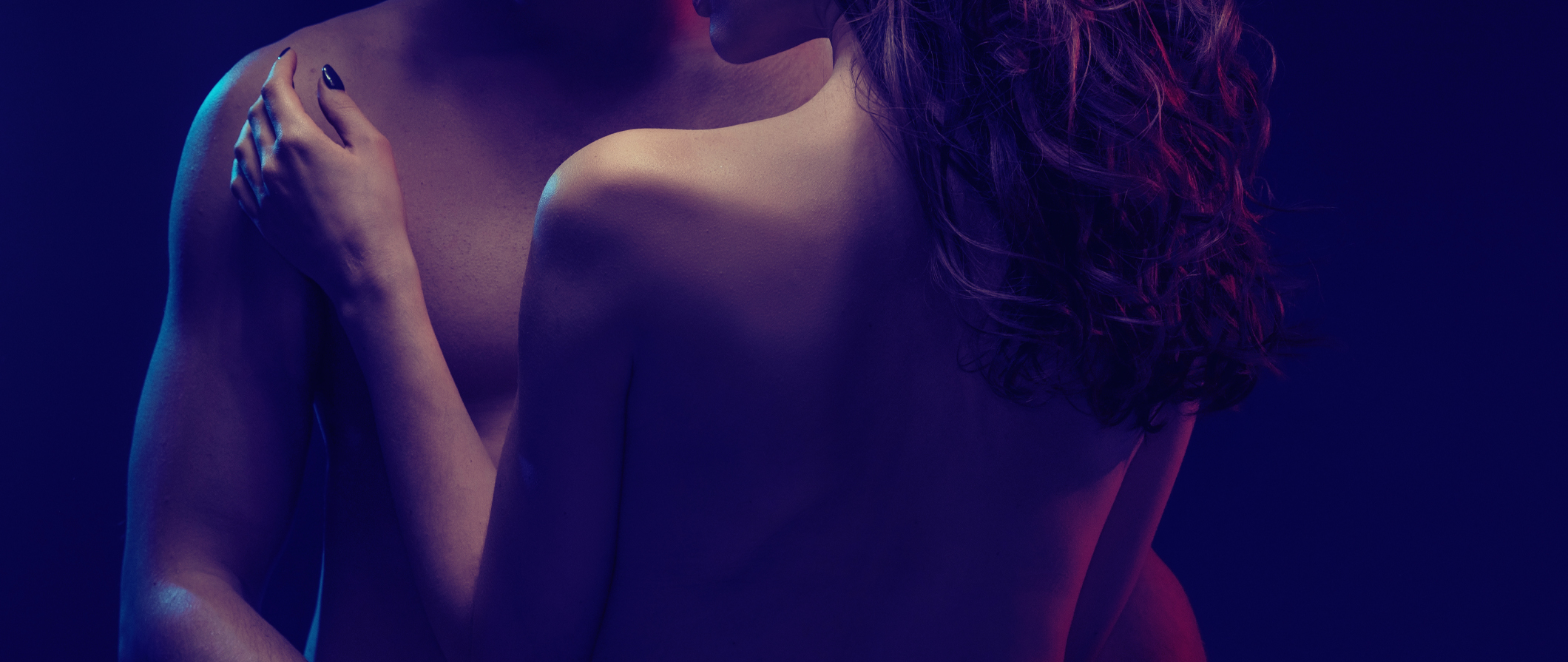 SXY Couples Trip - Wanna Join Us?
We are a traveling couple and like to travel with other like minded couples. This page is dedicated to our coming wishlist of places to visit over the next year. If you have an interest in joining us, email or reach out to us on social media.
Below are some of the ideas we're considering. If you have another suggestion, please let us know. Click on the images below for more information on the trips or places. Bedrooms, pool, outside private areas where our antics won't disturb anyone are the biggest considerations.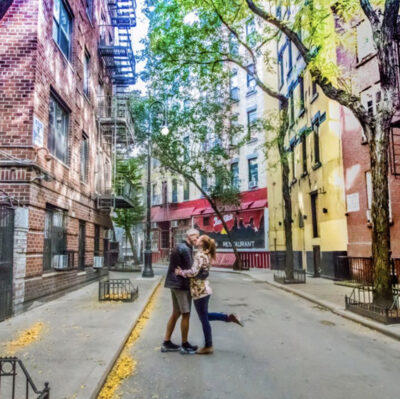 One of our favorite places, this was taken in New York City.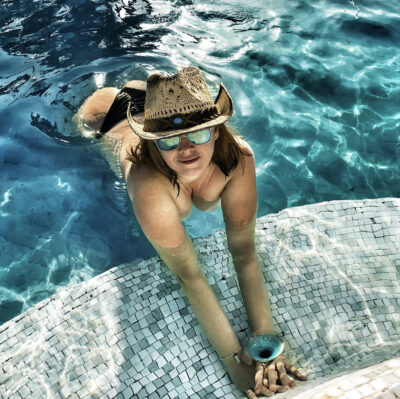 Sexy time in the jacuzzi at Desire Riviera Maya.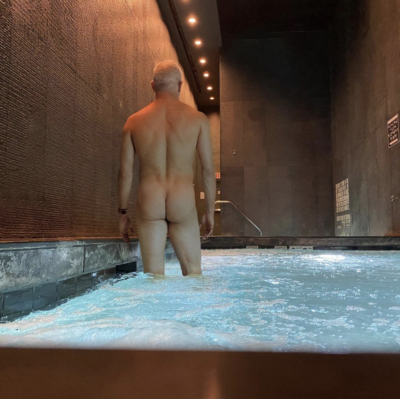 Nothing like naked time in the Bathhouse Spa, Las Vegas.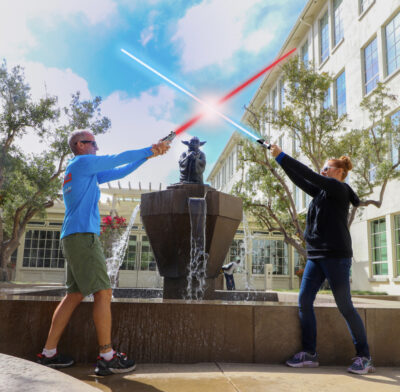 Posing at the Yoda Fountain outside Lucas Film.
keyboard_arrow_leftPrevious
Nextkeyboard_arrow_right
Sexy from the Blog