Secrets Hideaway Resort and Spa @ Kissimmee, Florida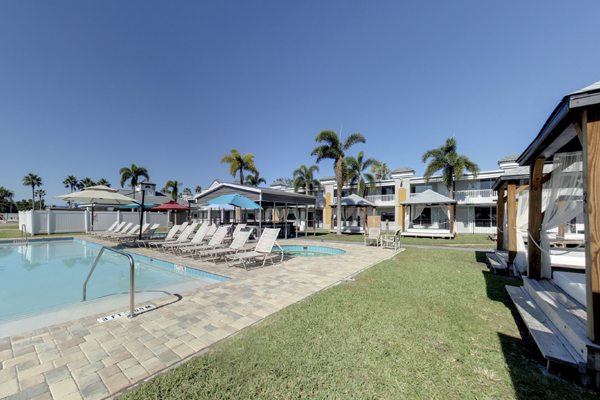 Secrets Hideaway Resort and Spa is the culmination of the owners to create a Lifestyle resort, for Swingers, by Swingers. With an intimate understanding of the Lifestyle atmosphere, the self proclaimed "King & Queen of Swing" started out with "Hedo Events" and began throwing Lifestyle parties at various venues throughout Florida. Yet, despite the success of the Hedo parties, they felt something was missing. So James & Carmen created created an environment that catered to the unique culture of the Lifestyle, a place where friends could gather not only to party, but to actually getaway and luxuriate in the care-free nature of the Lifestyle.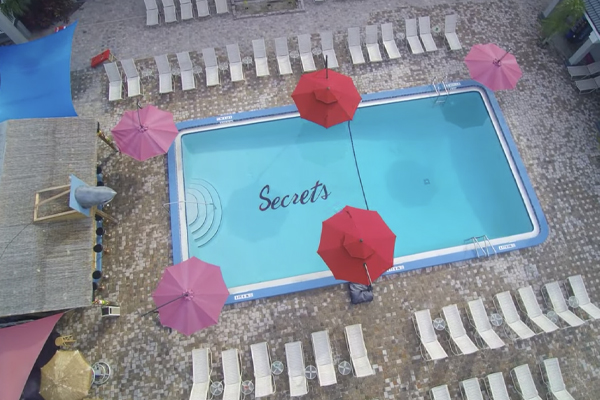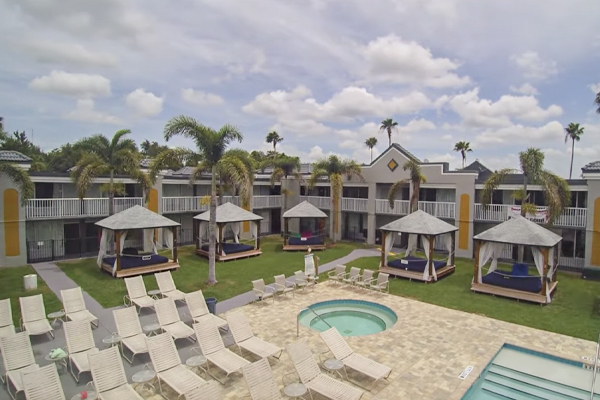 In the main deck area you'll find a heated conversation pool and a cool pool. There are two round spas which are adjacent to the spa bar. Surrounding both pools are loungers and cabanas as well as a Tiki bar at the end of the cool pool. You can get breakfast, lunch and dinner at the resort, though they are not known for their food.
While you can book virtually any of the 120 rooms at Secrets, the resort is different in that rooms or rather condos are individually owned. So each room is different based on the owner's taste and sensibilities. Condo 118 for example overlooks the parking and woods next door and has a small kitchenette as well as a viewable shower area. Condo 125 overlooks the back of the property and has a 50 Shades of Grey vibe complete with sex swing. Condo 161 faces the interior and comes with party shower, kitchen, sex swing and mirrored ceiling. You'll also find condo rooms with two beds and even connecting rooms.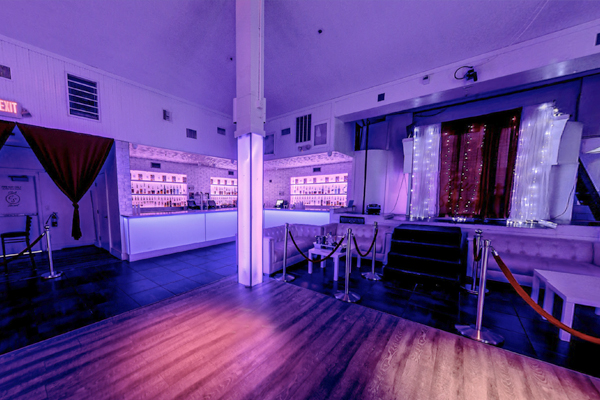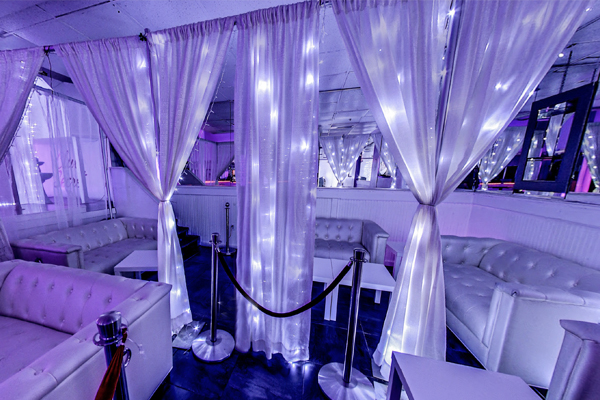 Secrets has its own nightclub with different nightly themes. The nightclub of course has various playrooms, both public and private as well as a complete dungeon. Playrooms are open during the day just on Saturday and Sunday. The nightclub does have a paying bar. The club is open to singles, but single men are not permitted in all areas of the playrooms – there are restrictions.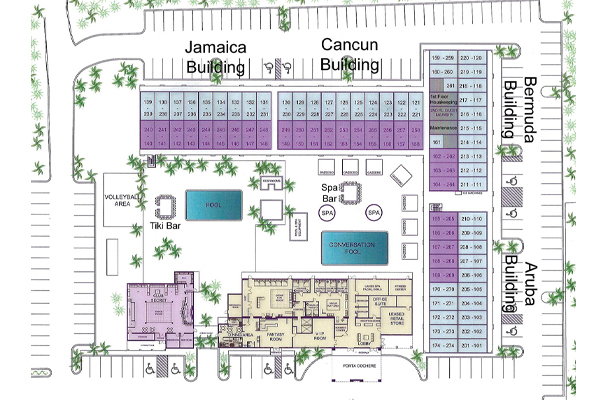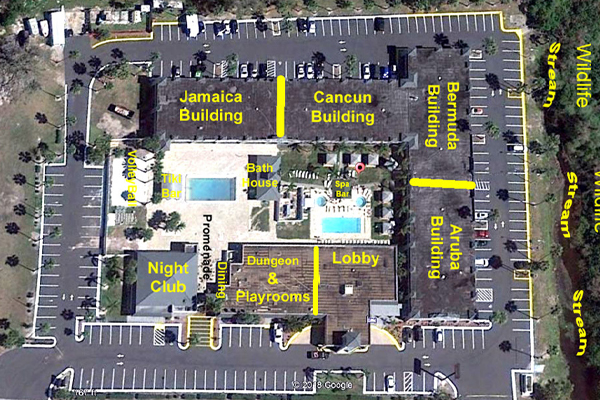 Secrets is a fun clothing-optional resort. Cool pool parties and restaurant service available, with 4 full-bars, pool-side DJs, and erotically-themed nightly soirees at the club, Secrets has amenities that both couples, and singles alike, crave to make their Lifestyle fantasies become a secret reality. At night, party in the 4000 sq ft pleasure rooms, enjoy themed swinger parties and dance the night away in the 3000 sq ft night club, along with a kitchen that seems to never sleep having food available until 2am to replenish you.
Some Inspiration About Secrets Hideaway Resort: