I created this program out of my desire to work with women who are ready to ACHIEVE big goals and to LOVE themselves in a more impactful way. As you read the program agenda please understand that my intent is never to overwhelm you with tasks. Instead I'm here to help you do the small things over 6 weeks that lead to big changes. While I cannot do the work for you, I am here to guide and support you the entire time…and to do some of the heavy-lifting in areas that might be outside your comfort zone or expertise. This program is more than surface self-care – it's is a partnership between us to get you to the next level.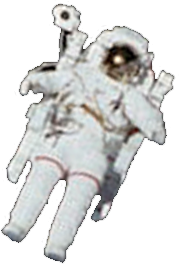 THE SIX WEEK PROGRAM:
Estimated weekly time investment: 6 hours
Here's What You Get:
Here's What's Required:
TOTAL COST TO JOIN
REBOOST: $300
Payment schedule is $180 at sign up.
Remainder billed in Sept/Oct.
VALUE COMPARISON:
2 Month Gym Membership: $50
Resume Writing Service: $350
Marketing Consultation: $600+
Life/Career Coach Consultation: $1000
One-on-One Attention: Priceless
VALUE: $2000 (Savings: $1705)