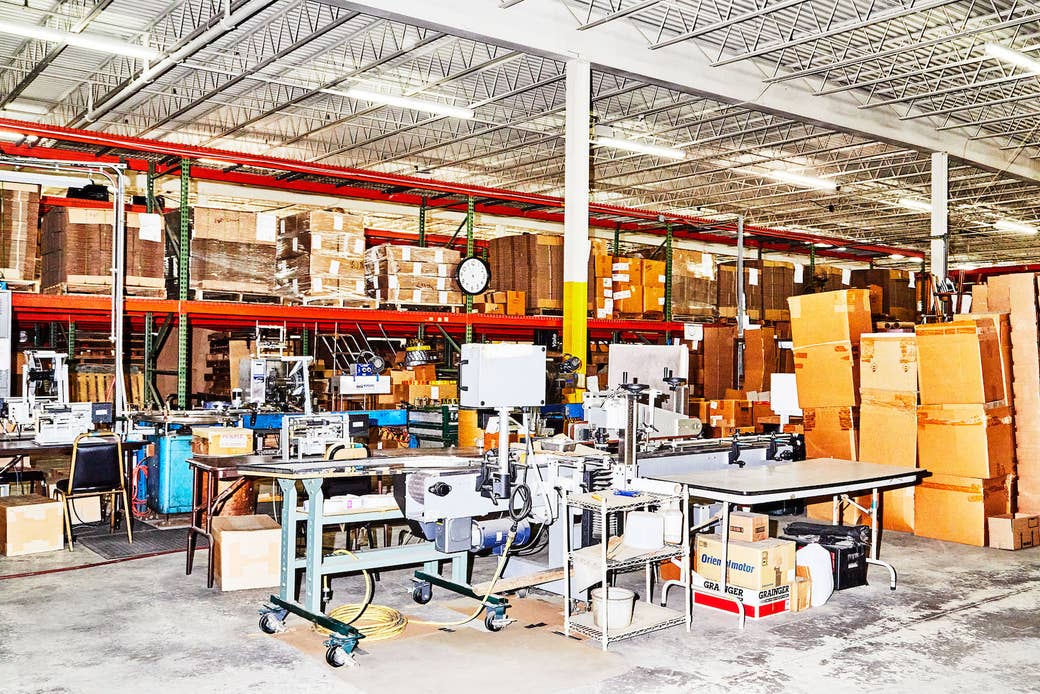 What if I told you that right now you could walk into any one of thousands of stores across the US and buy a drug that's been banned by the government?
That the feds know about this hush-hush trade but mostly look the other way?
That while almost every gay man could name the drug, very few could tell you exactly what is in it or where it comes from?
And that this drug — poppers — will probably give you some of the most intense, room-spinning, holy-shit-I'm-going-to-come sex you could possibly imagine?
It's been roughly 50 years since poppers emerged as a recreational drug in the gay community. In that time, they have become an almost defining product. Their sharp chemical scent evokes both sex and dancing — two activities that can be communal experiences for gay men. "I think there's a sense of ownership, that this is ours," said Adam Zmith, a British writer set to release a book this year about poppers and the gay community, Deep Sniff. When I asked Zmith if there was an equivalent product in straight culture, he quipped, "Mortgages? Children?"