Orlando, Florida – The Family Playground For Fun
Orlando is smack dab in the center of Florida. It is home to more theme parks than you can shake a stick at. The main one that we all know is Walt Disney World. At Walt Disney World you'll find areas like the Magic Kingdom and Epcot. Orlando is also home for Universal Orlando and Sea World. Orlando is only cold about 2 months of the year in January and February – still not that cold. Even though it is land locked, Orlando is surrounded by lakes. It is pretty easy to find low-end and high-end accommodations here as the main reason people come to Orlando is for the kid stuff. That's not to say that adults don't have fun here. The Disney areas play host to many honeymooning couples throughout the year. Orlando is also a thriving city with a very healthy convention following.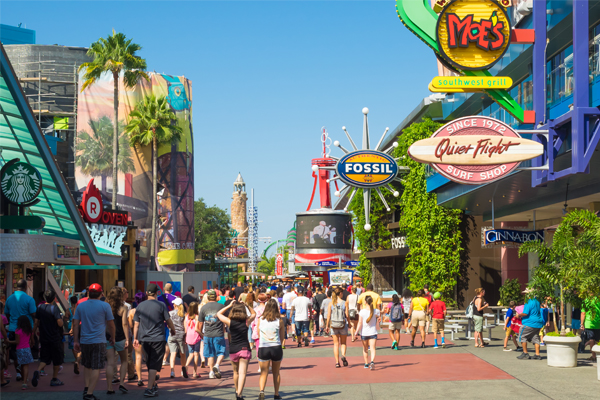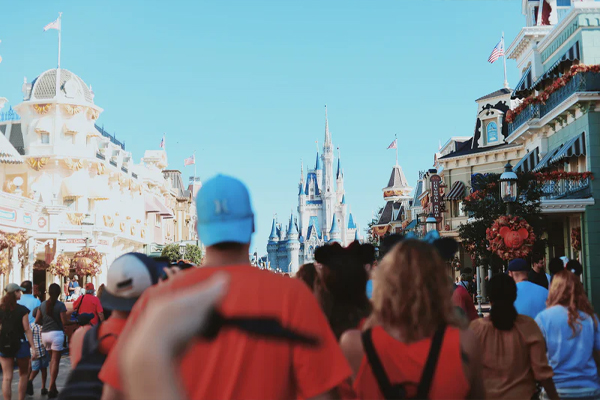 Walt Disney World – The Magic Kingdom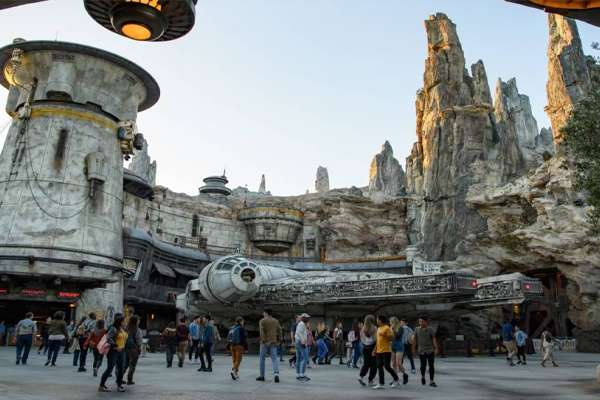 Walt Disney World – Star Wars Park
Let's start with the reason we all go to Orlando – Walt Disney World. Actually Disney is more in Lake Bueno Vista about 20 minutes south of Orlando. A single day adult ticket is $109 before tax – tickets alone for a family of four for 6 days will cost just under $1800 (Disney World considers "children" to be between the ages of 3-9 years old). We recommend spending a day in each park. This is doable if the crowds are not at peak capacity since lines are your biggest enemy. Magic Kingdom is a must, Hollywood Studios might be our favorite now that Star Wars is there, Animal Kingdom is for the animal lovers and last there is Epcot which will be your kids least favorite. And of course the water park areas. If you're splurging for just 2-3 days then maybe invest in the VIP package or timed passes – this will speed you along and decrease some of those wait times.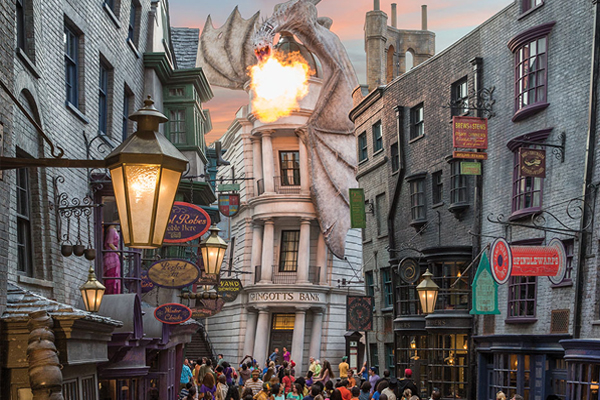 Universal Studios – Wizarding World Of Harry Potter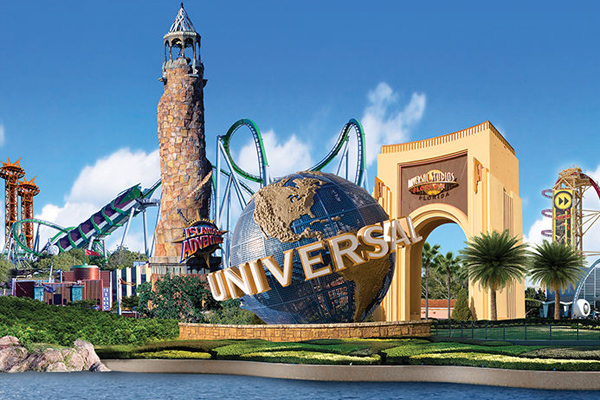 Universal Studios Orlando
Rivaling Disney these days is Universal Orlando Resort. Universal is comprised of three theme parks — Universal Studios, Islands of Adventure and Volcano Bay water park. Another component of the resort is CityWalk, an expansive entertainment, shopping and dining promenade. If you stay onsite at Universal the biggest perk is early entry to the Wizarding World of Harry Potter, which allows guests to enter Diagon Alley and Hogsmeade Village an hour earlier than the general public. Again, our general rule is one day for park you wish to visit. A one-day ticket is $109 (Volcano Bay is $80). They also have an Express Pass ($70) and a VIP program.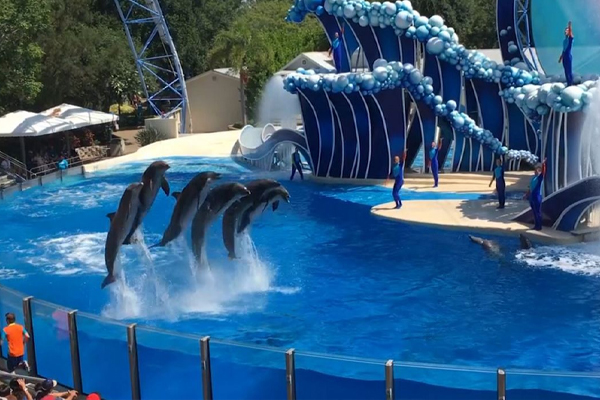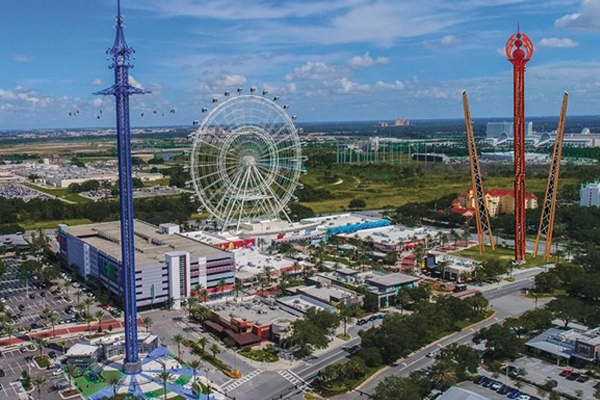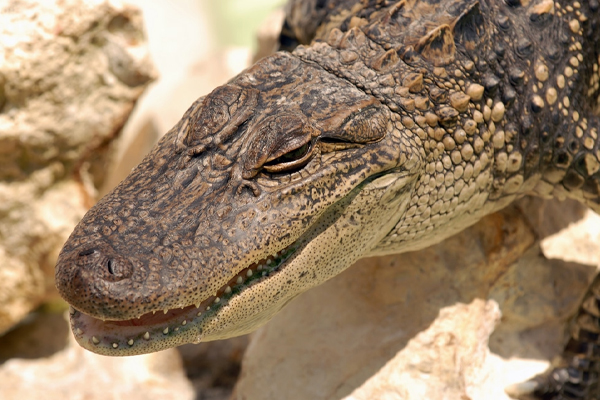 Orlando is a place you can spend a lot of time. ICON Park is a sizable destination with an observation wheel, aquarium & wax museum, plus shops & restaurants. The Wheel plus other visitable items will run you about $50/each ($30 for just the Wheel). If you'd like to experience some old Florida attraction then check out Gatorland. Ages 13 and up will spend $30/each. Gatorland has been in this location since 1949. Then there's SeaWorld Orlando ($90/each) is a park of rides and close encounters with marine life, including shows. While we think they do some good work, we put this near the bottom of any list as we feel animals should be in the wild.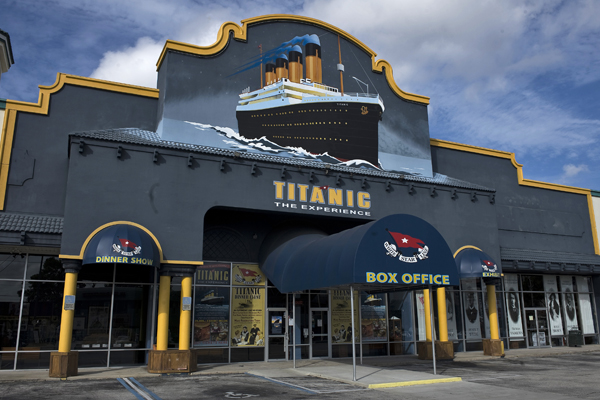 Titanic: The Artifact Exhibition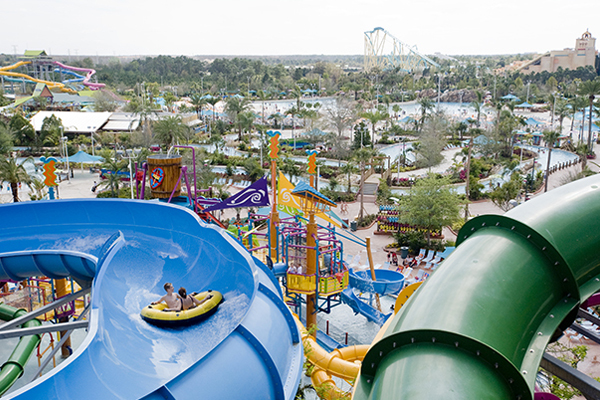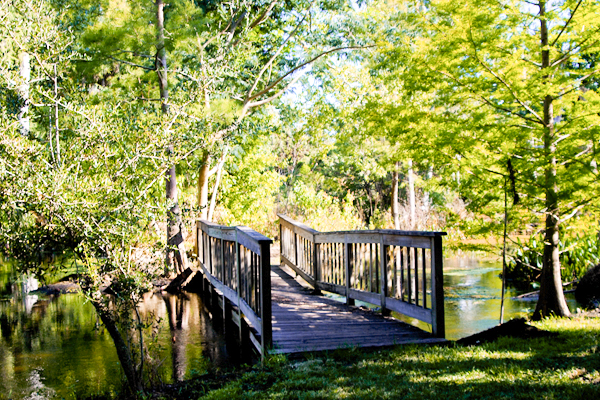 Other than theme parks there are a handful of museums in Orlando worth checking out. We're partial to the Titanic Exhibit ($22/each), which tells the tale of the 1912 sinking of the ship of the same name. If you're visiting in the warmer months then seek out one of the many water parks. Universal's Volcano Bay or Disney's Typhoon Lagoon are going to be the most popular. There's Aquatica Orlando, Island H2O Live!, and for the more advanced try Orlando Watersports Complex while has wakeboarding and waterskiing. After all that when you need some downtime and just a stroll, we suggest Mead Botanical Garden, with about 50 acres to explore, unwind and enjoy some quiet time until you're back at one of the theme parks.
Some Instagrams For Orlando/Theme Park Inspiration: