Marketing Your Special Events Company In A New Digital Era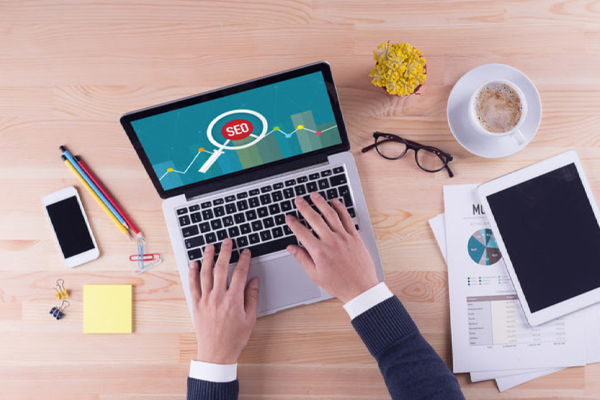 In the past 25 years, the special event services industry has undergone a radical shift: now more than ever, people are shopping online for the event services they need (catering, venue rental, linens, equipment rentals, etc). Recent studies show that more than 40% of all industry purchases are completed via a phone, laptop, or other internet-ready device. While your special event company may currently be doing brisk business, there is always room for expansion and growth. Could you be missing out on lucrative sales and marketing opportunities because of your digital footprint? It may be time to expand your online "brand" and reach out to new customers via social media and search engine optimization (SEO).
The question for small businesses remains: how to best reach consumers? Maintaining an engaging digital presence might seem complex, but EventCurious offers social media management and SEO services specifically for special event and hospitality companies. We work full-time to blend creative social media content with well-thought-out SEO for our clients desired results. Our team stays up-to-date on new market research and industry specific trends that help companies make the shift from analog to digital sales.
Services through EventCurious help with marketing your website, outreach to new consumers of your business, and reach in general through your company's social media profiles. The average American consumer reports that they will click away from website pages that are slow to load. This means that having an SEO team that's optimized your website for speed, navigation and visuals could have a positive effect on your sales funnel. If you know that you don't have time to spend managing your company's social media or SEO, then connect with us.
We understand the difficulties that small businesses, and especially special events businesses face. We know that in a digital era, it's more important than ever for you to establish your brand digitally. EventCurious allows you to spend more time focusing on what makes your company run – while we spend our time cultivating how to reach customers via your digital channels. Get curious – contact us and let us dive deep into your digital marketing to help get the results you want.