Key West – Any Time Is The Best Time To Visit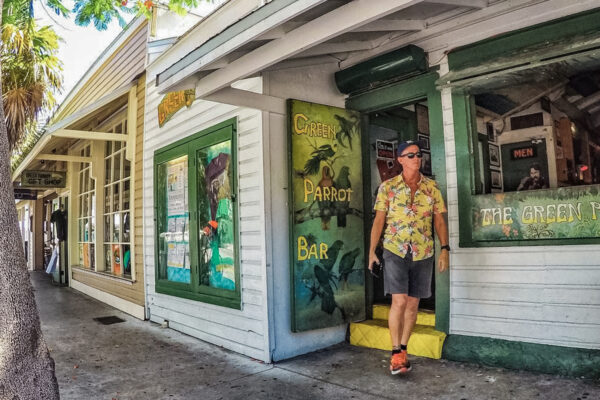 Green Parrot Bar on Whitehead Street
Key West is an island and part of the Florida Keys. Also Florida's southernmost point, lying roughly 90 miles north of Cuba. Due to the weather and wonderful exploration of shops, bars and restaurants, it is hard to pick a bad place to stay. These are our top three places to stay while in Key West. Each one offers a way different feel of the island. Be sure to spend some time at Mallory Square, see the Truman Little White House, The Ernest Hemingway House and the Southernmost Point. Go to the top of the Lighthouse if you have time. Grab dinner at Mangia Mangia, or Conch Republic Seafood Company and of course breakfast is great at the Southernmost Beach Cafe. We also love the Green Parrot Bar for a drink anytime during the day.
The Saint Hotel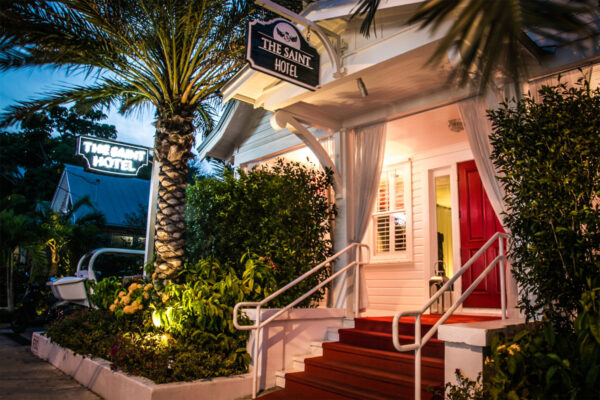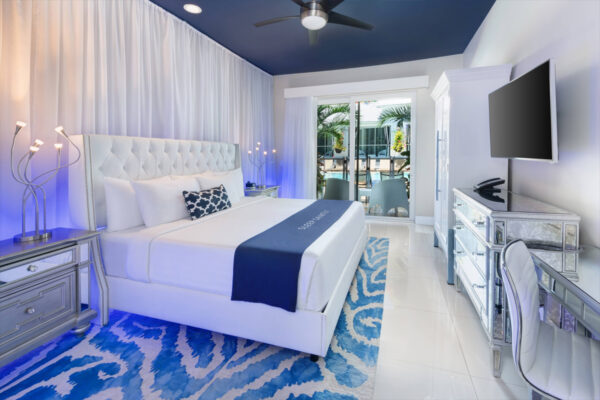 The Saint Hotel in Key West is run by our good friends that run The Saint in New Orleans. This is a very sexy hotel in heart of "Old Town" Key West. There is an attention to tranquil, casual opulence. There are about 35 rooms, all designed in the signature cobalt blue and white color scheme. Great location and an elegant stay.
Ocean Key Resort & Spa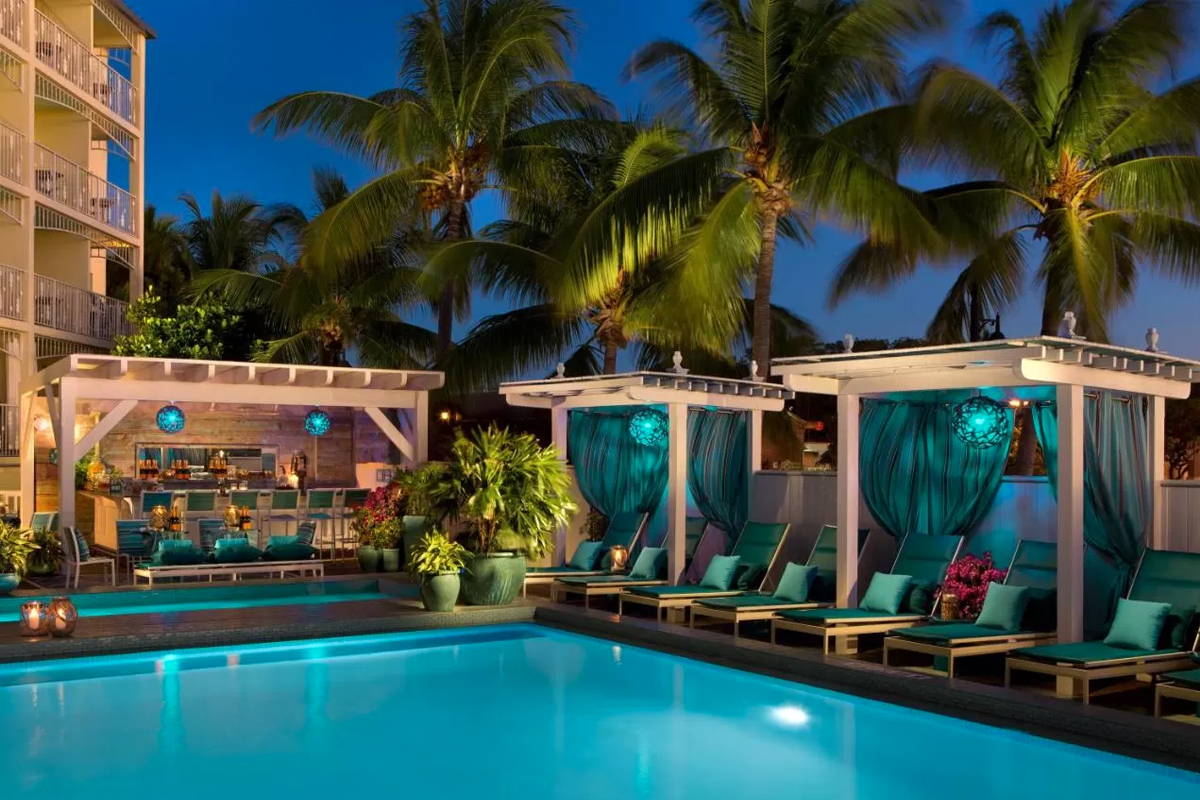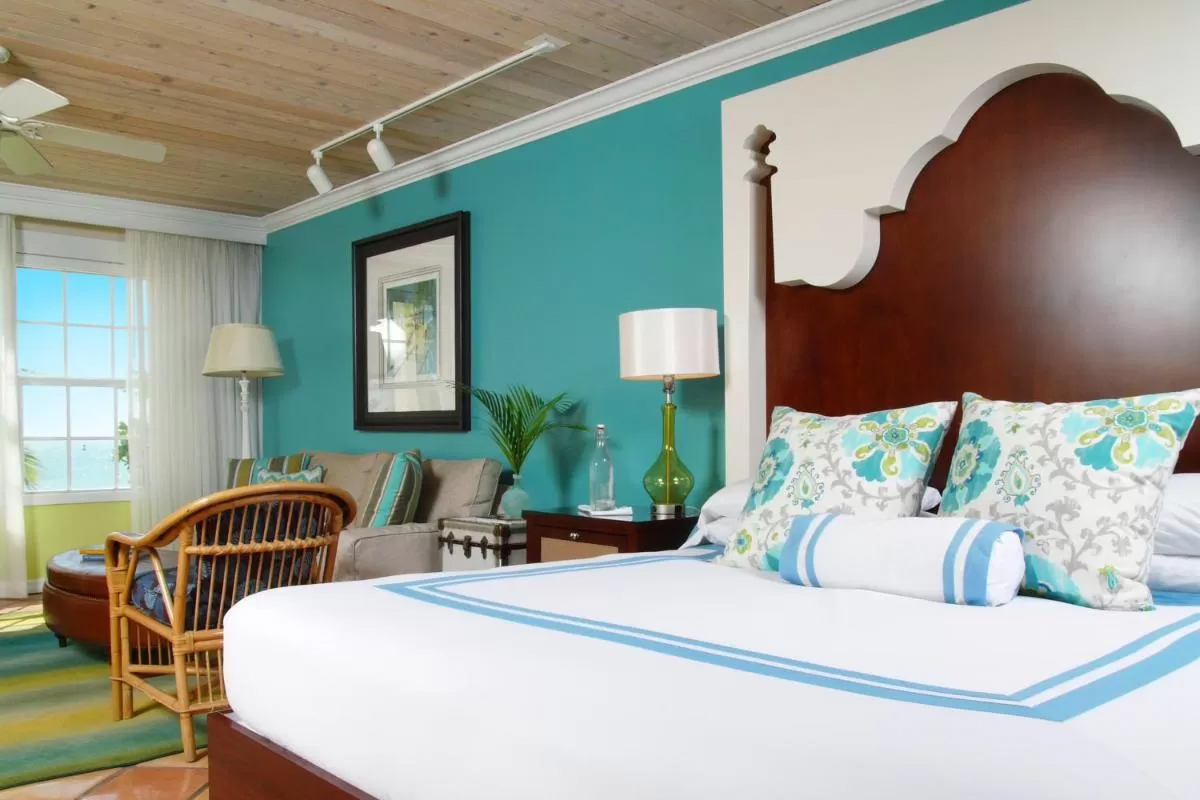 Ocean Resort overlooks the Gulf of Mexico. There is an on-site spa fitness center and fishing boats, jet skis, and glass-bottom boat tours are available. The rooms feature private balconies which is nice an you can enjoy dinner and dancing over the water at Sunset Pier or experience seafood paired with crafted cocktails at waterfront Hot Tin Roof. Mallory Square plaza is a 1 minute walk away.
Eden House Key West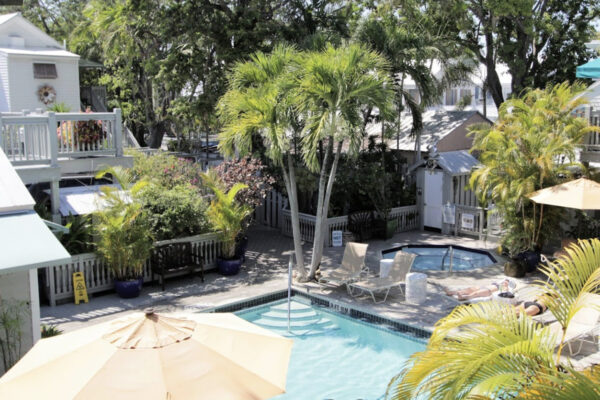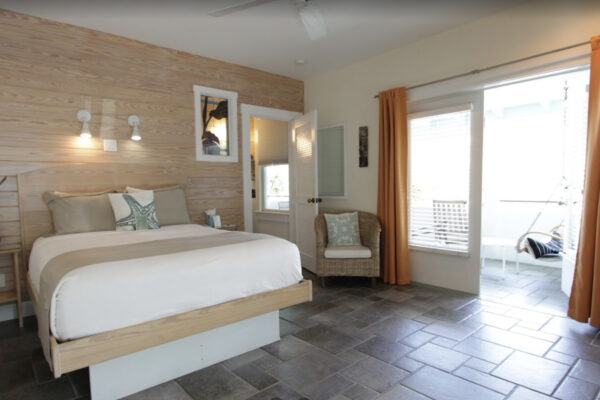 Eden House will give you a taste of old Key West which dates back to 1924. If you want to try a more historical stay in the heart of real Key West residents, this may be for you. A wonderful location on Fleming Street, this will really give you a taste of living like a local.