Sexy BDSM Adventure To Dallas - Who's In?
We are putting together a travel adventure to Dallas/Fort Worth area. The plan is an extended weekend. Our main places of interest include Infliction Hall and Club Eden. These clubs are located in an industrial area outside of Bedford, Texas which is between Dallas and Fort Worth, Texas. More information can be ascertained about the clubs by visiting their websites. Basically Club Eden is a couples swinger club that is also LBGT friendly and Infliction Hall is a BDSM space located right next door. Of course Dallas is also home to Colette, so we'll need to spend some time there as well.

Our trip will have us stay at either a 4 star hotel or an AirBnB. We will visit a couple of nice restaurants and if time is permitting, we will also pay a visit to the Dallas Schoolbook Depository Museum and Dealy Plaza. We will not be renting a car, we will be using Uber to travel. If you'd like to recommend stops for the trip please do so, or if you have any questions please let us know. We want to plan out the best possible trip. This trip is for 3-4 couples.
Please watch the video above which will give you insight into Club Eden. This is the Oklahoma location, but the clubs are similar.
Please watch the video above which will give you insight into Infliction Hall. There are some other videos on YouTube you can watch as well.
Hotel Options:
We are looking at the Four Seasons Resort and Club Dallas at Las Colinas or Hotel ZaZa or Hôtel St. Germain. Or the last minute contender of Hotel Cresent Court.
Four Seasons Resort and Club Dallas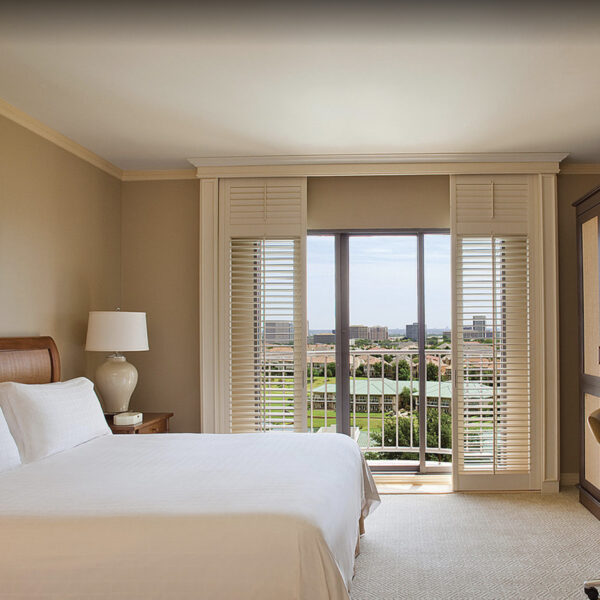 Wonderful villa bedrooms as well as accommodations in the tower building.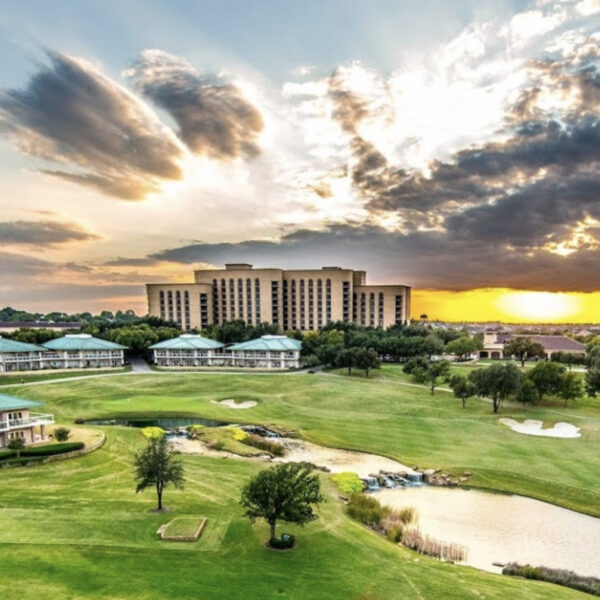 Great 18-hole golf course provided we have any time to play. Great views from the rooms.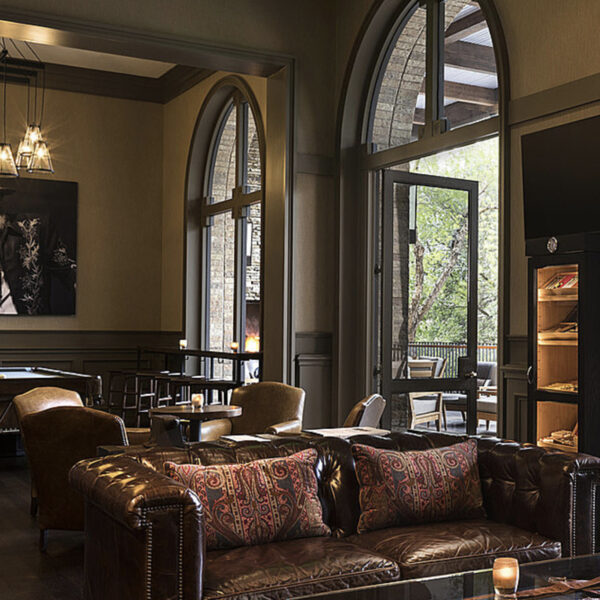 The hotel has nice restaurants and lots of spaces to relax, chat and sip cocktails.
Hotel ZaZa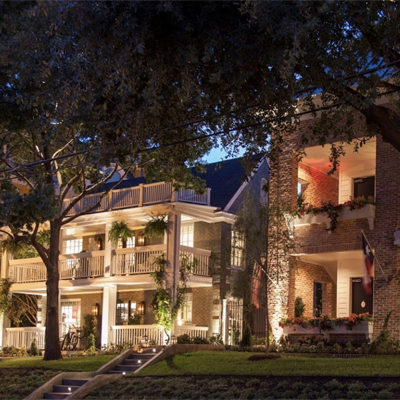 More of a boutique hotel, this is a more expensive option for sure.
The rooms are themed, which is cool. It would require some creativity with the room choices.
Nice pool and property restaurant. Plus they have a spa, so yes that means a massage.
Hôtel St. Germain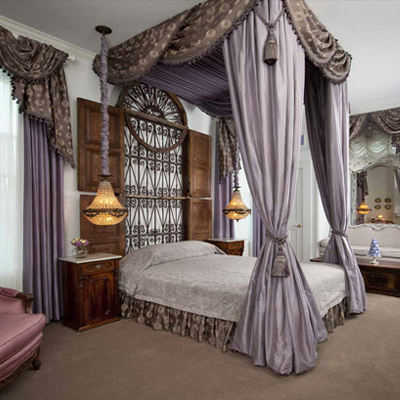 A lovely, upscale hotel. Each room is themed which could make interesting room choices.
Nice French inspired romantic restaurant.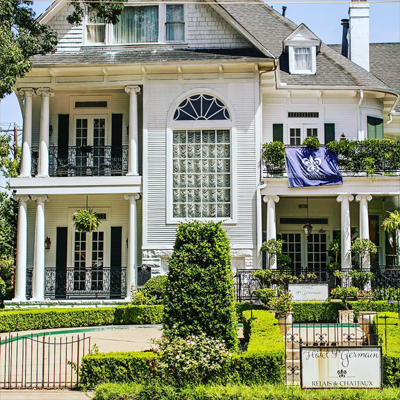 Quaint hotel made from a Dallas mansion. Small hotel, but unique.
Hotel Crescent Court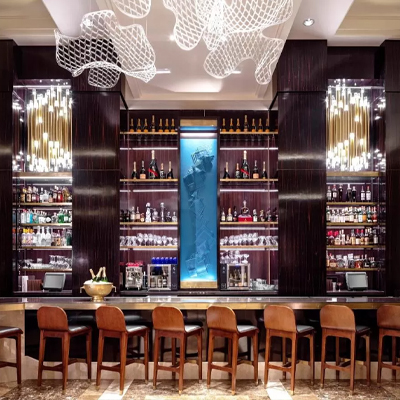 A big box hotel with with lots of value. The hotel even has a rooftop pool.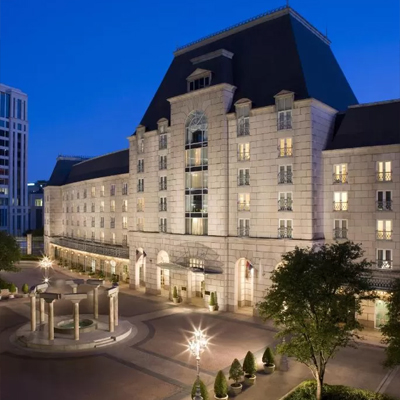 Hotel has a features a year-round outdoor pool and spa center.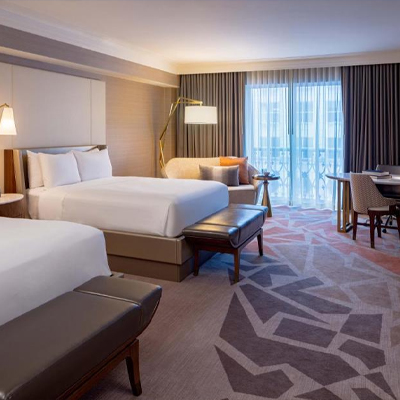 Onsite Nobu restaurant. Double queen rooms with city views.
AirBnB Private Home Options
Click on the options to the left. We have three unique homes to choose from that offer private and fun spaces that will allow optimum play, fun and relaxation. If we just end up with 3 couples then we'll go with the smallest option.
Join Us For A Sexy Good Time
We are very excited to visit Dallas with the right friends. We love a good adventure and getting to know good people. The clubs and activities we can all enjoy should allow us to form many memories. We're also a bit of amateur photographers so if you're needing or willing, we can do some fun photos as well.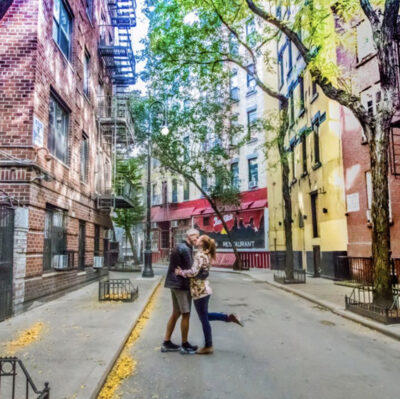 One of our favorite places, this was taken in New York City.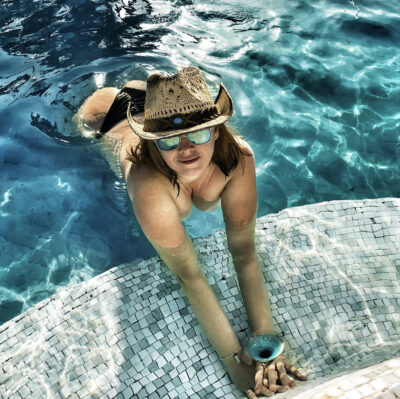 Sexy time in the jacuzzi at Desire Riviera Maya.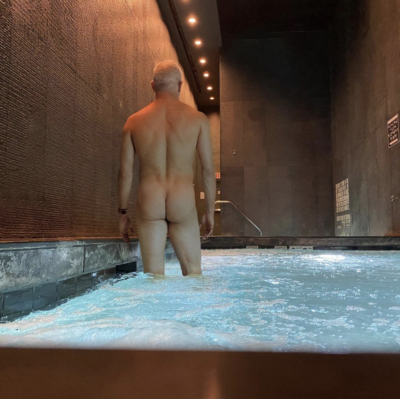 Nothing like naked time in the Bathhouse Spa, Las Vegas.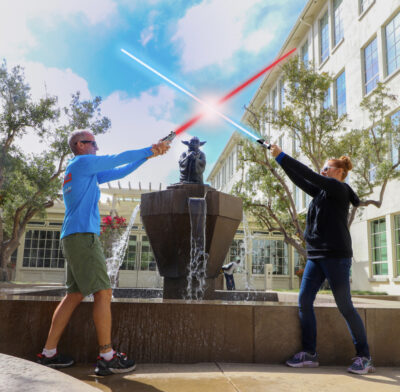 Posing at the Yoda Fountain outside Lucas Film.
keyboard_arrow_leftPrevious
Nextkeyboard_arrow_right
More Sexy Articles For You