Instagram's Comment Algorithm:
What Does It Mean For You?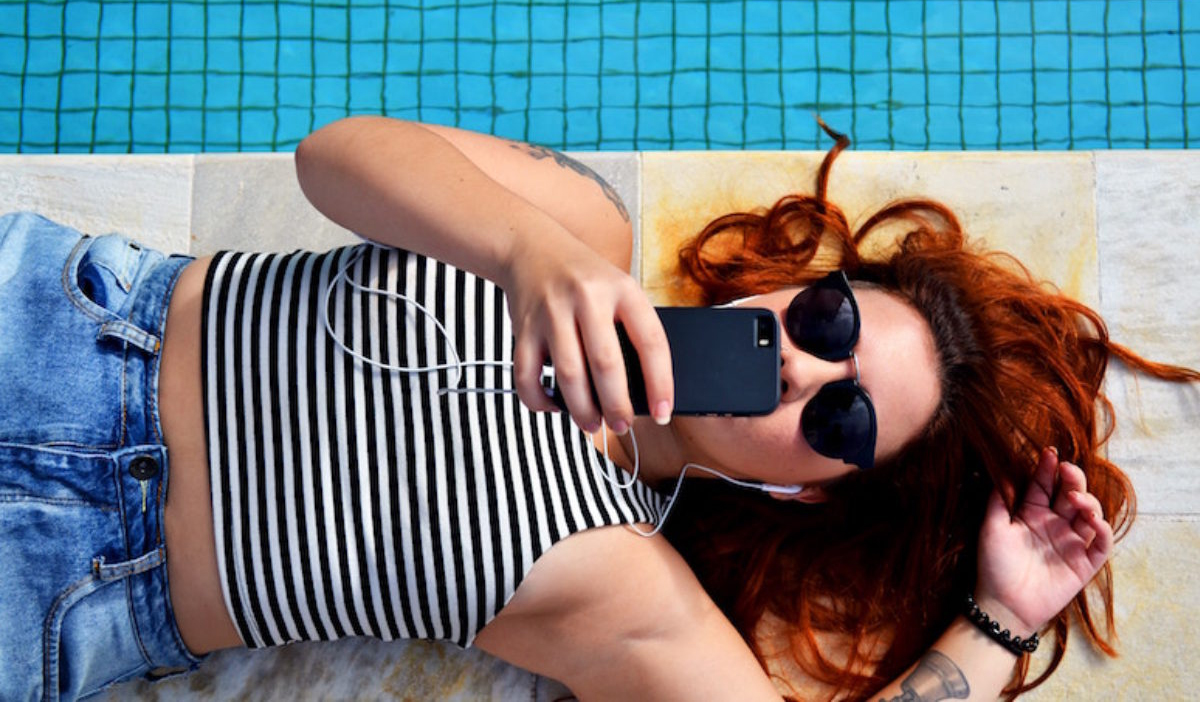 The changes began in March of 2018. Instagram adjusted its comment algorithm to change whose comments you're most likely to be seen. The short explanation: celebrities and influencers win.
A more corporate explanation from a company representative is that the algorithm surfaces comments from "larger accounts to prioritize the interactions most relevant to you." In other words, the people with the most followers get pushed to, or at least near, the top of the comment pile, no matter how relevant what they're saying is to the person whose post they're commenting on or the nature of that post. For example, last year people noticed Cypress Hill commenting on National Geographic's IG posts quite frequently; now they'll be pushed even more front and center.
IS THIS GOOD? IS IT BAD? DOES IT MATTER AT ALL?
In a wide-scale sense, it's not likely to make a difference to anything important. It could matter to you personally; if you're a huge fan of watching celebrities interact with each other, or regular people, on Instagram, this will make those interactions more noticeable and give you a greater amount of entertainment. Or, if you're tired of what we might call the 'celebrity-industrial complex' and prefer that no one receive this type of preferential treatment, this might annoy you, even though odds are you're not visiting IG users and posts that are likely to see much celebrity attention.
That would suggest the change is broadly OK, maybe even a bit of an improvement. Users who stick to the people they know and don't engage with anything celebrities are likely to see won't notice a difference. Those who enjoy celebrity engagement and seek it out may see more, which is a positive for them. It's highly unlikely to draw more celebrities to Instagram who weren't already active on the service; the people whose comments this affects already have follower counts in the hundreds of thousands, and often millions, so they were already all-in on Instagram. And, while celebrity comments on posts covering important topics will be more visible, the social media sphere tends to find such comments and make them more visible already. Therefore, this will probably change less in reality than if we lived in a world where people only noticed comments if Instagram decided they should be at the top of the pile.
So, in short, this will be an entertainment boon to some users, and not matter much at all to most, because celebrities already have a huge platform that a change like this won't do much to effect. However, if your company isn't as famous as a Kardashian, you might need a real social media push. Let me help; connect with EventCurious to see how our team can help with your special events business or annual event's social media strategy and management.