Hotel Priamos - An Adult Playground In Athens, Greece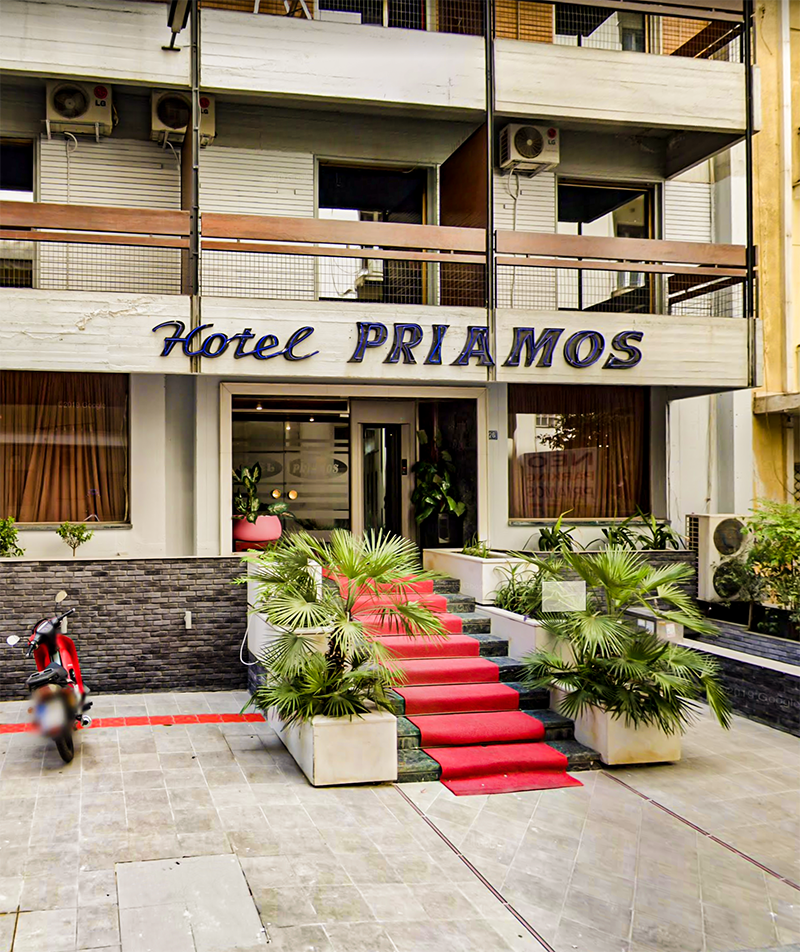 There are five locations for Hotel Priamos that we are aware. The two in the heart of old town Athens are in the the Pagkrati district and in the Heliopolis districts. You'll find a 24-hour front desk at each property, allowing you to check in at any time. The hotels also offers car hire, which is very convenient for tourists that don't want to trek on their own. The Pagkrati location was the first of these funky hotels and there are about 16 rooms, some of them suites. The Heliopolis location features almost double the amount of rooms at 30. Each location offers free parking if that's important to you as well as 24 hour room service. You'll also receive towels, some rooms have balconies and still others have in room jacuzzi tubs. The location near Ilioupoli is right outside the train station for even further convenience.
You're not going to find many vacationers bedding down with this as their main stay location, though there are some. This is a fantasy boutique sex hotel. Let's call it like it is, after all these are 2 star hotels on a good day, it is all about the room. All the rooms are fun and fantastically decorated with your pleasure in mind. These hotels just scream fun. In fact, they advertise sound proof windows! Some of the locations offer sparkling wine or other amenities based on their "happy hour" designation. You'll even be able to buy a pair of high heels for your fantasy stay.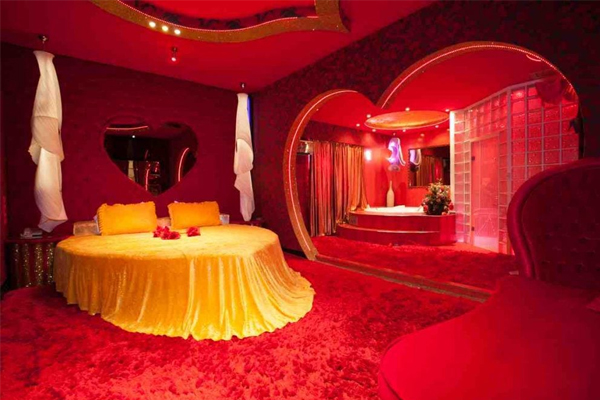 Hotel Priamos – Heart Suite #207 (Pagrati location)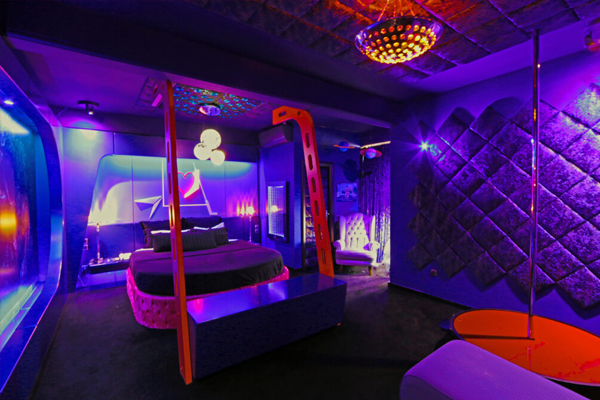 Hotel Priamos – Blue Suite #51 (Heliopolis location)
Fun Fact:
The hotel derives it's name from the Ancient Greek "príamai (πρίαμαι) Príamos (Πρίαμος)", meaning "the redeemed". … Priam was the king of Troy during the Trojan War and youngest son of Laomedon. Modern scholars derive his name from the Luwian compound Priya-muwa-, which means "exceptionally courageous."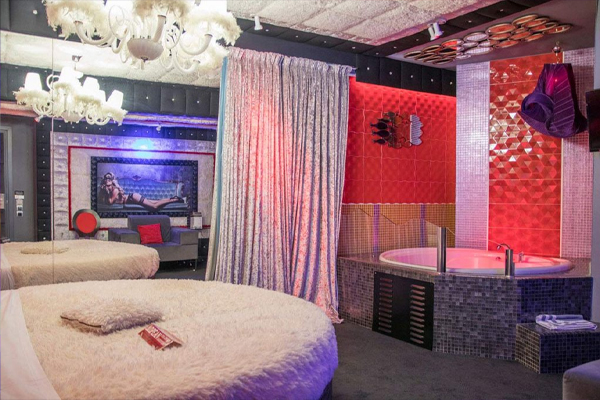 Hotel Priamos – Playboy Jacuzzi #313 (Transformation location)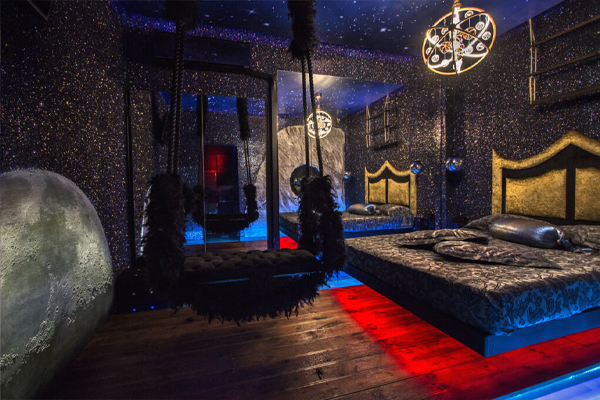 Hotel Priamos – Moonlight Suite #503 (Moschato location)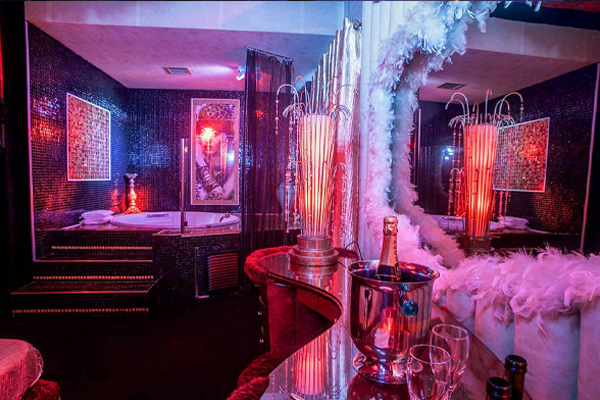 Hotel Priamos – Black Red Suite #507 (GLS location)
You will find that due to the room service option, you'll be able to order up some champagne or wine with actual glasses. This is something you don't find at most n0-tell motels of the same caliber. Though you can stay overnight at the hotels and even receive breakfast in bed, most of the time you'll see these rooms renting by the hour and generally in 3-hour blocks of time. This hourly rate is called semi-accommodation. Rates will range from 20-40 Euros for the hour to 75€ for a night and the suites around 150 Euros for the night.
Click on the videos below from the hotel: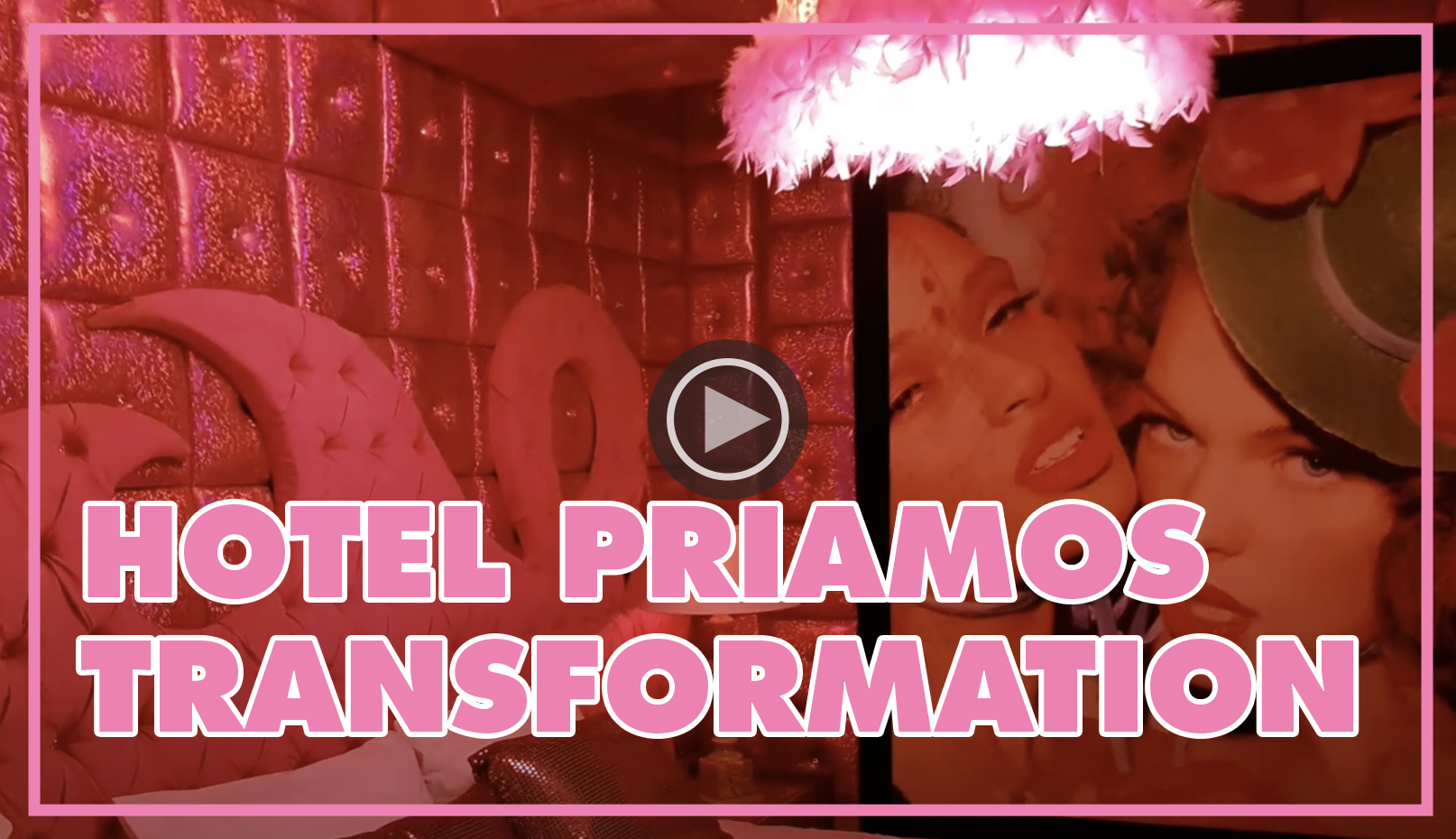 Hotel Priamos – Transformation Location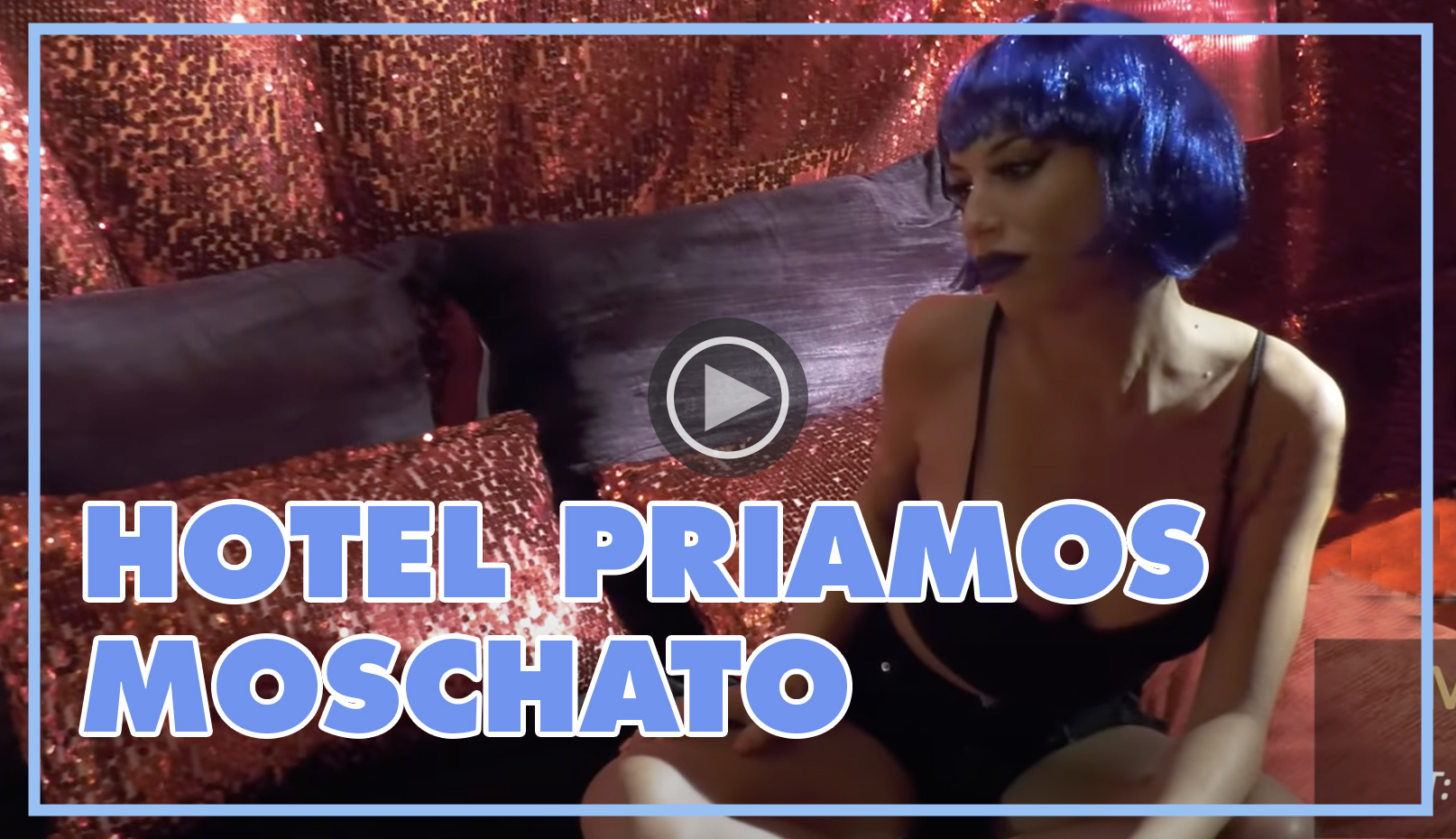 Hotel Priamos – Moschato Location
Find Some Hotel Priamos Inspiration On Social Media: