Greens & Gains
Better Together Group Sneak Peeks for April
Spring is a lovely reminder of just how beautiful change can be!!
April spots are now open for the FREE 7-day sneak peeks into my most popular accountability group, BETTER TOGETHER!
Weeks begin April 4, 11, 18 and 25 – experience what the 'total health solution' that I personally follow feels like. During the seven days you'll have: Better Together group access, a one-on-one 60-minute call with me, 7-days of my favorite superfoods nutrition shake, 3-day supply of my favorite pre-workout beverage and an infinite amount of mindset resources and FUN!
ALL FOR NO COST – ONLY YOUR COMMITMENT!
If you chatted with people already enrolled in the BETTER TOGETHER group many would share that it's been a game changer for their wellness journey. The connectivity to all things health and fitness, as well as having a supportive fit fam community and the on-on-one coaching access to me has helped to keep them more accountable to their goals on a daily basis.
Apply now – spots for April's group are limited.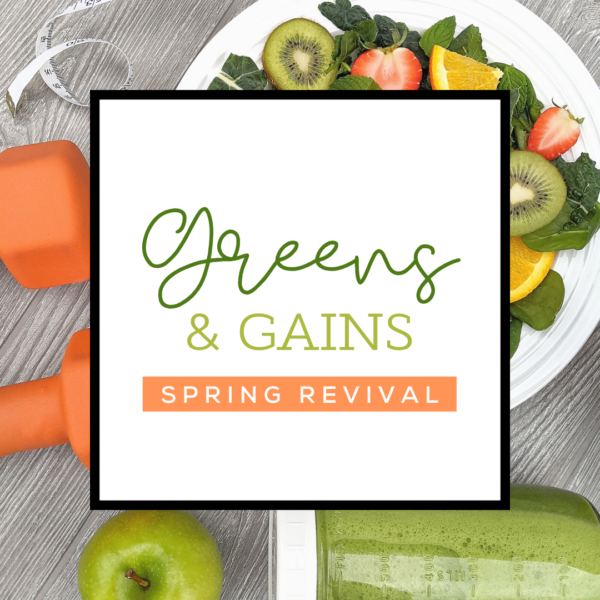 Is This Sneak Peek Right For You?
√ 7-Day Access To Private Accountability Group
√ Week of Free Workout Programs
√ 60-Minute One-on-One Coaching Call With Me
√ Week of Superfood Dense Nutrition Shakes
√ 3-Day Supply Of My Pre-Workout Beverage
√ Mindset Support & Resources
Many enrolled in the BETTER TOGETHER group have experienced: increased confidence, more energy, weightloss success, stronger muscles and have shared that they feel better than ever.
• If the above results are something you dream of having in your life then this 7-day sneak peek is for you.
• If you've found yourself sitting on the sidelines, watching me OR others enrolled in the BETTER TOGETHER group, and wanting to be part of a community that would raise your vibration in a healthy and supportive way…then this sneak peek opportunity is for you.
• If you've been on the fence for a while about wanting to work with me, but iffy about taking the leap then THIS sneak peek is perfect for you.
keyboard_arrow_leftPrevious
Nextkeyboard_arrow_right