Experience Running Trails At Grand Circle Trailfest In Utah
Trailfest is a 3-day festival celebrating nature, trail running, music, food, and friendship. Each morning, you'll run a gorgeous timed race on one of the world's most uniquely beautiful trail courses. After the race, spend the day exploring the parks, hiking local trails, and getting to know the local sights and sounds.  After a day on the trails, sit back, and enjoy deserved rest, delicious food, expert presenters and motivational speakers, live bands, bonfires, a trail running film festival, yoga clinics, gear demonstrations, and more!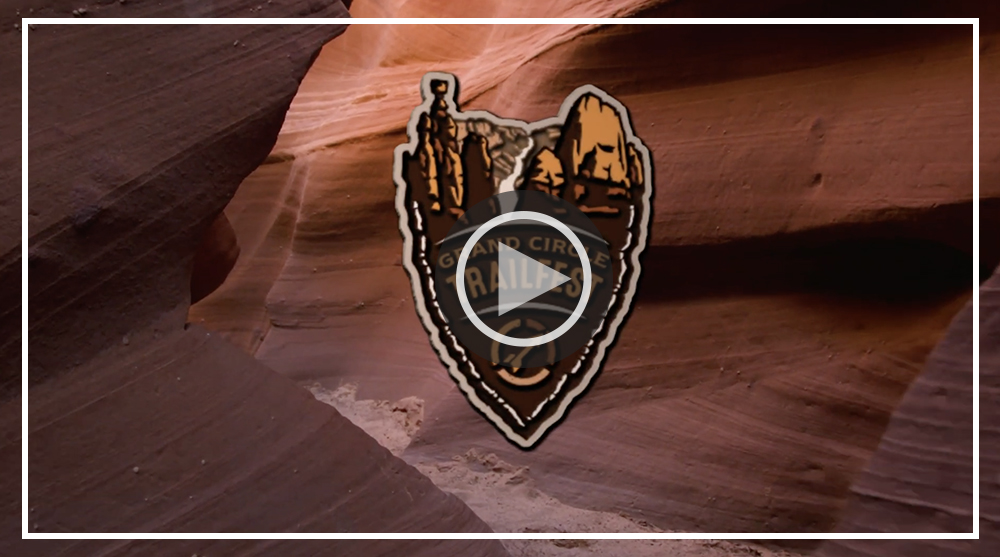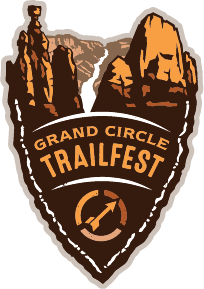 The Grand Circle Trailfest is a unique event in that in addition to all the fun you'll be having at the festival, you'll be running anywhere from 11 to 13 miles a day- 3 days in a row. This can be daunting especially if you are new to trail running, or if you are not used to running at altitude.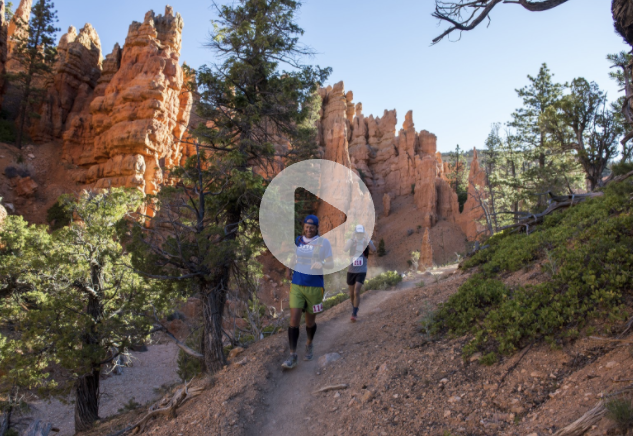 Day 1
Bryce Canyon (12.3 mi.)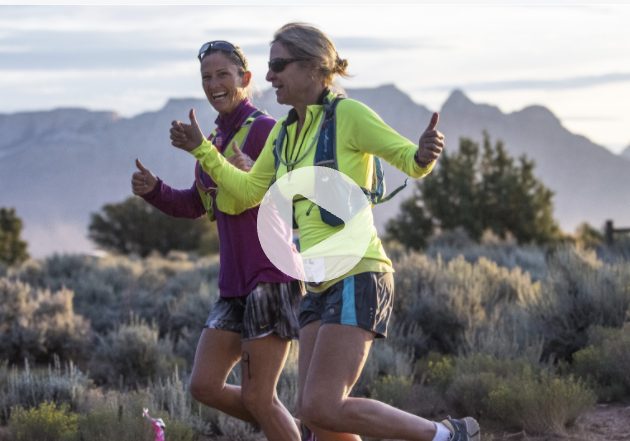 Day 2
Zion (10.4 mi.)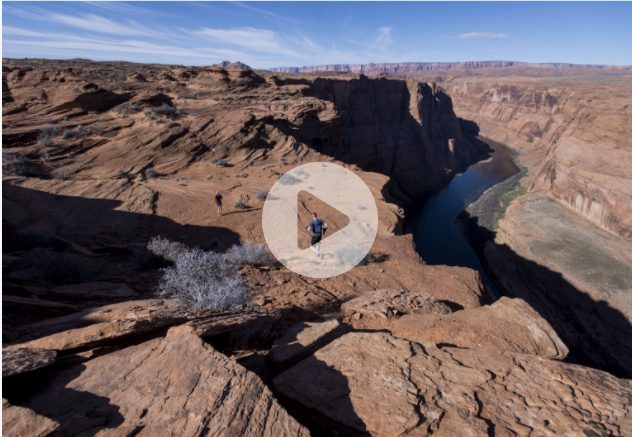 Day 3
Horseshoe Bend (10.6 mi.)
Lodging
Festival HQ will be at Jacob Hamblin Park in Kanab, UT!
We'll have plenty of camping for Trailfest runners but you're welcome to find your own lodging nearby if camping isn't your speed. And yes, you can bring your friends and family.
Campsites will be available from noon on Wednesday through noon on Sunday (4 nights!!) There is also a list of host hotels.
Instagram Inspiration About Trailfest: