Five Senses Fantasy – A Desire Spa Review
The Five Senses Fantasy is offered by both Desire resort properties. It is advertised as the following:
"Close your eyes, open your mind, and embrace a sensual experience that will seduce your senses. From alluring fragrances, passionate music, an aphrodisiac menu specially designed to take your palate in a journey of exotic flavors and contrasting textures, along with stimulating caresses that will awaken your deepest desires, this fantasy is something you and your partner must enjoy while at Desire."
Make no mistake the "Fantasy" is offered at a cost of $680 and lasts approximately 90 minutes. It isn't cheap, so we hope this little review helps you decide if this is for you.
For us the experience started like any other spa visit. A trip to the locker room to disrobe, putting our items in a locker and then heading on into the anti-chamber to await our massage patrons. We did this fantasy at Desire Pearl, it might be different at Desire Riviera Maya. For this experience we opted for two women masseuses.
Then, as a couple we were led into the main couple's massage room that contains its own jacuzzi within the room, a shower and seating area with a couch and table. Our two patrons welcomed us and then disrobed us. We were now naked. Then they led us to the seating area where there was a host of food items and several drinks. Then they explained in detail what each food plate was (mostly from Suki); rice balls and sushi as well as some other raw items left to our imagination. The drinks were coordinated with the food; a cucumber vodka drink, a passion martini, and a straight shot of cinnamon flavored vodka. The masseuses helped us with the food and drink just shy of feeding us, they left that for us to play around with a bit.
The food was tasty for sure, but aside from having lunch naked there wasn't a whole lot of sensuality there. We tried to make feeding each other a little sexy but we thought we felt some unease from our patrons who stood and awkwardly watched us. The food and drink portion of the experience lasted about 20-25 minutes. After food and drink were gone, we were led to the massage tables that were side by side. From here on the treatment is basically an erotic massage (for those familiar with that).
Face down, we were covered with a warm cloth, then rubbed and warmed up. Then the cloth was removed and we were oiled and gently rubbed. There was a moment or two with feathers and some other unrecognizable implements. The hands ran over and under our bodies, touching and caressing every spot leaving nothing untouched. Occasionally a slap on the rump could be felt and heard. There were reassuring whispers of "is this okay" or "harder" or "turn this way." Once we were sufficiently turned on, we were rolled over on our backs. Now the genitals became the focus. More oil was drizzled on. This is where the real sounds of our delight came to a height.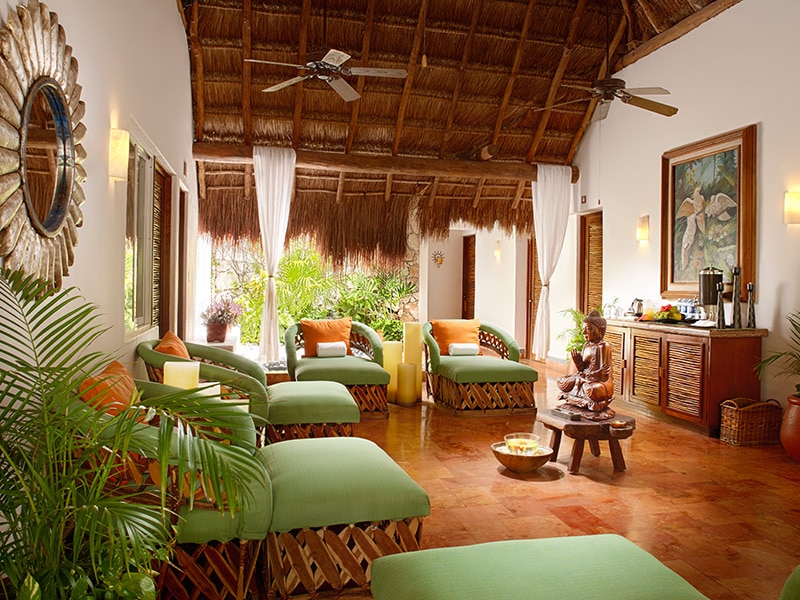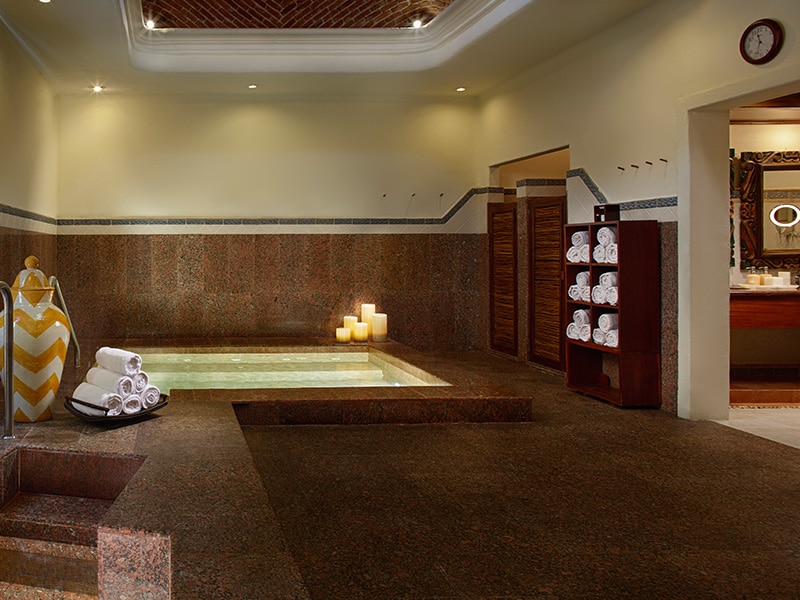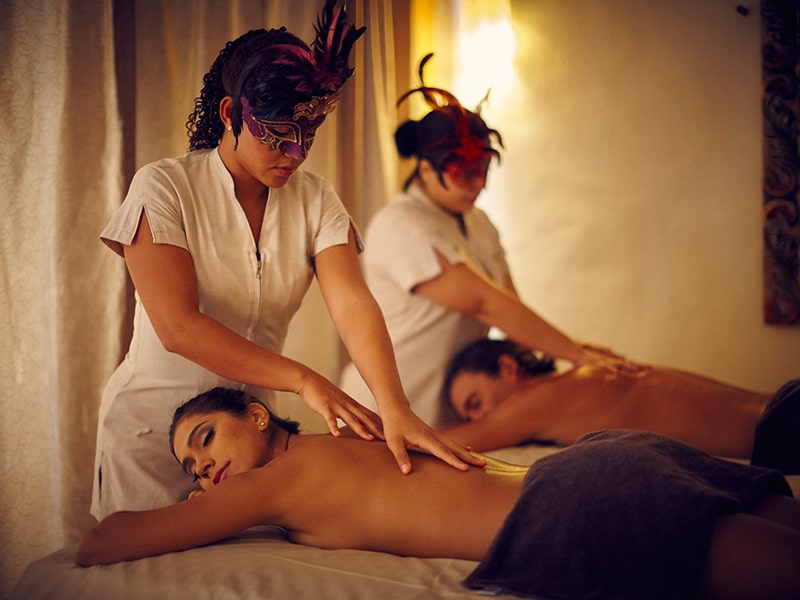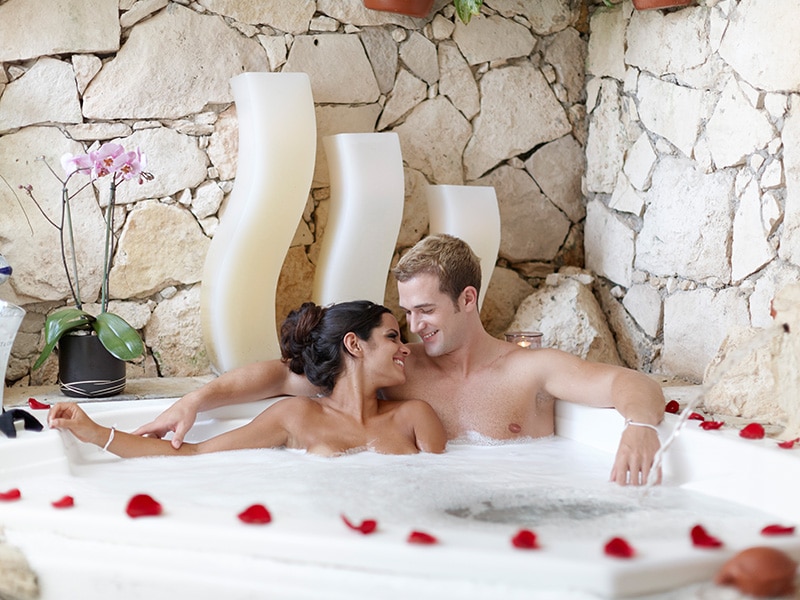 While there is an effort to just keep the man fully aroused, the woman is encouraged to have as many orgasms as she can take. But, as long as you're working closely with your masseuse, the man can reach as many heights as they want as well. Just as in your intimate sexual encounters, communication is the key. Don't be afraid to say what you want or how you want to be touched.
As time passed by, we were then led together. It is your choice on which partner goes to whom. In this session the man was led to the woman. The two patrons asked if they should stay and we said yes. While we began intercourse the two masseuses continued to rub both of us and even managed to masterbate the female partner once more for a lovely orgasm all while firmly grabbing our man's ass and pumping him inside her. Once she came, the two patrons retired from the room.
We were then left to finish or move to the jacuzzi where champagne was waiting for us. We popped the champagne, drank and fucked in the bubbly tub some more. There was no other appointments waiting and we were given an unusually long time to enjoy the room, long enough to finish the entire bottle, do a little cuddling and then start fucking all over again.
Soon, we showered off and put our robes back on. We greeted our patrons again and were offered some chocolate and tea. We tipped them and then headed off to the steam room and then the communal jacuzzi area where we continued our love making – no other couples came in unfortunately. It was raining the day we went and when the spa attendants noticed we were still there they even brought us more champagne. They didn't know what they were reigniting.
More Inspiration To Head Over To The Spa At Pearl: