Finding Where The Sexy Stuff Lives In Las Vegas
It doesn't take a lot of effort to find sexy in Las Vegas. Here's a go to list to get you started with the must stops on the sexier side of Sin City. Take it slow and set a pace in order to fit it all into the schedule. With a little planning you can have the sexiest trip ever to Las Vegas. You'll thank us.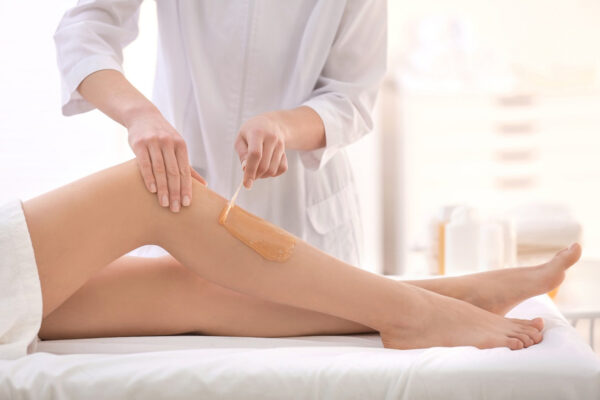 Box Waxing Boutique
Start at the beginning with Human Landscapers. Familarize yourself with words like, "bare," "strip" and "lingerie." When looking for the sexy in Las Vegas it is best to start where it counts and this goes for the guys as well. Their Sac & Crack wax is a mere $85, well worth it when pleasing your partner.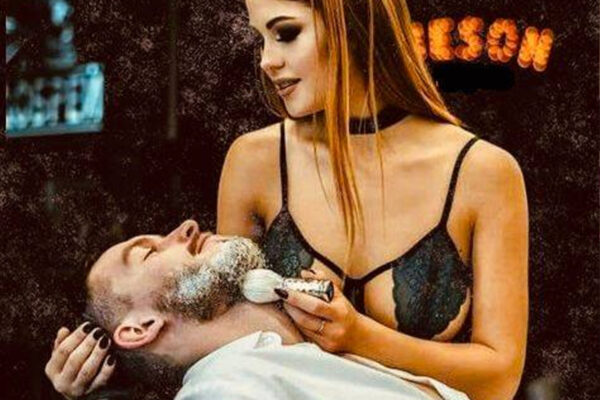 Shave and a haircut
By far the sexiest barbershop in Vegas is The Barbershop. You're going to spend more than $50 here, and it will be worth every penny. Part cocktail bar and part event space, this unique space will awaken your creativity and your sexy vibe. Order an "Absinthe at Sea" along with some table snacks and enjoy the shave and cut.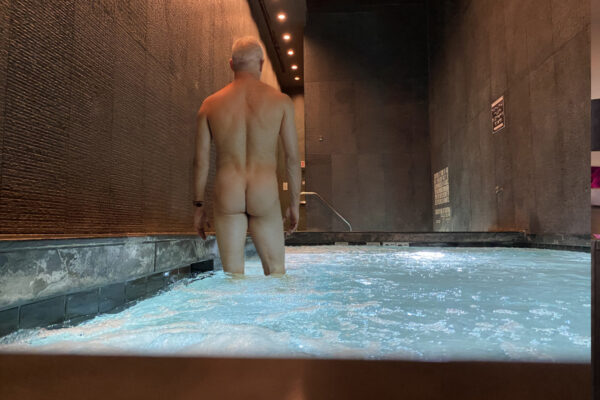 Time for a soak and massage
The Bathhouse inside the Delano next door to Mandalay Bay is a delight. For non-hotel guests you'll pay about $50 for admittance where you can soak in various tubs, enjoy a steam and sauna or just relax. We recommend the 80 minute massage if you have time. Warning this is not a co-ed spa, which does deduct a point for sexy. ☹️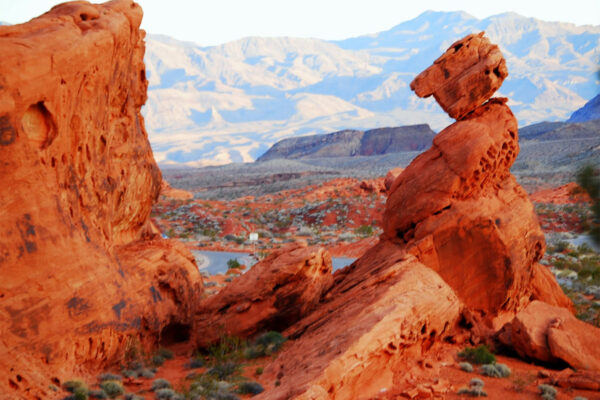 Red Rock Canyon
Nothing sexier that getting out in the desert nature. Red Rock Canyon has panoramic viewing spots dot the 13-mile Scenic Drive. The sheltered Ice Box Canyon has seasonal waterfalls. To the south, Spring Mountain Ranch State Park features historic buildings and hiking trails. There's probably even some areas to get a little freaky, but note that is probably against some kind of rule.
Here's a few Instagram accounts to follow and an example of the Canyon's sexiness:
Strip Clubs
Here's a few of what we think are the ones worth visiting if you need a turn on and you have some cash burning a hole in your pocket.
The Laundry Room – Voted Sexiest Bar
Named one of the "7 New Reasons to Hit Las Vegas," by the New York Post, Commonwealth brings a stylish social scene to the burgeoning Downtown Vegas. The swanky cocktail bar is a collision of art and architectural influences inspired by pre-Prohibition era design and libations; complete with its very own secret backroom, "The Laundry Room."
Try a sex… err "social" club
There are a few of these clubs in Las Vegas. Many of them wish to remain off the grid, so to speak. If you're diligent in your searching or have experience, you'll find them. The Green Door has a hard-earned reputation as the top hangout for swingers in Las Vegas. Have fun, frolic, or just watch from the sidelines at this infamous social club is just blocks away from the Strip. Wander through rooms like the Dungeon, the Fountain Room, and something called the Sexagon. Who knows what you might see… or what you might wish you hadn't?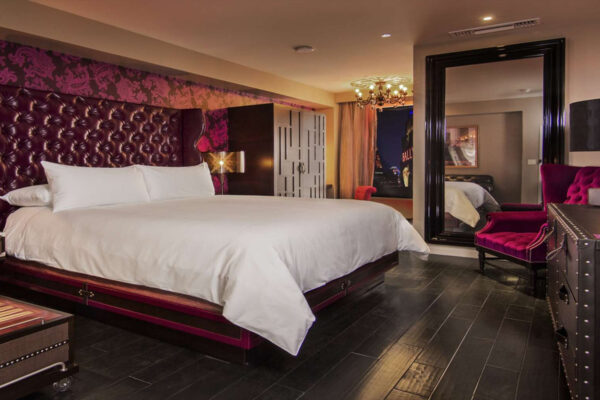 You'll Need A Room
There are plenty of things that make The Cromwell one of the best hotels on the Strip, including what could be the sexiest suites in all of Las Vegas. Each room at has a two-way mirror between the shower and the bedroom, which depending on how you adjust the lights or what your purpose is, will ensure you get the opposite of clean. Not the biggest of the Vegas Hotels, but sexy for sure. Read our write-up here.
Sheri's Ranch – If All Else Fails…
One of the biggest misconceptions about Las Vegas is that prostitution is legal. It's not. But you know what is? A rental car. Just grab one and head about an hour West to a land of enchantment called Pahrump. That's where you'll find Sheri's Ranch — the closest legal brothel to Las Vegas. It's fully certified, safe, and won't get you in trouble with the cops. It's also attached to a sports bar that serves burgers and wings — which means it's fully equipped to fulfill every desire.
Soak up the shame the next morning…
After your night of partying, you'll need something to soak it all up the next morning. There can be no better place than Peppermill Restaurant and Fireside Lounge on the South Las Vegas Boulevard. A timeless must-visit stop on the Las Vegas strip! The Peppermill is a classic Las Vegas go-to with a cool atmosphere, unique drinks, and amazing food & desserts! The lounge has been featured in numerous movies!