EventCurious Thrilled To Take Home An Esprit Award
EventCurious is very proud to have been nominated and win in the Best Event Filmmaking/Videography category. The name of the project is "50 Years A Chef," which is a chronicle of Chef Vagn Nielsen culinary career milestone of being a chef for 50 years. (Chef Vagn is a founding chef of Proof of the Pudding).
Passionate about culinarians, we believe that a chef's life is a journey that should be savored along the way. Click below to watch 50 Years A Chef that shares Vagn's career story – beginning in Copenhagen, Denmark and continuing today in the Southeastern United States.
Thank you for ILEA for the recognition, thank you to Proof of the Pudding for allowing us to be run with the idea and special thanks to Chef Vagn for inviting us into his life and allowing us to share a small part of his journey!!
Watch Video Below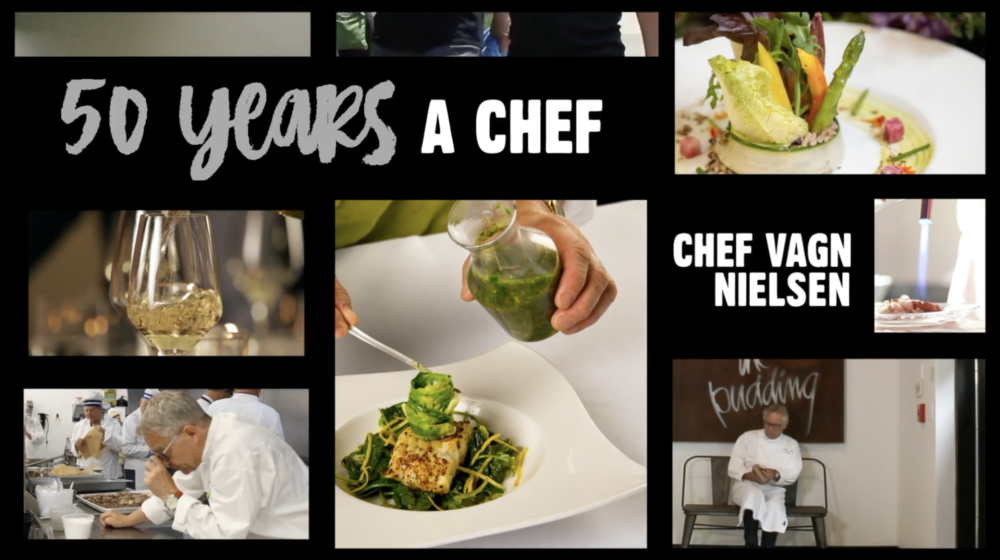 This Year's Awards Went Virtual
Thank You ILEA And Congratulations To The Winners!!
"50 Years A Chef" Was A Very Rewarding Experience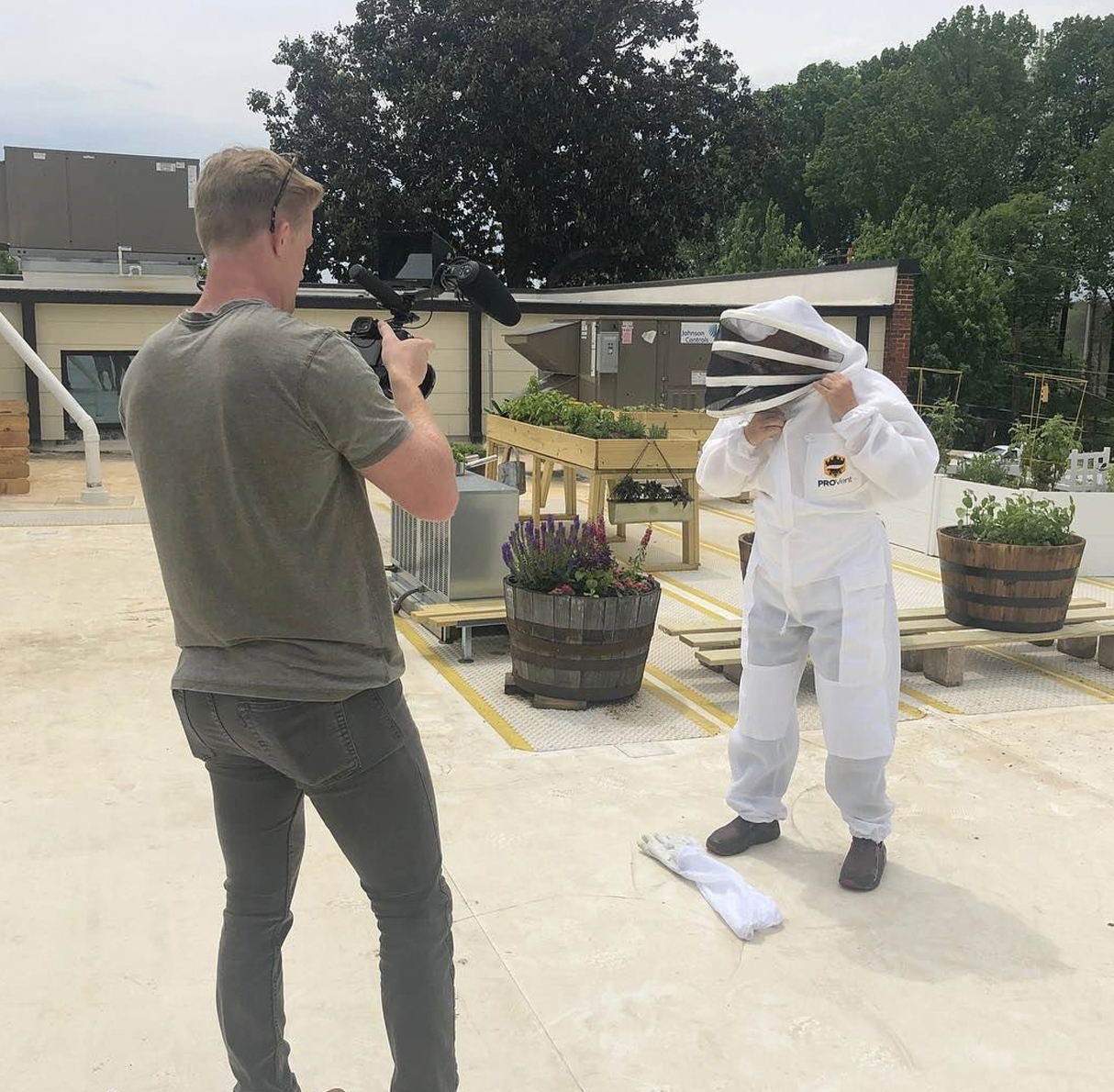 Filming Chef in the Bee Keeper Suit, bees don't like cameramen.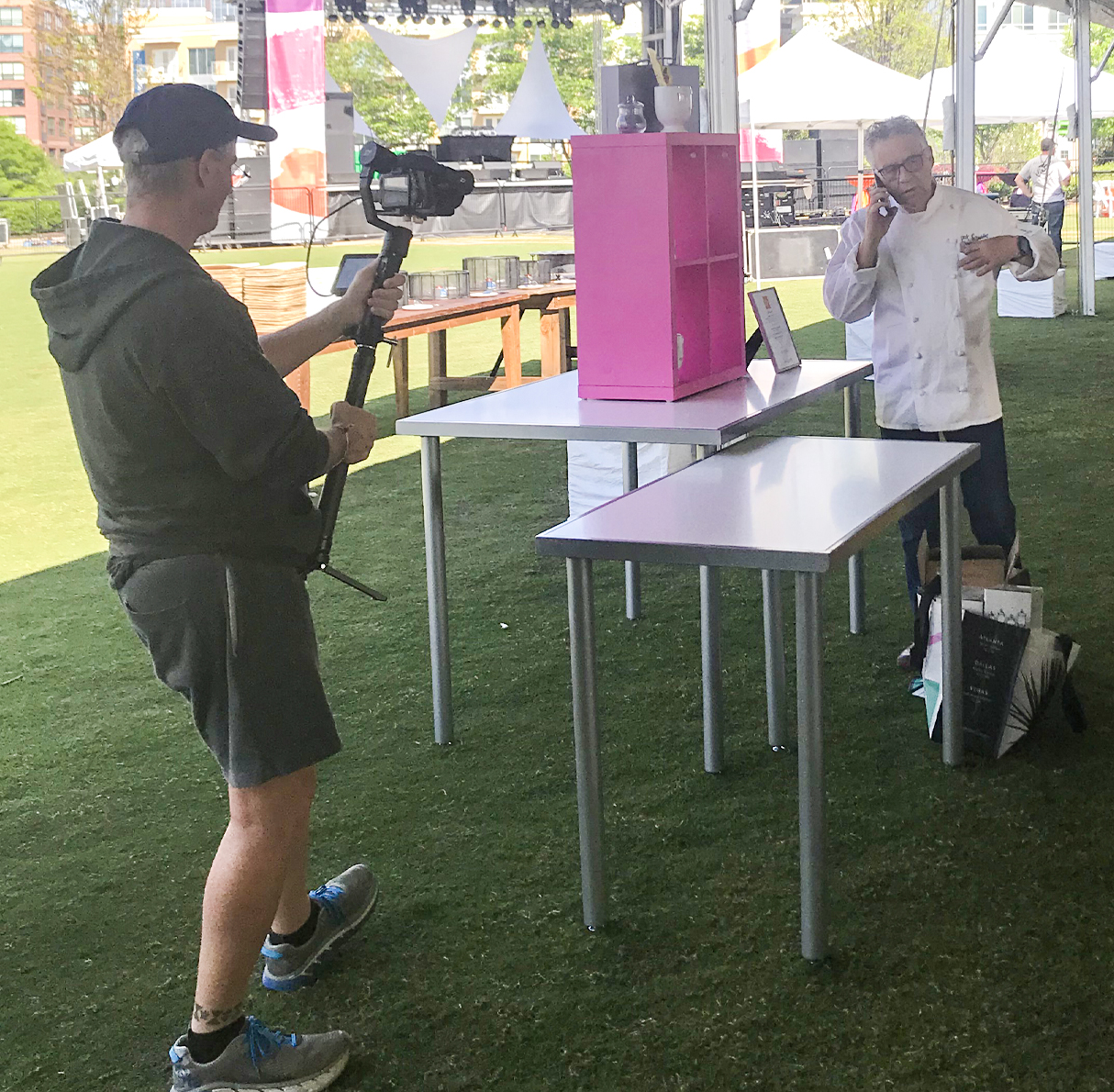 Following Chef through large scale events was a whirlwind.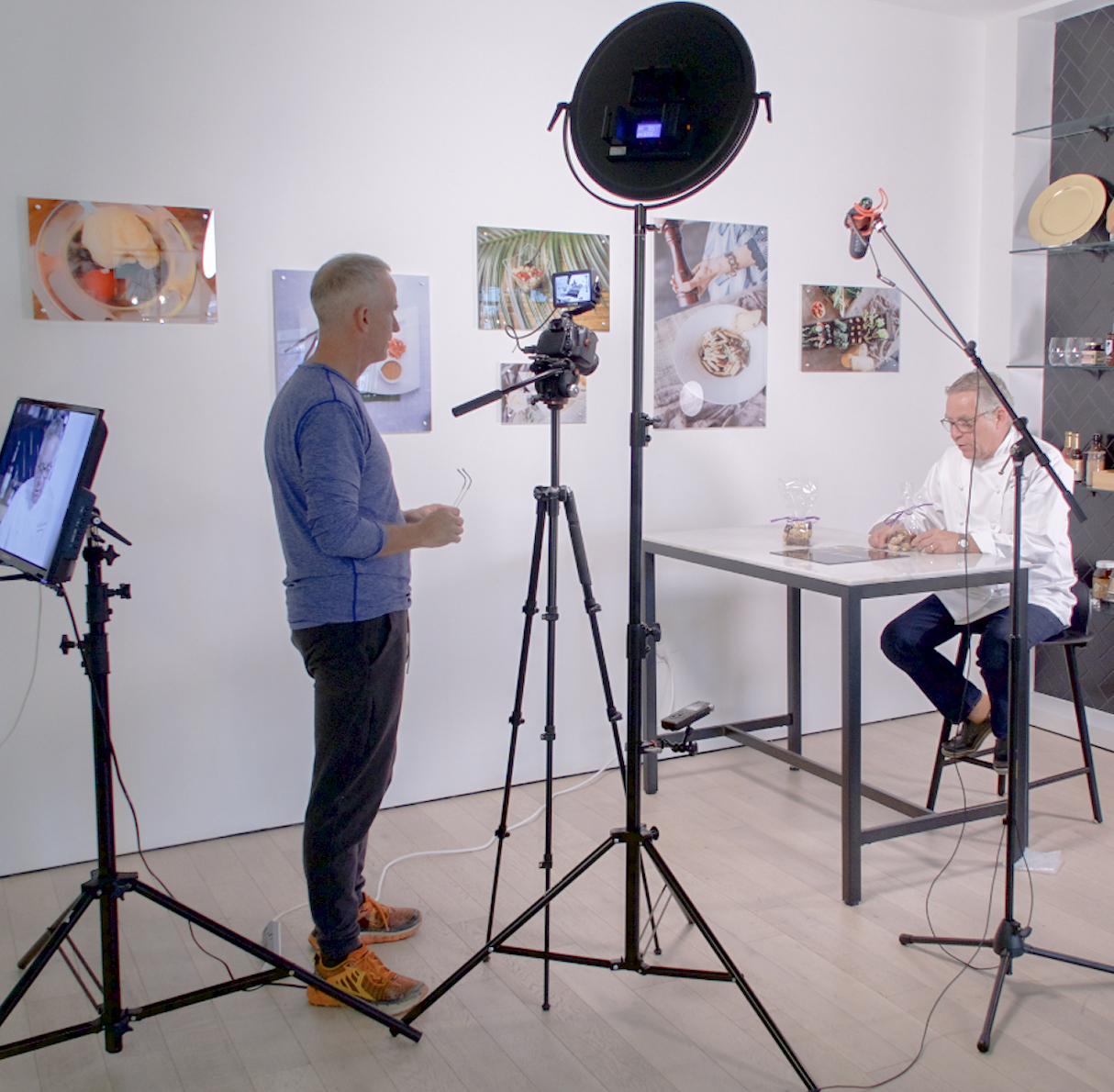 We tried to also get some promotional footage to be used in other ways.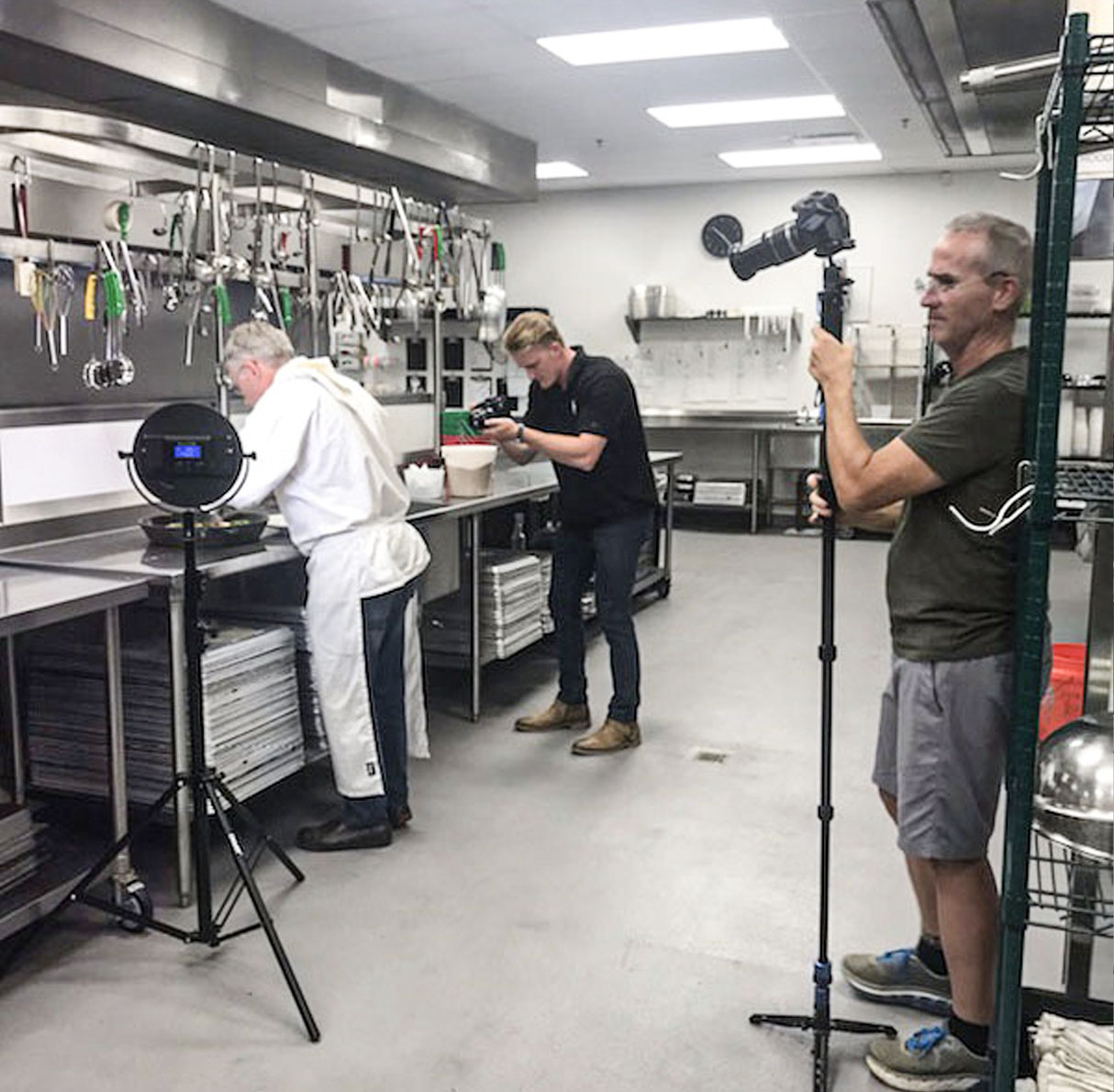 Our time in the kitchen was great fun and always ended on a yummy note.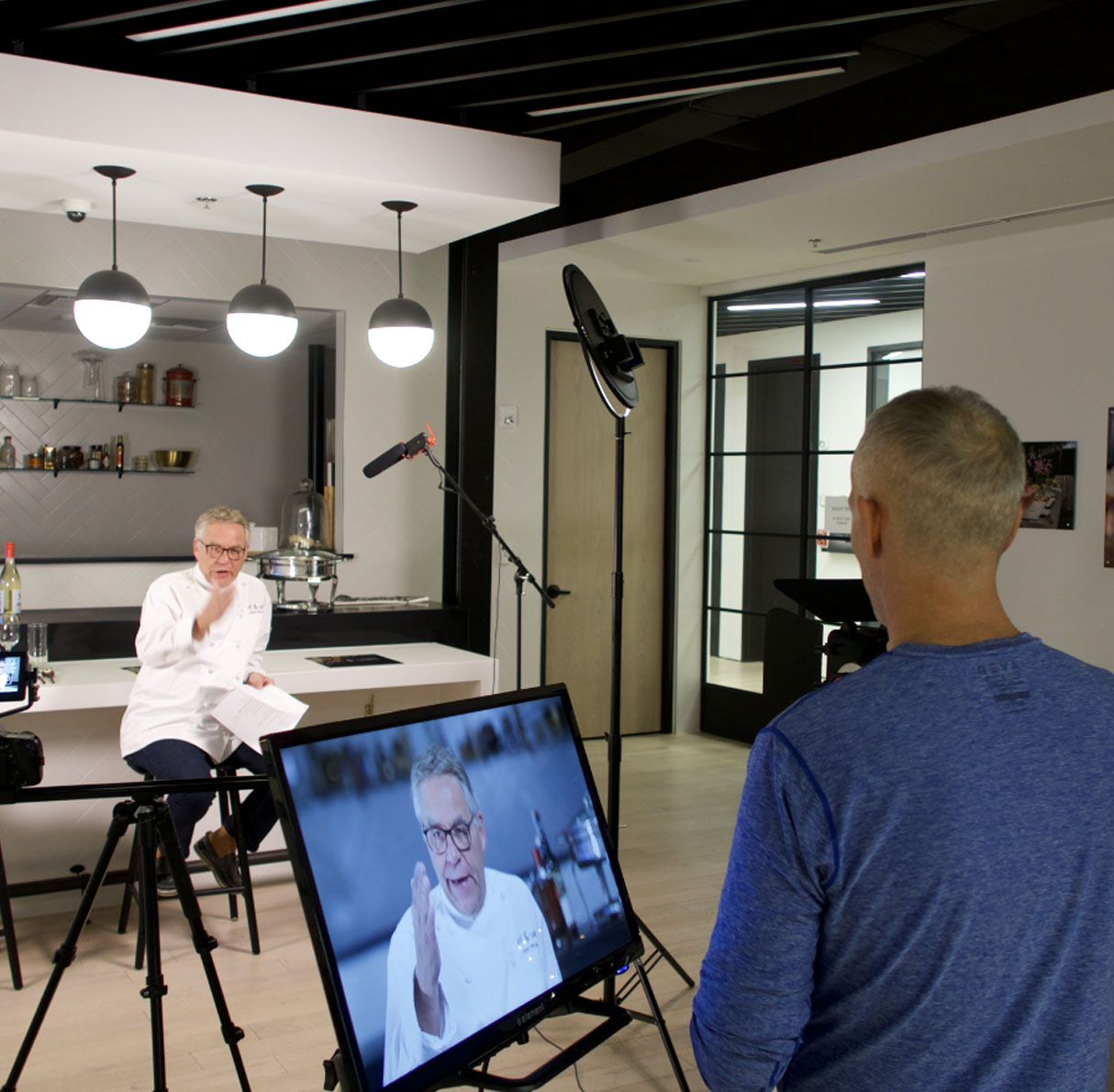 Chef's 50 year career story should be an inspiration for everyone.
Other Blogs You Might Find Interesting