Desire Cruise – Rio De Janeiro to Buenos Aires
December 30, 2022 – January 7, 2023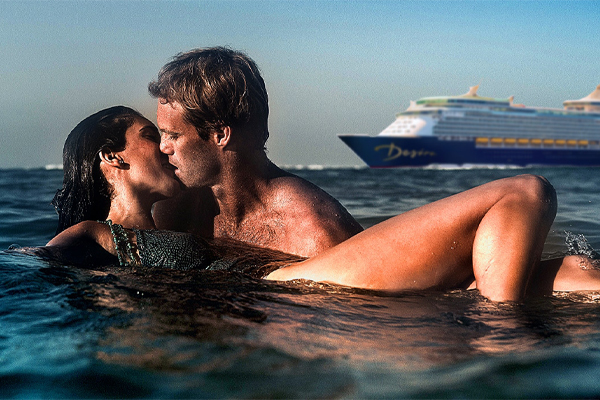 Imagine you and your partner on the seductive, sun-drenched beaches of Rio, with a caipirinha in hand and ready to kick off a stimulating adventure you will remember forever. Get ready to pop a cork with Kelly and Greg and welcome 2023 on board the Desire Rio de Janeiro New Year's Eve Cruise!
For a full 8 nights and 9 days you and your partner will explore exotic shores, catch a glimpse of local celebrations, overindulge in holiday meals, all while witnessing the sights, sounds, and traditions of your surroundings.
Perhaps the sexiest cruise you'll ever sail on.
Additional to the already exciting itinerary, we will stay true to what we do by bringing our world-renowned entertainment on board. You can enjoy new erotic theme nights, couples' workshops by field professionals, provocative pool parties, international DJs, exclusive performances, and much more seduction…
The Desire Rio de Janeiro New Year's Eve Cruise is an inclusive voyage where you will be treated to modern luxury. The Premium Beverage Package and five dining facilities, plus room service, are included for a stress-free voyage, in addition to luxurious staterooms and any world-class amenities you could possibly want or need.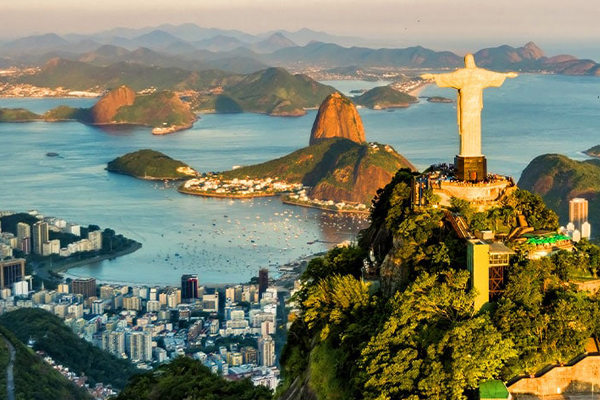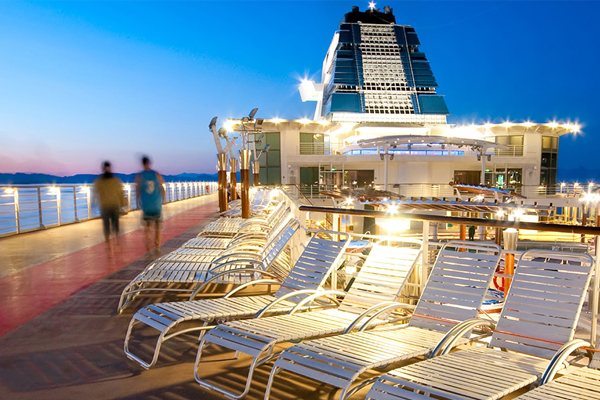 Azamara Pursuit Cruise Ship.
In the main deck area you'll find a heated conversation pool and a cool pool. There are two round spas which are adjacent to the spa bar. Surrounding both pools are loungers and cabanas as well as a Tiki bar at the end of the cool pool. You can get breakfast, lunch and dinner at the resort, though they are not known for their food.
The Itenerary
Day 2 & 3
Dec. 31, 2022 & Jan. 1, 2023
COPACABANA BEACH, Brazil
Day 3 & 4
January 1 & 2, 2023
AT SEA
Day 5 & 6
January 3 & 4, 2023
PUNTA DEL ESTE, Uruguay
Day 7
January 5, 2023
MONTEVIDEO, Uruguay
Day 8 & 9
January 6 & 7, 2023
BUENOS AIRES, Argentina
While you can book virtually any of the 120 rooms at Secrets, the resort is different in that rooms or rather condos are individually owned. So each room is different based on the owner's taste and sensibilities. Condo 118 for example overlooks the parking and woods next door and has a small kitchenette as well as a viewable shower area. Condo 125 overlooks the back of the property and has a 50 Shades of Grey vibe complete with sex swing. Condo 161 faces the interior and comes with party shower, kitchen, sex swing and mirrored ceiling. You'll also find condo rooms with two beds and even connecting rooms.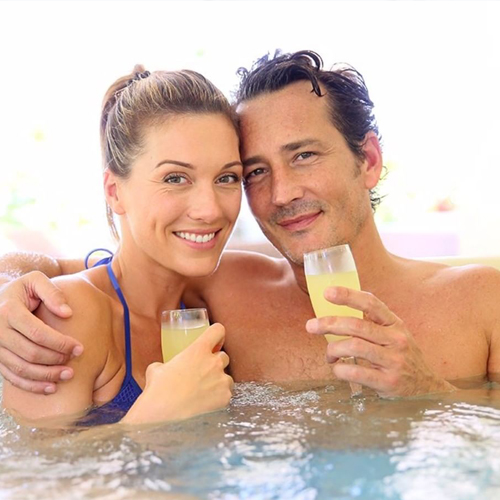 Take your relationship to the next level.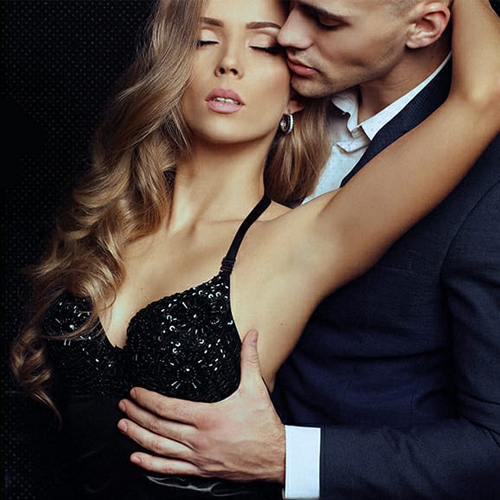 Theme nights and sexy entertainment.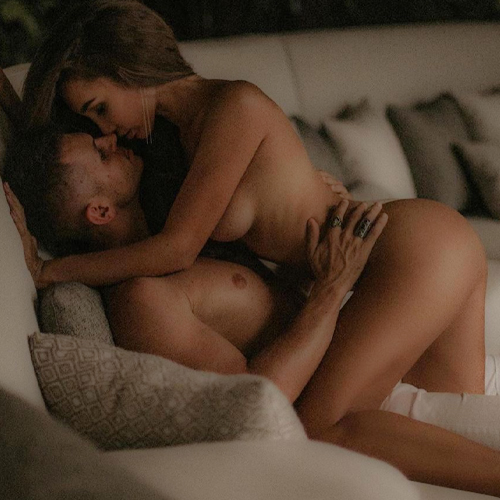 Clothing-optional areas & playrooms.
The Desire Rio de Janeiro Cruise will seduce all passengers by rocking the ship all the way to Buenos Aires. With a different kind of seductive atmosphere, our entertainment will make you want to burst inside as you feel your temperature rise as you welcome 2023 on board and all along this exotic South American adventure. Aside from daring daytime activities, themed pool parties and theme nights, you and your partner can participate in dynamic workshops, attend heart-stopping shows and performances, and enjoy VIP DJs, all selected to experience The Sensual Way to Sail Away.
Additionally, enjoy our liberating clothing-optional areas, as you soak up the sensational panoramic view. Or choose to sneak off to our couple's playroom, an intimate hotspot that combines intimacy and sensuality, inviting you to fulfill your fantasies at sea.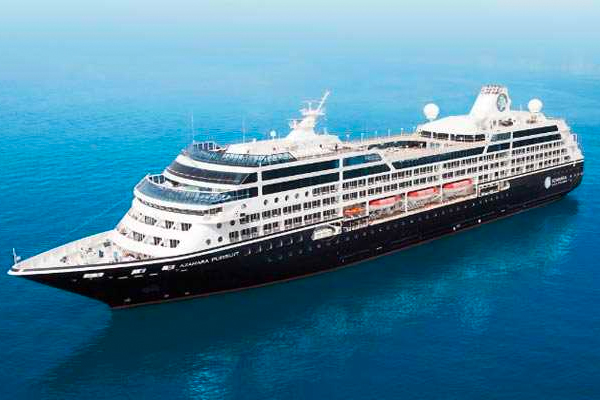 Azamara Pursuit Cruise Ship.
With the launch of Azamara Pursuit, Desire Cruises is more excited than ever to be able to provide couples with even more unforgettable and unique experiences. There are so many areas to explore while on board. Staffed by professional aestheticians and therapists, the Azamara Spa is an oasis of tranquility. On Azamara you'll be able to continue your exercise with group classes like sunset yoga on the deck, pilates, cycling, core workouts, and nutrition classes.
Club Veranda & Plus Stateroom
Some Inspiration About Desire Cruises: