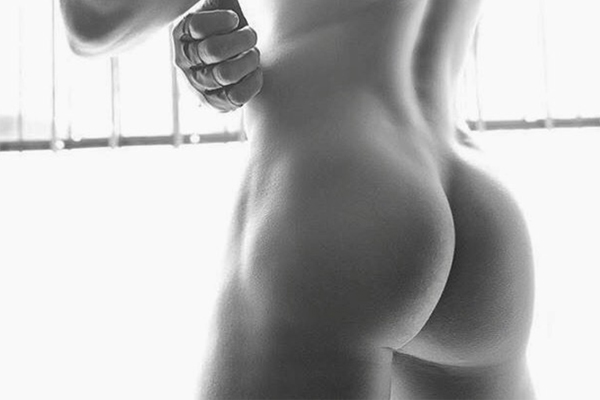 Kegel exercises can help from harder erections to lasting longer during sex.
Have you ever heard of Kegels? They're exercises that target your pelvic floor muscles. Kegels are named after a US physician called Dr. Arnold Kegel, who developed them in the 1950s for women with weakened pelvic floor muscles—usually as a result of pregnancy, childbirth, being overweight, or due to aging. But it turns out that Kegels for men have many benefits for us guys too, especially when it comes to boosting sexual performance and confidence. If this sounds good so far, keep reading to learn how to do male Kegels.
Can Kegels give me a bigger dick and combat erectile dysfunction?
Pelvic floor muscles play a significant role in supporting your penis when you get an erection. If these muscles are stronger and toned, your dick will get harder and potentially larger too. Kegels don't literally increase the size of your dick. But they do help boost the amount of blood that fills the spongy tissue inside it when it's hard—which will make your cock even bigger and wider than it was before. So temporarily, you might see a size increase in your penis from doing Kegel exercises.
Can Kegels help you last longer in bed?
They sure can! Strong pelvic give you the control you need to hold back when you want to blow your load. That means longer, more intense sex for you, as well as total fulfillment for your partner—not to mention mind-bending orgasms for you both when you do finally cum.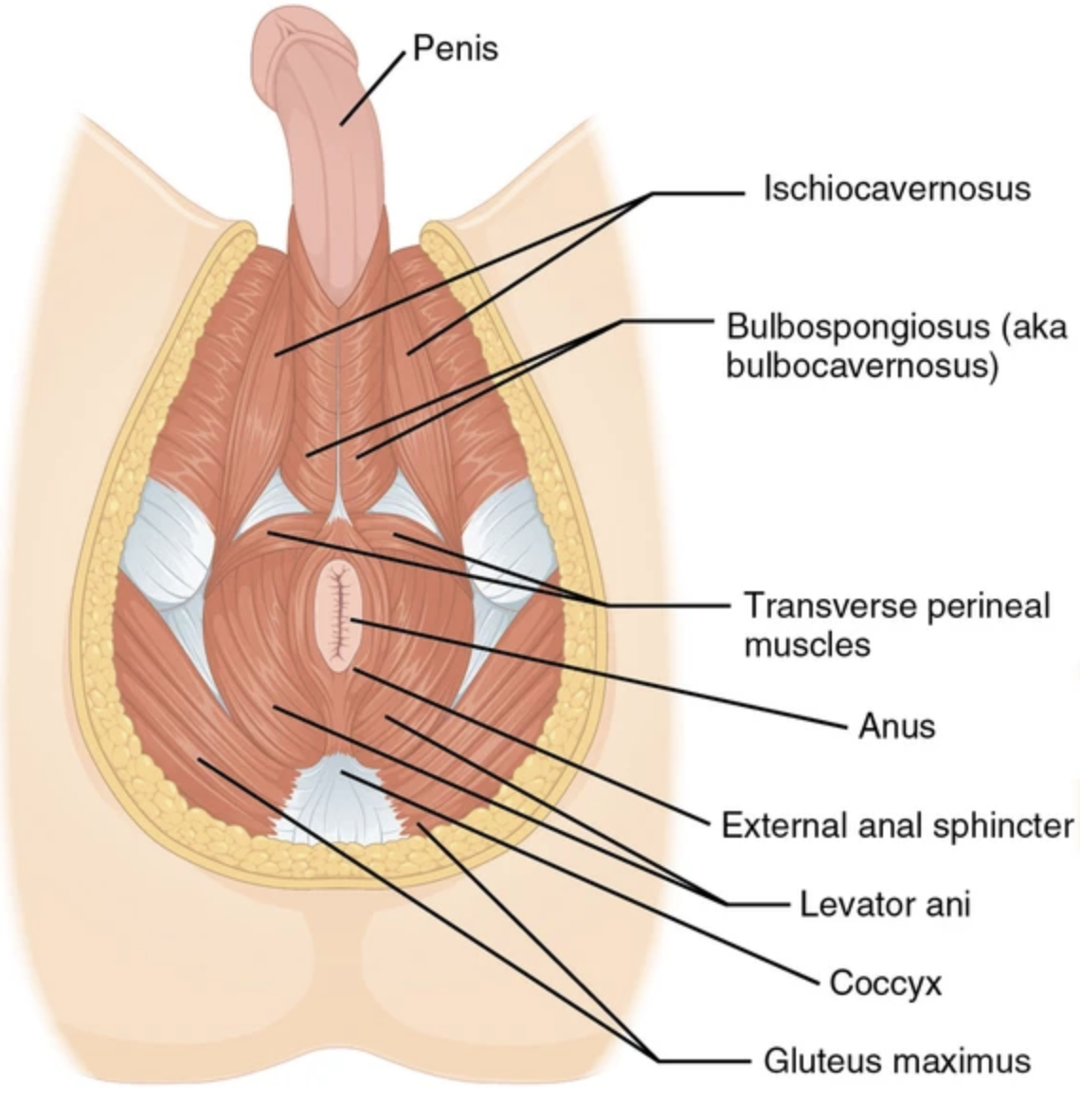 There are scientific studies that support this claim too. One investigation suggests that regular pelvic floor exercises like Kegels could help eight out of ten men gain more control over the timing of their orgasms. That's why doctors also recommend Kegels as a treatment for premature ejaculation (PE). Male kegels do help you to last longer.
You Might Like These Other Sexy Articles