30 Remarkable Health Benefits of Sex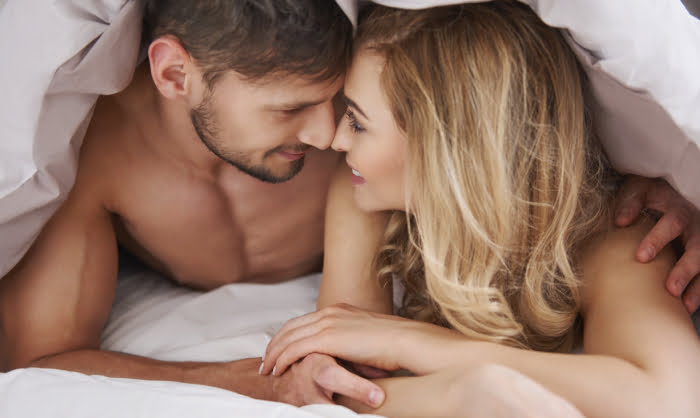 Unadulterated, consensual, fabulous sex is often a taboo topic. Many people don't realize that in addition to being fun, there are many health benefits of sex—30 to be exact!
If your sex life is lacking, the following information may just inspire you to find more time to canoodle. From pain relief and decreased stress to improved sleep and brainpower, read on to learn how an active sex life can make you a happier, healthier person.
Sex Leads to More Sex
It's quite possibly the most enjoyable cycle you'll ever experience. Good sex often leads to more good sex. Aside from the pleasure you and your partner experience from the act itself, you'll likely start noticing the physical and mental benefits, and you'll undoubtedly want more sex!
How Much Sex Are People Having?

It's largely unclear how often couples engage in sexual activity. One study of more than 20,000 couples found that a mere 26% of sexually active duos are having sex once per week. The majority of study participants reported sexual encounters just once or twice each month.
Other studies have found that couples are having sex anywhere from once or twice weekly to a couple of times per month. A 2013 global sex study found that 80% of men and 61% of women described their sex life as "pretty good." A large percentage of study participants reported that stress is a major turnoff.